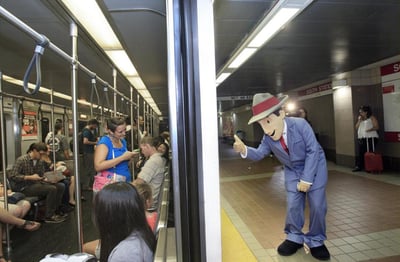 Your mascot is a rock star! They have performed at every event or sports game that your school or organization has been involved with. The best part is, the fans love it! Your mascot is performing at the top of their game and making your organization look great.
Here's the number one question, though. How are you transporting your custom mascot costume to each event? Are you storing and moving it with care? Or throwing it in a bag or box once you are finished with it for the day?
If you answered yes to that last question, then we need to have a little chat. Let the team at BAM Mascots share a few tips and tricks about packing and transporting your mascot costume in a safe and money saving manner.
When transporting your mascot costume from venue to venue, you need to consider two important things - how you will store your mascot and transportation options.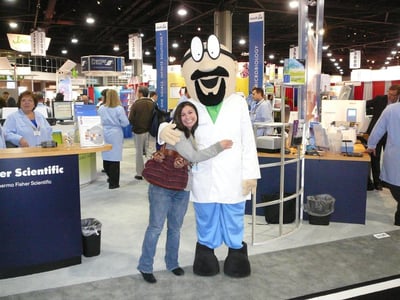 When it comes to packing up your mascot costume after an event, it isn't as simple as rolling it up and throwing it in a bag. If you want your mascot to last you have to treat it with care and respect. After the event, first examine your mascot. You should be looking for any rips, tears or other damage to the costume. It's best to get any damage repaired as soon as possible so it doesn't get any worse.
Once you have examined the mascot costume, determine if it is in need of a cleaning. You don't want your performer to be stuck in a dirty costume.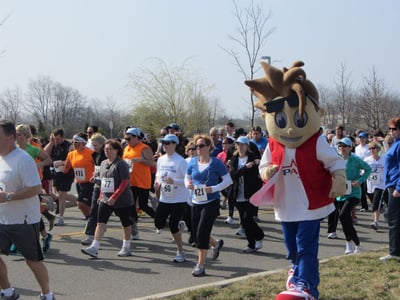 Lastly, be sure that your mascot costume is completely dry before packing it. If it gets packed away while it's wet, or even damp, the moisture can produce mold and bacteria in the costume.
Once you are ready to pack your costume, it is time to determine how you will be packing and storing your mascot. Keep in mind that mascot costumes are all different shapes and sizes. If you want your mascot costume to last, be sure it is packed properly. Whether you use a storage bag, a hard case or a box, be sure that the features of the mascot, such as wings, aren't folded, as that could permanently damage them. Be sure not to place anything on top of the head or vision ports. If you are packing the mascot in boxes and there is excess space, be sure to use void fill (extra points if it's eco-friendly!) to protect the costume from being squashed during transportation.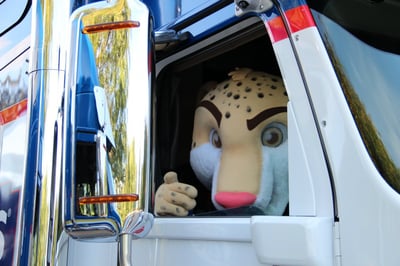 Speaking of transportation, you must be careful of how the mascot costume is placed and how it is transported. If you are transporting it using a vehicle, be sure not to stack any thing on top of, or around it. You don't want to risk squashing it during the move. The same rule applies if it is being transferred by a bus, train or plane. If you don't have any control over how the package is handled, be sure that it is packed appropriately for its journey and mark it as a fragile package.
Your custom mascot costume is an investment, and the last thing you would want to happen is for it to be damaged or destroyed during transportation from each event.
If you have any questions about properly storing your mascot or other transportation tips for your costume, please contact us at BAM Mascots. We will be happy to help you keep your mascot costume in the best shape possible.
The BAM Mascots team blends creativity with manufacturing excellence to create an innovative, high-quality mascot for your school, sports team or organization. With more than 25 years experience in mascot design and manufacturing, and hundreds of mascots in our portfolio, the BAM team has the knowledge and skills to bring your dream mascot to life. Contact us today at 1-877-858-4226 to get started!