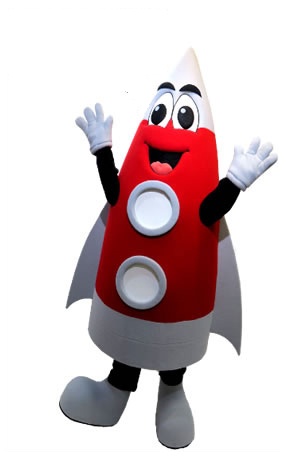 Innovation. Quality. Service.

The BAM Mascots team blends creativity with manufacturing excellence to create an innovative, high-quality mascot for your school, team or organization. With more than 25 years experience in mascot design and manufacturing, and hundreds of mascots in our portfolio, the BAM team has the knowledge and skills to bring your dream mascot to life.

Creativity Blended With Manufacturing Excellence
Your mascot is the face of your brand – it has the power to create a long-lasting relationship with your audience. Mascots with impact must be memorable, recognizable, appealing and engaging … but they also need to be functional and durable. At BAM Mascots, our definition of quality is a mascot character that is a true reflection of artwork brought to life, with an incomparable functionality that allows your performer to entertain and engage.
Our Concept to Creation process ensures that our skilled team members capture exactly what you want, and need, in a mascot. We go over and above to develop a character that's right for you.


The BAM Mascots Team
Mascot production – from concept to creation - requires a unique set of individual skills, combined with a synergistic team that contributes and enhances every character throughout the entire mascot production process.
BAM Mascots Inc. has mastered this blend of expert skills and teamwork:

Take a look at our studio while we work: