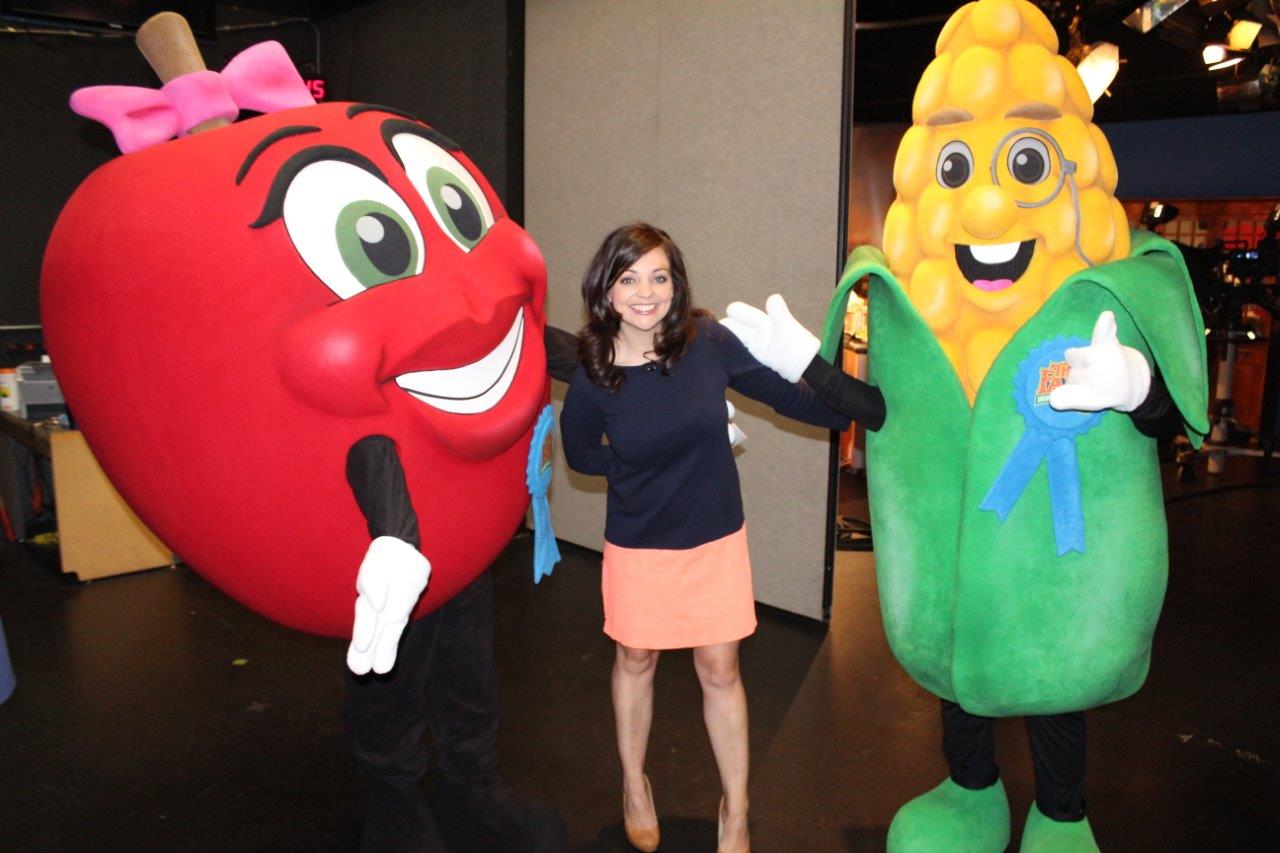 If you're purchasing your first ever custom mascot costume, it's likely that you've never done this before and are completely unfamiliar with how the process works, and what design aspects you need to keep in mind.
When creating a custom mascot for your brand, there is a range of different design aspects and components that all come together to create the final design.
While a professional mascot design company - such as BAM Mascots - will help you in every step of the design journey, it's incredibly useful to prepare for the design of your mascot by understanding a few key components.