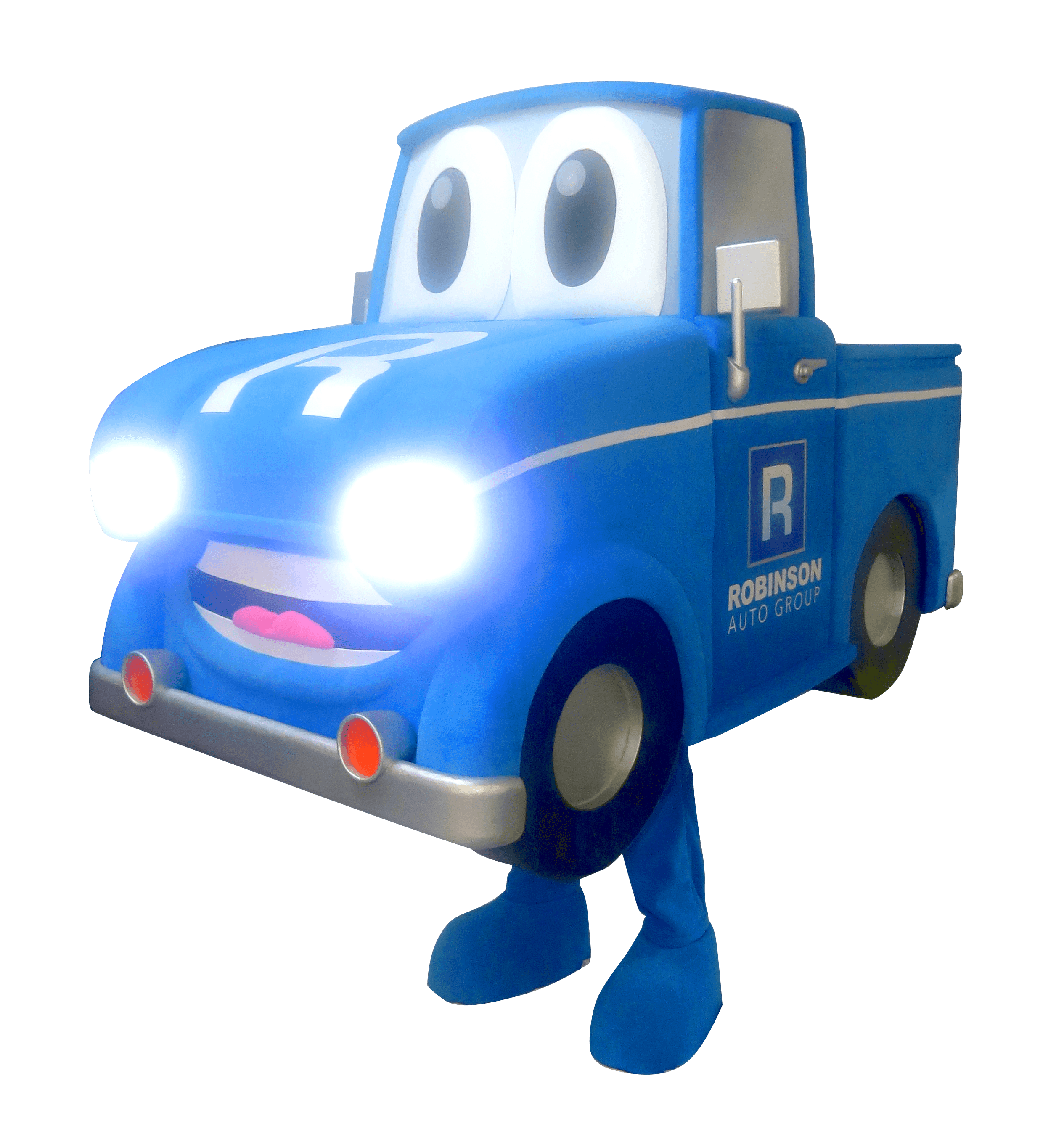 You want your mascot to be uniquely yours so that the moment someone sees it; your brand comes to mind. It is no surprise then, that you want a mascot that can be fully customized to your needs.
And it isn't just about colour or fabric. You need to consider facial appearance, desired body shape, function and features, and performance durability. You need to ensure your mascot is tailored to your specific needs and fulfills your vision.
At BAM Mascots, we offer a fully customizable experience, starting with a custom design concept.