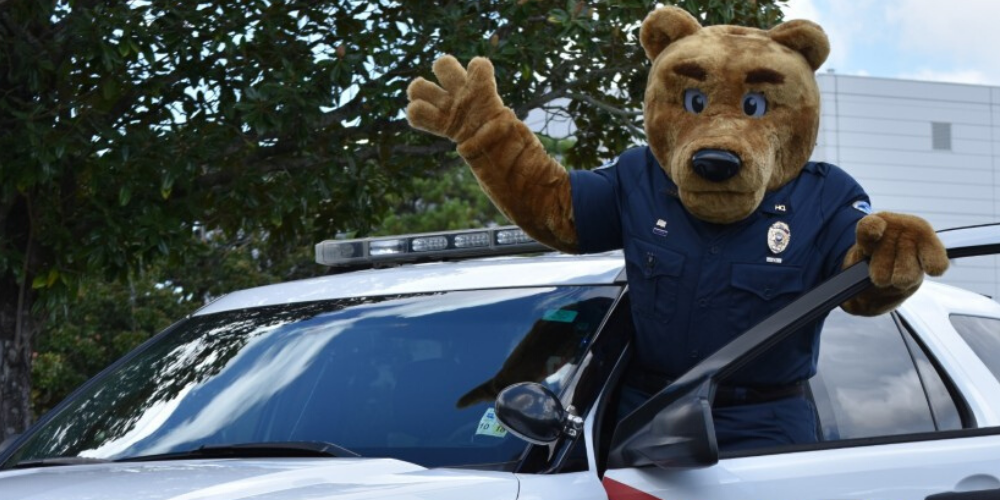 With the increase in government mandates as a result of COVID-19, many businesses have had to close their doors and are using the time to develop new business strategies for the future.
Once everything normalizes and social distancing measures begin to lift, schools and entertainment venues re-open, you will want to be sure your organization is prepared to launch back into your regular day-to-day operations.
A great way to welcome your students, fans and customers back after the time away, while also putting a smile on their faces, is with a new mascot. Now is an optimum time for your marketing team to start creating the perfect mascot, and planning for its grand unveiling at a reopening event!