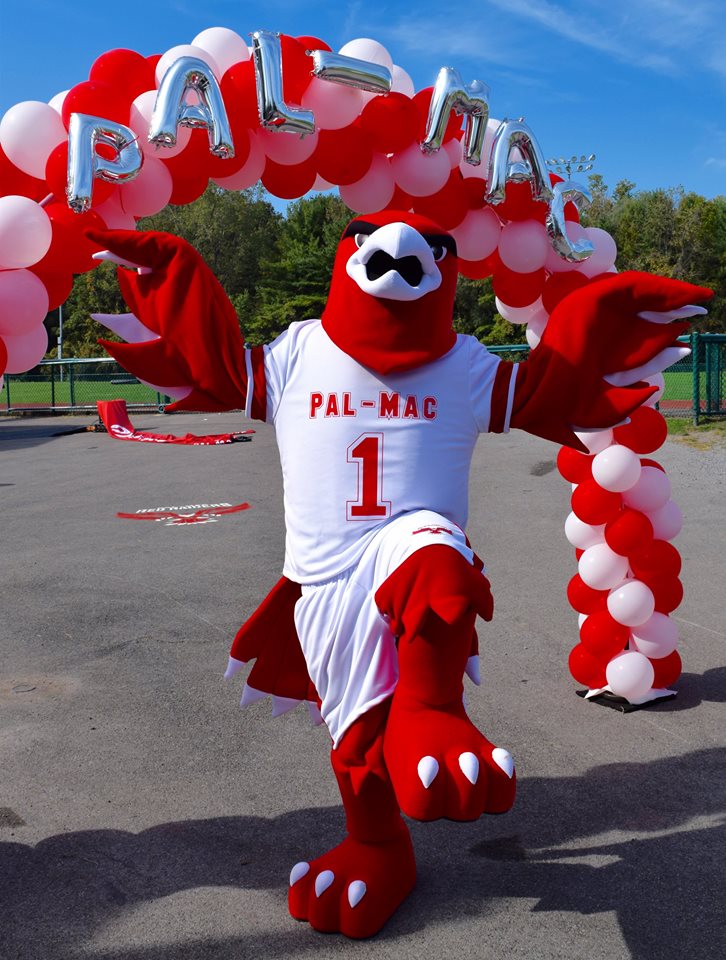 School spirit
is a pretty incredible thing – it promotes teamwork, it brings everyone together and it makes you feel like a part of a community.
Just recently, one of our clients shared some of their school spirit with us and we couldn't be more impressed.
Palmyra-Macedon Central School District is located in Wayne-County and consists of two elementary schools (primary and intermediate) and a District Campus with a Middle School and High School.
The perfect example of school spirit in action, Palmyra-Macedon Central School District kicked off their 2017 Spirit Week by bringing all of the schools together to create a music video of the students, teachers and their mascot rocking out to "Pal-Mac Love", an Uptown Funk inspired anthem.