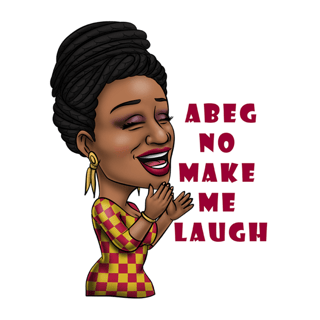 We love designing mascot costumes and helping new clients arrive at a concept that fulfills their imagination, while provides the practicality needed for a long-lasting durable costume.
Each project is a creative challenge that our designers tackle with enthusiasm and talent.
Along with mascot costumes we also create puppets, special props, and even custom illustrations for a client's use. Earlier this year we were pleased to work with Ayoolla Daramola, a previous BAM Mascot customer for Niyo Park TV, to create custom character illustrations for a mobile App called Afro Emoji.
The Afro Emoji App features African characters and pan-African phrases that are used everyday on the continent such as;
"Abeg no vex" - please, don't be annoyed
"E make brain" - it makes sense
"My Oga at the top" - my boss at the top
Users can send stickers via a variety of messaging Apps and is free to download for iOS on the App Store or Android mobile devices on Google Play.
Afro Emoji team leader Ayoola Daramola told CNN, "We, as Africans, definitely have an idiosyncratic way of communicating with one another. This is really a fun accessible graphic depiction of that."
Here are some of the illustrations created by BAM for this App.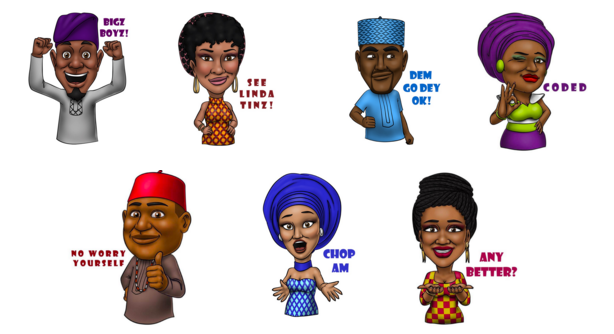 The launch of the App created some buzz online as seen in the media coverage:
'E make brain!' Can you speak Afro emoji? - CNN.com
The Emoji App Every African Millennial Needs On Their Phone - Huffington Post
Move Over Kimoji! AFRO EMOJI'S have been launched - Glam Africa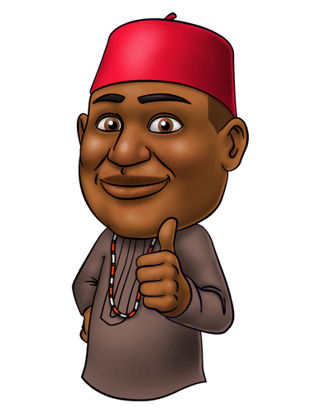 Our illustration services can be used to enhance your mascot marketing. For example, we can create a high resolution graphic illustration of your mascot for printing on a poster or merchandise. In the case of Afro Emoji, we create the illustration used as emoji stickers in their App as a separate stand-alone special project.
While discussing your mascot with us, be sure to ask about custom illustrations. They could help enhance your mascot marketing material and launch. Or If you have an idea that needs illustrative work, why not talk to us about it and have the BAM designers deliver a creative solution for your next project.
The BAM Mascots team blends creativity with manufacturing excellence to create an innovative, high-quality mascot for your school, team or organization. With more than 25 years experience in mascot design and manufacturing, and hundreds of mascots in our portfolio, the BAM team has the knowledge and skills to bring your dream mascot to life. Contact us today at 1-877-858-4226 to get started!