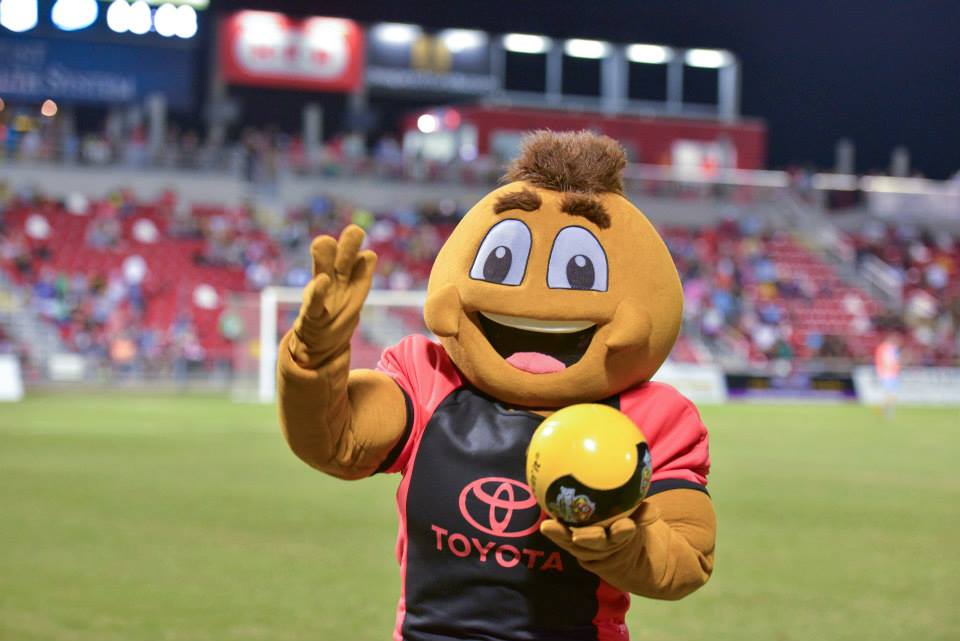 Interested in mascot marketing but not sure exactly what your organization is looking for? Not a problem.
Our incredible team of illustrators and designers here at BAM Mascots will walk you through every stage of the creation process to ensure that you leave with the perfect mascot for your business, team or organization.
To start you off, we have created a list of six steps that show exactly how your mascot will develop from concept to creation:
Step 1: Creating a concept
Creating a mascot concept is one of the most important steps in the creative process. By looking at your specific needs, we can help you create a unique mascot that is sure to inspire.
Our decades of experience, combined with our unmatched quality and service, helps us develop a functional, useful mascot character that will not only reflect your vision, but will give your brand, product or team the exact personality you want.
Looking for some ideas before chatting with us? Take a look at our gallery to see some of the unique mascots we've created.
Or, if you have something in mind, send it our way. Our talented illustrator can take your concept drawing, logo, or product photo and create a "buildable" version that can be translated into a real-life mascot.
Step 2: Perfecting your design
Once the artwork is completed, it's time for approval. Mascots are a big investment and we want you to be over-the-top excited about it. Do you like the colour, expression and clothing? What about the accessories? Are you confident in your new mascot?
We want to know what you think of your mascot costume before we start production, with complete honesty. We may pride ourselves on hitting the mark right out of the gate but if we don't nail it on the first try, we'll revise the artwork until you're 100% satisfied.
When the concept is completed, we'll send you a comprehensive quote that outlines every detail imaginable.
Step 3: The build
At this point in the creation process, we'll have completed the concept and will be ready to start building. We work with you to choose the fabric, such as the colours, patterns and types, then you can sit back and relax while we send you progress photos to keep you up-to-date throughout the whole process.
Each piece of your costume will be carefully constructed to ensure it mirrors the artwork completely. Sculpting the head, feet, hands and tail will be followed by covering and tailoring.
The inner body will be built with as much bulk, body shape and height as needed, and the outer body will be lovingly tailored to reflect the appearance of the artwork.
Step 4: The final review
Before your mascot is sent your way, you will receive a set of photos and videos so that you can be sure your mascot is exactly what you were looking for.
If there are any adjustments to elements that do not reflect the concept drawing you want made, we'll make them. Our goal is to ensure your real life mascot meets your expectations.
Step 5: Sending them home
It's time to send your mascot on its way. We'll professionally pack up your new mascot costume, ensuring it'll be safe for the journey and send it to its new home. We'll provide you with in-depth care and maintenance information that will help you extend the life of your character, as well as performer tips to help you make the most of your costume.
Step 6: It doesn't end here
Mascot creation is a partnership. If there is ever anything you need, from tips and advice to repairs to new accessories or a mascot friend for the first, we're always a call or email away.
For more information about our mascot design and creation service, contact our team of experts today.