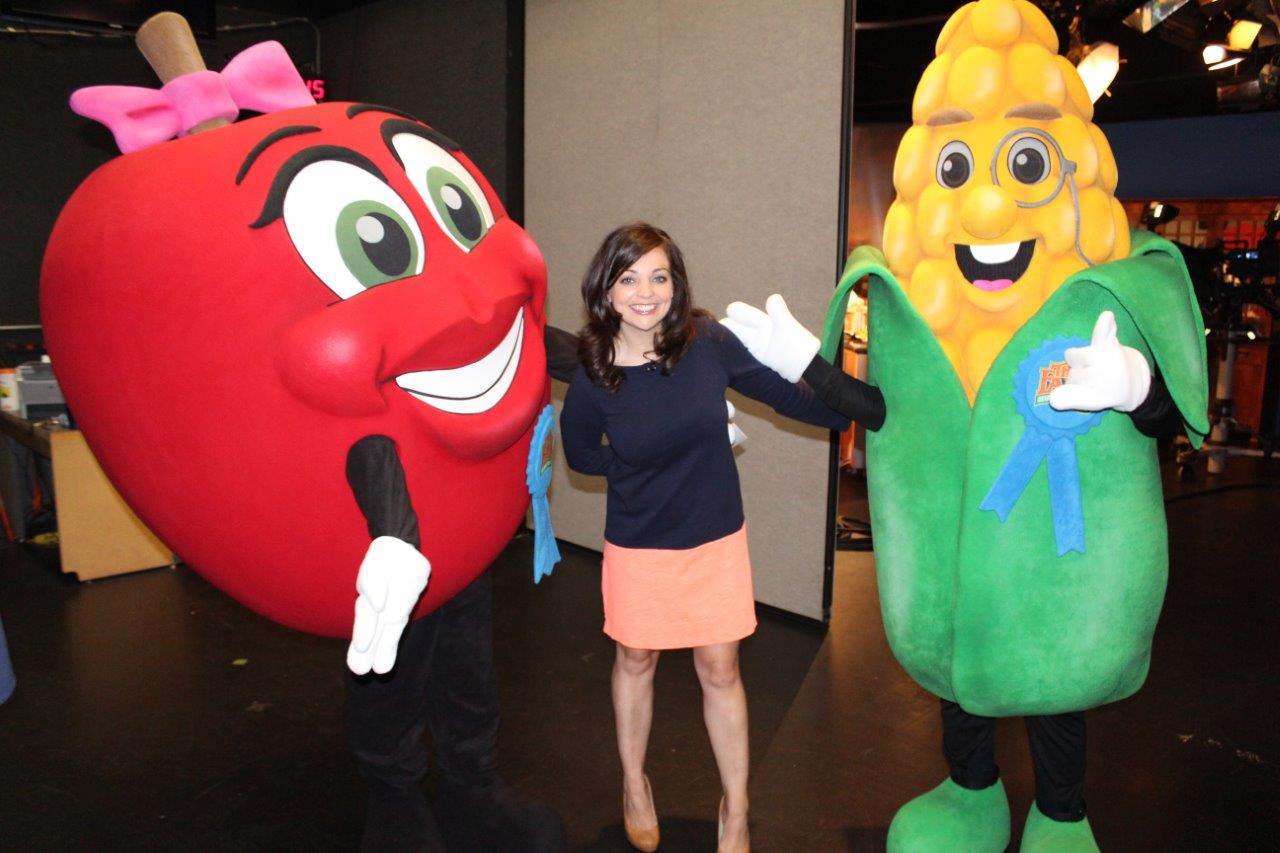 If you're purchasing your first ever custom mascot costume, it's likely that you've never done this before and are completely unfamiliar with how the process works, and what design aspects you need to keep in mind.
When creating a custom mascot for your brand, there is a range of different design aspects and components that all come together to create the final design.
While a professional mascot design company - such as BAM Mascots - will help you in every step of the design journey, it's incredibly useful to prepare for the design of your mascot by understanding a few key components.
To make sure you create a mascot costume that not only perfectly represents your brand's values, but also allows your performer to be comfortable while playing the part, you need to consider these crucial elements when going into the design stage:
Have you created a backstory for your mascot?
To fully engage your audience, whether you are a school, private company, sports team or not-for-profit organization, your mascot needs to have a convincing backstory that explains exactly who you are. The story makes your mascot more personable but also brings your brand to life by reflecting your organization's values and what you aim to achieve.
When designing your mascot, think about how you want it to represent your brand - this could include using company colours as the mascot's colour theme, printing your logo on the mascot's clothing and the characteristics of your mascot (a local business may want it to be approachable and friendly, while a sports team may want it to be fierce and competitive).
In which situations will your mascot be used?
Some mascots will be used for simple meet and greets, while others will be used for fully choreographed routines in which they will be required to undergo serious physical activities such as dancing, flips and running.
This will impact the materials and design of your final costume. For simple meet and greet mascots, bulkier costumes are more effective so that audience members can't feel the performer inside them. Meanwhile, for mascots that are needed for physical routines, it's generally better to have lighter and more flexible costumes.
What props will you use to enhance your mascot's costume?
The great thing about mascot costumes is that they are highly customizable. Every aspect of a mascot costume adds to the message that your organization is trying to portray to its audience, so think hard about what features you want your mascot to have.
The addition of props and special features can be particularly effective, helping your brand's mascot to stand out over other mascots in the industry and giving them a special touch that's unique to your specific brand.
Does your costume need ventilation?
Mascot costumes can get hot even on the coldest days. Depending on the climate in which your company is based and how much movement your performer is expected to do during their performance, you may need to consider ventilation for your mascot costume.
Mascot designers use innovative ventilation methods, such as costume vents, fans and lightweight fabrics, to ensure that your performer is comfortable if they are undertaking higher-energy routines.
This blog should give you lots to think about in regards to what you need for the design phase of your mascot. Once you're ready and know roughly what you want to achieve and what functions you might need your mascot to possess, get in touch with BAM Mascots. Our team of experts would be more than happy to answer any questions you have and walk you through our tailor-made design process.