Build Brand Loyalty and Get Noticed with a Custom Mascot for your Business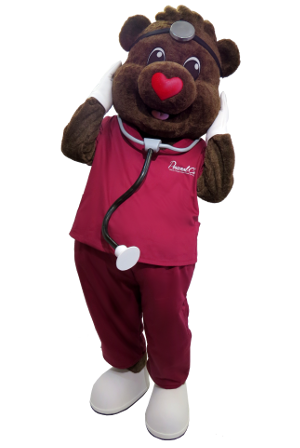 From increasing brand awareness and loyalty, to increasing your presence in the media and outdoors, your company will see measurable benefits from incorporating a mascot into your promotional campaigns.
Many businesses have seen their media presence explode when they introduce a mascot. People are naturally curious and will gravitate to your company's booth at an expo or special event. Don't miss out on the opportunity to build this kind of brand awareness.
We work closely with you and your business to create the perfect custom mascot which reflects your brand and mission perfectly.
Benefits of A Corporate Brand Mascot :
Increases awareness, recognition, and loyalty

Creates a positive brand image

Attracts potential new customers

Is an incentive for families & children to attend events

Eye-catching and hard to miss

Increases exposure in the media

Is engaging for customers & employees alike