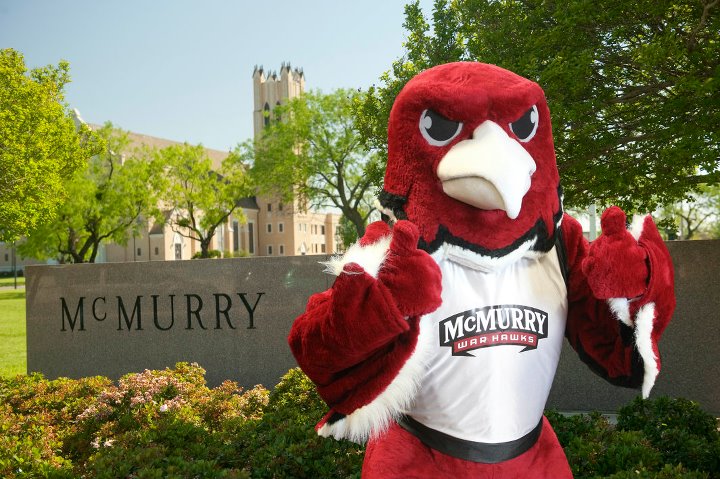 If you've decided to create a mascot your team, school, organization or event, the big question is what kind of mascot would everyone love? Are you starting from a blank canvas or do you already have some design ideas?


There are several ways to decide on a mascot character; for example, using your logo, a play on a team name, or an object associated with your event. Choosing the type of character is the first step. Everything else falls out of that: colours, facial expressions, body shape, props, attire, fabrics.
Here are some questions to answer when deciding on your character.