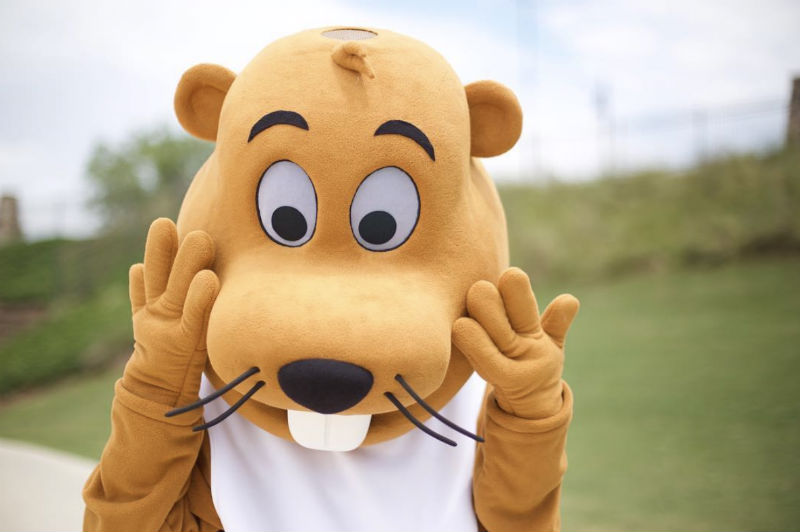 Have you been considering a new custom mascot for a while and understand how beneficial it can be to your business? Then you probably already know that a mascot is a great marketing tool for creating brand awareness, engaging with your audience and standing out amongst your competitors.
A mascot is an investment - that means you want to make sure your mascot is a perfect match for your organization and your brand's story. To help you on your way, BAM Mascots has created a list of four tips that will help you design the perfect mascot.
1 - Your mascot should connect with your audience
With your primary audience in mind, you want to use a combination of design elements to create a character that will attract your audience and evoke the desired response.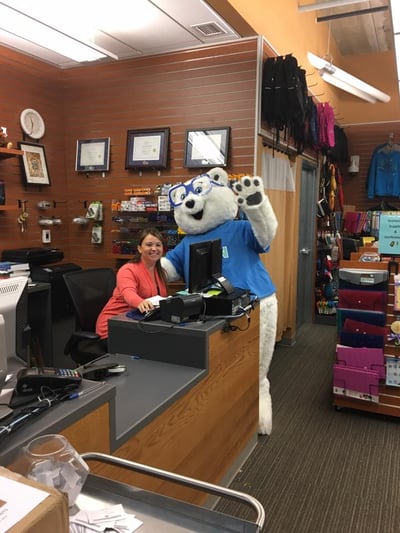 If you are an organization that works with families, you'll want to appeal to a broad age range, including children. Choosing a mascot that is easily recognized, approachable, and friendly looking will be perfect for this situation. However, if your mascot is for a college sports team, you may want your mascot to look intimidating and strong.
Be sure to think about the mascot's purpose, the message it will be sending, how your audience absorbs new information and your brand identity. With the help of our talented and expert team, we will help you select the facial expression, colour, fabric, body padding, hands, feet and enhanced features to create a design that is perfect for attracting your ideal audience.
2 - Don't forget about function
A mascot costume needs to be wearable, durable and comfortable. In order to ensure your performer can entertain and connect with your audience, you want to consider factors such as performer vision and comfort as well as required functionality and longevity.
How you plan to use your mascot is just as important as its appearance. Once we know the intended use, our team will be able to create an effective custom mascot design that is both visually appealing and completely functional.
3 - Give them a story
Your mascot is a real, moving, three-dimensional character and having a great backstory will add depth and motivation. It makes your mascot's behaviour more consistent and gives your performer a context to draw from when interacting with fans.
Is your mascot shy in front of a young audience or the life of the party? Perhaps your mascot is always curious, and this leads to comic interactions? Considering attitude and interactions will help make your character come to life!
4 - Get others involved
Designing the perfect mascot can be difficult, and there are so many options and elements that need to be considered. To help you with the brainstorming process, take some time for you and your team to sit down and discuss your new mascot.
Take inspiration for logos, products and symbols that are important to your organization, sports team or business and compare ides.
If you are truly stuck, consider contacting our team. We enjoy getting to know the companies we work with and are always happy to help with the brainstorming and creation process.
Whether you have a vague idea of what you want, a well rendered mascot drawing or no idea at all, BAM Mascots will help you create a mascot that speaks to your audience. Contact us today for more information.