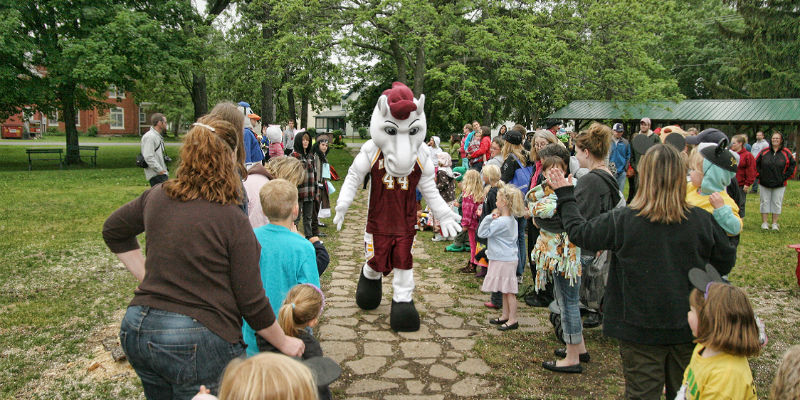 Thinking of using a mascot as part of your marketing strategy? Mascot marketing can be a great way to build brand presence and awareness, and creating a custom mascot is an important factor in differentiating your company from its competitors.
A mascot should be fully customized to your company's needs. It should say something about your business's values and commitments, and it should be designed to be uniquely associated with your company. The moment a current, or potential, customer sees your mascot, your company should instantly be brought to mind.
Are you ready to create your own custom designed mascot? There's a lot to think about, but here's 5 simple steps to follow:
1 - Create a backstory
While picking the color, fabric and general look of your mascot are all very important, there's something that's equally important but sometimes forgotten - your mascot's backstory. Think of it in the same way an author would write a piece of fiction, they would build the persona of their character, build character-shaping locations and events, and create character relationships.
With the creation of a backstory, your mascot will become a real, three-dimensional character that has its own unique personality and is a reflection of your brand's values. A backstory can be used to create a dialogue and appeal to your intended audience. It can help portray both your mascot and your company's values, whether that's engaging with your local community or connecting to a particular group of people, for example those who long to travel or those interested in nature.
2 - The initial design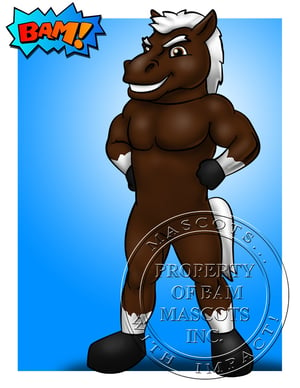 Creating custom artwork is the next step in building your unique mascot. You could either submit your own artwork or sketch, which would then be turned into a concept illustration of what your mascot will look like, or BAM Mascots can create a mascot for you based on your vision. We will ask you to describe your target audience, plans for use and the vision for your mascot, which we can then turn into concept artwork of your ideas as a mascot.
Don't worry if you're not exactly sure what you're looking for in terms of your mascot design, we can help your nail down the details. After learning about your preferences for various mascot features (most frequently discussed are body shape, facial expression, colouring, clothing, and branding) the talented BAM Mascots team can put together a concept design that is uniquely customized to your brand and requirements.
3 - Bring your mascot to life
This is where the real fun begins. Once your design concept has been finalized, your mascot is ready to be brought to life. Each piece of the mascot, from its clothing to its head, feet, hands and tail, will be constructed using high quality fabrics and materials. The inner body padding will be built with the best quality materials to preserve the life of your mascot, and give you the best value for money, while the outer body suit will be tailor-made to reflect the design concept.
A mascot costume is created through many pieces, and each aspect of the mascot will be handled with care, patience, and a view of perfectly representing both your company's values and your mascot's personality. You will receive constant communication and progress photos each step of the way.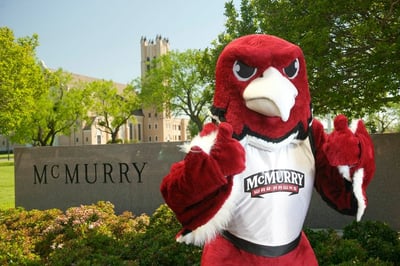 4 - The fun doesn't stop there
The fun doesn't stop once your mascot has been brought to life; in fact, a mascot should be constantly evolving to keep up with the progress of your company as well as retain the interest of your customers. The addition of new outfits and props is a fantastic way to enhance your mascot and tailor it to different events throughout the year. This can help you appeal to new audiences, as well as retain the interest of your current customers.
5 - Develop a mascot marketing strategy
Now for perhaps the most important step - creating a successful mascot marketing strategy to meet your goals, whether that be increasing revenues from ticket sales and programs, to improving customer loyalty, or building a broader customer base. A mascot strategy will identify opportunities to use your mascot and what you want to track to measure your success.
Using your mascot in your company's marketing will help to create memories, build a stronger connection with your customer, and give your brand a personality. All this while adding an element of fun and excitement to your event, social media and brand marketing.
Contact BAM Mascots today to learn more about our mascot design experience, from concept to creation.