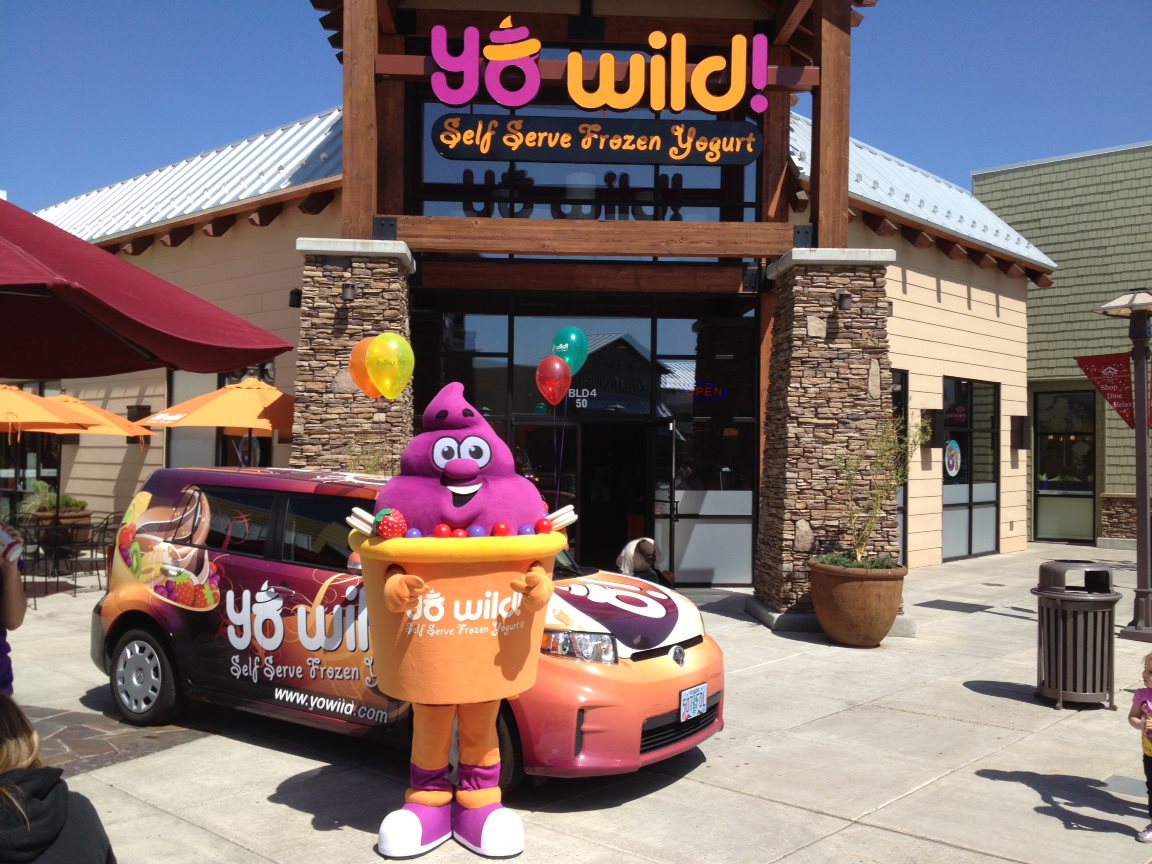 Are you considering creating your very own mascot, with the aim of implementing mascot marketing into your existing marketing strategy? If the answer is yes, then you are in store for some serious benefits.
The addition of a mascot character to your marketing strategy can increase consumer engagement, improve brand recognition, improve your online and social media presence and help build a more detailed and engaging brand story.
In fact, as we wrote in our recent two-part blog titled Brand Mascots and Their Positive Impact on Consumer Purchasing Behaviour, brand mascots have been found to heighten the possibility of a consumer purchasing a product from your company.
So, are you looking to add a custom mascot to your marketing strategy, but don't know where to start? BAM Mascots has listed some of the most common questions we get asked on a regular basis:
How is a custom mascot created?
BAM Mascots has a five-step process for the concept to creation of a custom mascot, and our team of talented designers will bring your character to life.
Step 1 - The first step is to create a concept. During this step, we work with you to create a unique mascot character that will appeal directly to your intended audience. Our team of experts will take that idea and create a piece of artwork to showcase what the final mascot will look like.
Step 2 - A mascot is an investment for your company, therefore we want the final mascot to be perfect for the needs of your organization. This means the next step is approval. We want to know what you think of your mascot artwork before we start production, and we want you to be 100 per cent happy that it's the perfect match for your business.
Step 3 - Once approved, the building stage begins. Here we bring your mascot to life. We work with you to choose the fabrics, colours, patterns and styles that will turn your mascot into a true character. Sit back and watch the progress photos of your new mascot
Step 4 - Here's your chance to review your final mascot before we send it out to you, but you'll certainly be amazed at how much the finished mascot matches the original artwork. Once we take some final photos and videos of the mascot, we will professionally pack up your new mascot and send it out to its new home.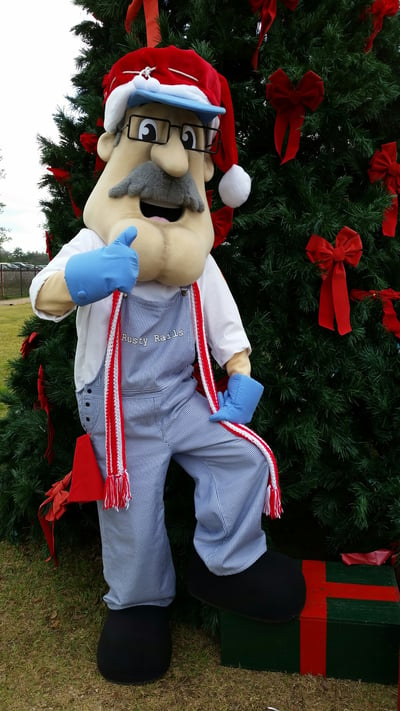 Step 5 - Our service isn't a one-time purchase, and we think of it as working in partnership with your company. We are just a phone call or email away if you have any future questions about your mascot.
How long will my mascot last?
The lifespan of your mascot is entirely dependent on a combination of elements including frequency of use, type of performance and quality of care, but learning how to properly inspect and clean your mascot, as well as transport the costume, can go a long way to protect your mascot. With proper care, handling, maintenance and storage, there is no reason that your mascot costume can't last a lifetime.
How much does a mascot costume cost?
There are many aspects of a mascot which affect its cost, including general complexity, degree of detail and the number of accessories. Each costume has its own characteristics, all of which can impact the pricing of your character.
With each quote we offer, BAM Mascots will ensure you're aware of every option available while at the same time giving you as much latitude as we possibly can to help you stay within your budget.
How long will it take to design and build my mascot?
Our lead time fluctuates throughout the year, and is dependent on how many projects are booked prior to yours in our production scheduled. However, once we agree upon a date for the completion of your mascot character, we will make sure it is completed on time.
Perhaps you want to ask a question we haven't covered here, or you want more information about creating your very own custom mascot? Contact us today.