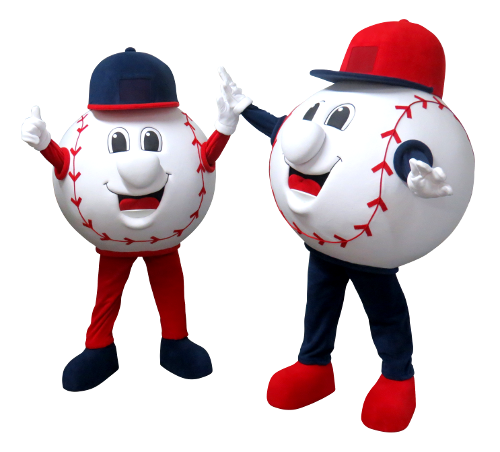 Brand mascots are a common site at sporting events and festivals, but, according to a study published by the World Academy of Science, Engineering and Technology (WASET), brand mascots and mascot marketing can have a significant and positive effect on consumer purchasing behaviour.
The study, 'The Effect of Brand Mascots on Consumer's Purchasing Behaviours', used 400 participants and found that the use of brand mascots resulted in consumers having a positive attitude towards a company's products, as well as heightening the possibility of them making a purchase.
The study reads: "Since the use of brand mascots is positively related to consumer's decision and intention to purchase the products, organizations should consider including brand mascots in their marketing strategies.
"Brand mascots could make the term of brand fandom possible. A person might hesitate to be a fan of the product, but it is easier for them to be a fan of living objects, such as the brand mascot. Being a fan of the brand, the organization could gain the benefits from the customers, such as gaining loyalty. Moreover, being fans of the brand, the consumers do not need to make a reasonable purchasing decision or to compare the product with [a company's] competitors."
While 'brand fandom' may be a stretch for the industry that your business is in, there's certainly something to learn about how a custom and unique mascot can give your brand an engaging story that helps to drive product sales.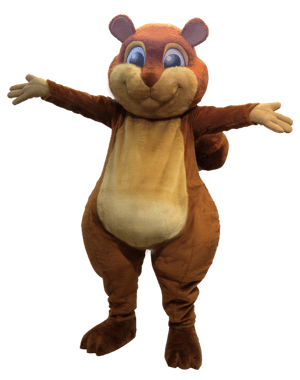 So, what's a brand mascot?
The focus of a brand mascot shouldn't be solely on how it looks, although this is important. How your mascot conveys the meaning, message and value of your company, and your products or services, will be the success here. A brand mascot should be able to speak on behalf of your products, and deliver a message to your customers that entices them into your company. A brand mascot is a product endorser.
You may not think it at first, but we all know a plethora of companies that have used brand mascots as a marketing technique - and they are now all at the top of their industry. Most people in the world will know Michelin's Michelin Man, The Laughing Cow, Disney's Mickey Mouse, Kellogg's Tony the Tiger and the M&Ms Spokescandies, just to name a few.
Check out our brand mascot gallery to see some examples of mascots created by BAM for businesses of all sizes.