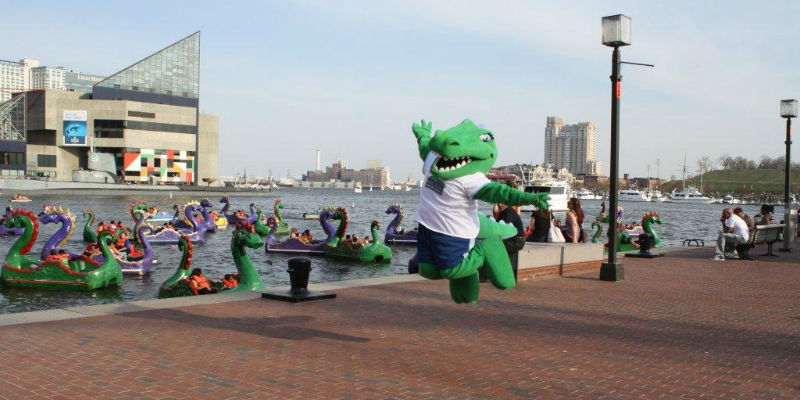 Your mascot is the star of your brand. Your custom mascot helps to engage your audience, it tells your organization's unique story, it boosts your revenue and it's an essential part of your marketing plan.
Your mascot travels with your organization to every event you're involved in, but are you transporting your mascot costume correctly? If you're not storing and moving your mascot with care, the costume can soon start to wear down, costing you additional money on unnecessary repairs.
Here at BAM Mascots, we move mascot costumes each day, and know exactly how it's done to preserve each individual costume. Here are our top five tips and tricks for transporting your mascot costume in a safe and cost-effective manner:
1 - Examine your mascot costume before packing
After an event has finished, packing your mascot costume isn't as simple as folding it up a few times and throwing it into a spare plastic bag. Transporting your mascot costume properly will increase the longevity of your mascot costume, and will save you money on easily avoidable wear and tear.
The first step after an event is to make sure you examine your mascot costume. Keep an eye out for any rips, tears or other damage to the mascot costume. If you see any damage, you should get it repaired as soon as possible. This will stop the damage from getting worse.
2 - Clean your mascot as soon as possible
Proper cleaning and storage of your mascot will extend its lifetime dramatically and keep it in great shape for the next time your performer needs to wear it. After use, you should clean your mascot costume at your earliest convenience.
Cleaning before transportation will help preserve your costume even longer. We understand that it's not always possible to clean your mascot before you transport it, and that's ok. Simply wipe the interior of your mascot with a dry cloth for the time being to wick away any perspiration that occurred during the performance.
This will stop further damage during transportation, allowing you to then go to a professional cleaning service at your earliest convenience.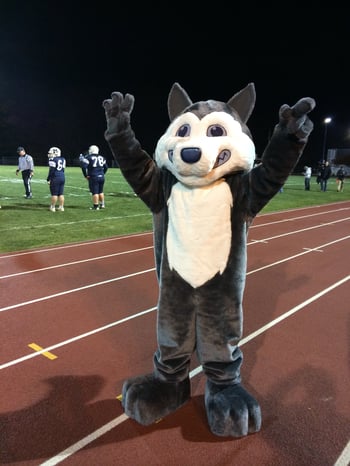 3 - Air it out
With each performance, your mascot may soak up new perspiration from your performer or become damp from the weather. It's important that you remove as much of this moisture as possible by wiping the interior foam down with a cloth and letting your mascot air out before storing it for transportation.
If you don't air your mascot costume out before transportation you are risking bacteria developing in the fabric, as well as the build-up of unpleasant odours and fabric stains.
Allowing the costume to air out will prevent mildew and odour from developing and will extend its life.
Remember, if you can wash and air out your costume before transportation that's even better. If not, simply airing the costume out will do the trick until you get to a place where you can wash the costume or have it cleaned professionally. Your costume should only be stored once it is completely dry.
4 - Packing your mascot costume for short distances
Transporting your mascot locally can be fairly easy, and there are many travel accessories that can protect your costume and easily fit into cars. Mascot totes and bags can be used for short distance transportation and some bags even allow you to hang the costume up in the back of your car.
When packing your costume, be sure that features of the mascot (such as wings) aren't folded, as it could permanently damage them. It's also important not to place anything on top of the head or vision ports.
5 - Packing your mascot costume for overnight and long distances
Transporting your mascot costume longer distances? No problem. Boxes and hard-shell cases can be used for longer distance storage and they should keep your mascot costume protected from damage.
If you are travelling by bus, train or plane, you won't have any control over how the package is handled. Ensure that your mascot is packed appropriately for its journey and marked as a fragile package.
Your mascot costume is an investment into your marketing strategy and you'll want to be as cost-effective as possible. It's possible you will be taking the costume to hundreds of events, so it's important that it's not damaged during transportation.
If you have any questions about transporting or storing your mascot costume, please contact BAM Mascots. We're happy to help.