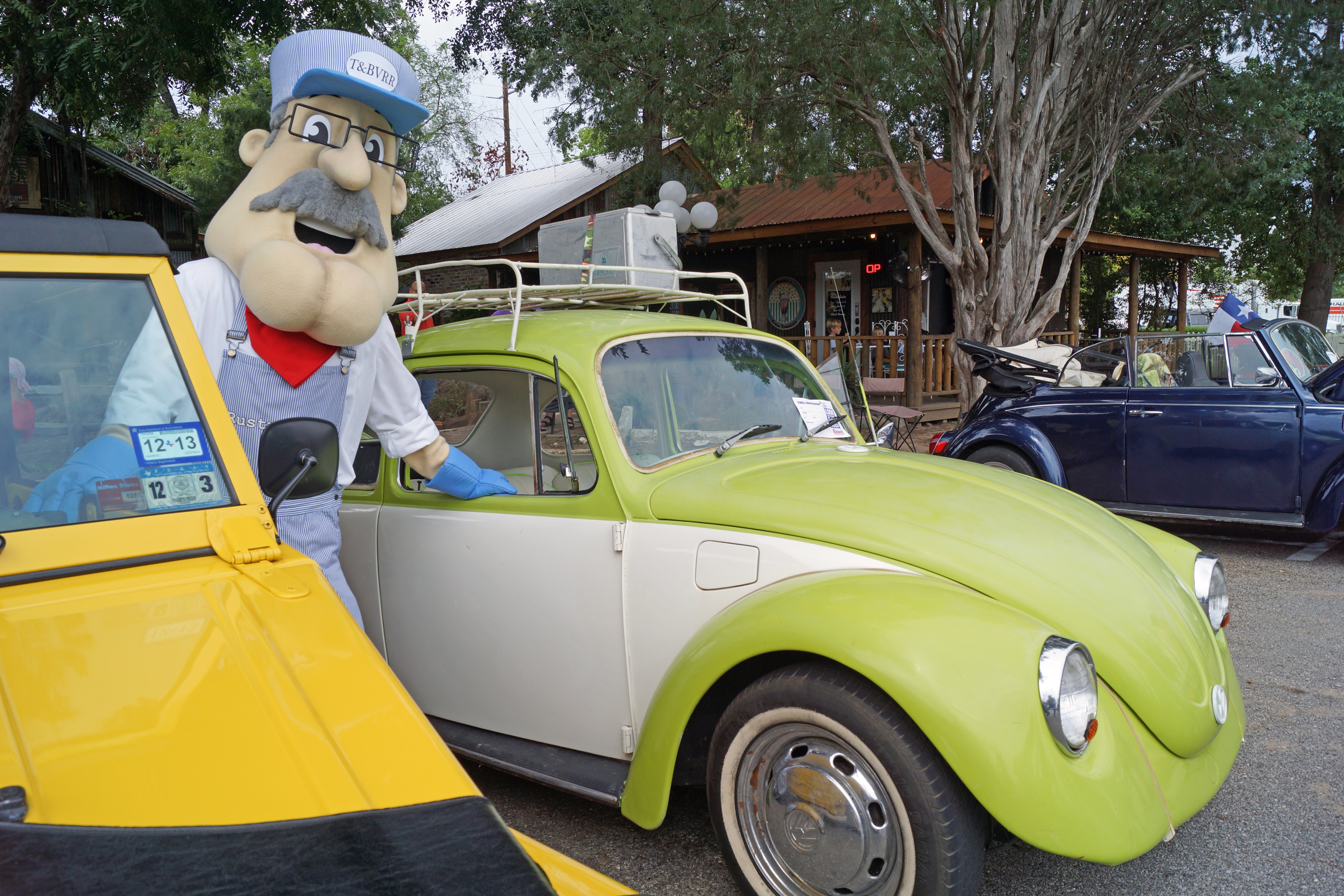 A custom mascot will come with significant benefits for your marketing strategy, but, as with all aspects of a business, companies must make sure their mascot is clean, vibrant and attractive. A mascot is the face of your business and says a lot about your company, and, as a result, must always be pristine.
A custom mascot is your brand ambassador. It helps to create memories and allows you to build a loyal customer base. You can use it over and over again at fundraisers or industry exhibitions to showcase your brand.
It's inevitable that over time your mascot costume will begin to wear, become stained and need a certain amount of maintenance. Are you getting ready for spring and summer events? Before the season heats up, take your mascot costume out of storage and give it an inspection. Taking care of your mascot with proper cleaning, repairs and storage will extend the life of your mascot, and, although it will take a little extra effort in the short term, will save you money in the long run.
Here are 5 key steps to keep your mascot clean and fresh:
1 - Cleaning your mascot's head, shoes and tail
Your mascot's head, shoes or tail can be delicate areas to handle, as a result BAM Mascots recommends that you use a professional cleaning service to ensure best results when cleaning these areas.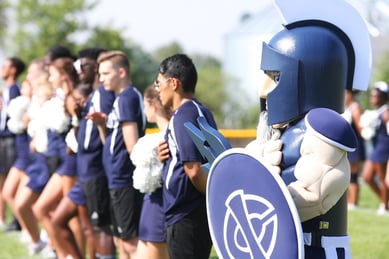 However, if you would like to clean any stains on your own, you can simply apply diluted liquid detergent to the stain. Lightly rub the affected area with a light brush until the stain has gone. Once the stain has disappeared you can use a cloth to clean the detergent from the affected area. Once fully clean, let your mascot air until fully dry before storing.
2 - Cleaning your mascot's clothing
While we still recommend using a professional cleaning service to ensure best results and preserve the life of your mascot, your mascot's clothing is generally machine washable, unless your own Care & Maintenance manual states otherwise. Its gloves, shirt, inner and outer body can all be washed in a washing machine. Ensure you detach any detachable pieces before placing them in the washing machine.
Wash your mascot's clothes using a gentle cycle in cold water, and allow to fully air dry before storing it. Avoid the use of a dryer as this could damage or cause the mascot clothing to shrink. We recommend that, if you choose to wash your mascot yourself, to use a washing machine that does not have a central agitator, as this could also cause damage.
3 - Air out your mascot
With each use, your mascot will soak up new sweat from your performer or become damp from the weather. It's important that you remove as much of this moisture as you can by wiping it down with a cloth, and let your mascot air out before storing it between performances, or risk bacteria developing in the fabric. This could lead to unpleasant odours and fabric stains. Allowing the costume to air out will prevent mildew and odour from developing and extend its life. Washable pieces should be washed first, before airing out.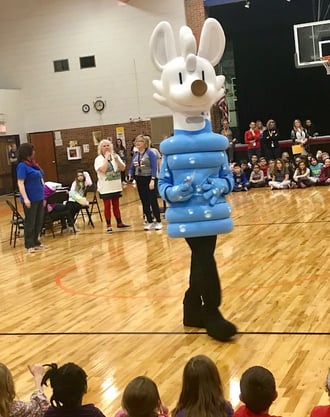 4 - Storage
Once your mascot has been aired out, you can now store it until its next performance. You should store your mascot in a cool dry place. Once it's dry from the cleaning process, we recommend storing it in the custom carry bag provided. Make sure you do not put your mascot into the carry bag if it's damp, this could cause mildew or the colours of your character to bleed onto other parts of the costume.
Another solution is to hang your mascot up, although you should make sure there's enough space for the shoes to sit off the floor. Storing it while hanging in a garment bag will protect your mascot's fabric from light and dust. If your mascot has a ventilation fan, make sure to unplug the battery before you store the costume to avoid any drain on the battery.
5 - Repairing your mascot
As with anything else, your mascot will begin to wear with age and use. To maintain its immaculate appearance, it's important you stay on top of any repairs. Minor repairs such as split seams and minor tears can be easily fixed. However, any complex repairs, such as foam tears or eye damage, should be fixed by a professional.
Professional cleaning companies are generally the safest option, due to the cost of custom mascots. Contact us for any repair questions. However, given the right knowledge it's possible you can maintain your mascot on your own and keep it looking pristine for those public appearances.
Each mascot differs in design and fabric; please contact BAM Mascots today if you would like more information on cleaning methods.