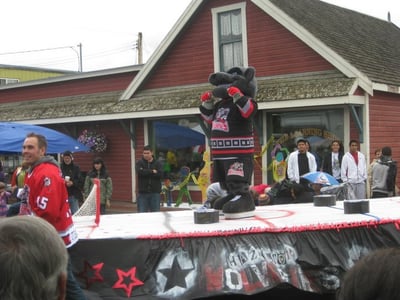 Promoting your school or business using a mascot is a great way to reach out to the public and get your name known. Mascots grab people's attention and create a real experience with your brand.
Of course, you will use your mascot during any school or corporate events, but how else can you utilize your mascot to reach out to potential audiences, other students, families, or even sales leads?
Involving your mascot in local and community events is a great way to attract publicity. Events such as parades, community picnics, charity events, etc., will allow your mascot to perform and get your brand out there.
Every city and town has parades, whether for a sporting events (tailgate), holiday celebrations, or other local festivals such as carnivals. Parades draw big crowds, young and old alike. One famous parade is the annual Macy's Day Parade in New York. It's been running since 1924. Many of the vintage floats and floating balloons can be seen at Universal Studios in Orlando, where they are still enjoyed by tourists in a mock main street parade. In Canada, the Toronto Santa Claus Parade has been going strong since 1913, and is widely anticipated by families as the kick-off to the holiday season.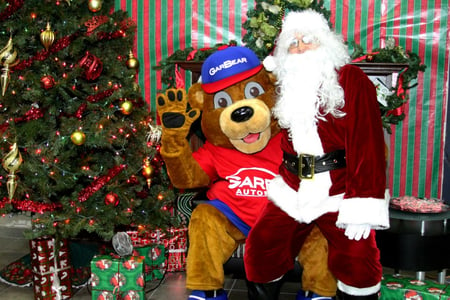 Why not contact your township or city to find out if they hold a Thanksgiving or holiday parade? No matter what business or school you are a part of, you could sponsor a section or float in a parade while also including your mascot. If your school band is already participating, don't forget to include your mascot. Your mascot character could tag along playing an instrument or shake hands and pose for photos with fans.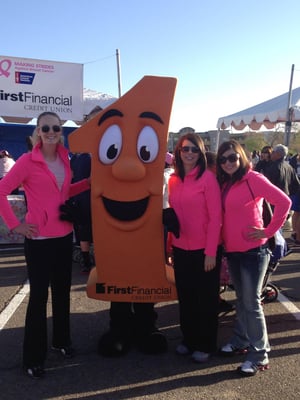 If the parade is for a charity event, getting your mascot involved shows that your school or company is passionate about raising awareness or supporting the program. Just contact the organizers well ahead of time and offer to have your mascot take part.
Large event or small - a parade is a great opportunity for your mascot to meet and greet fans and new audiences. When your mascot is participating you are displaying the type of team spirit your school or company believes in. Your mascot is an animated version of your mission statement and the can portray the overall persona of your company or school.
Of course you can utilize your mascot for more than just parades. Bring your mascot to a charity's out-reach program, even if it's just to bring a smile to someone's face. For example, a visit to a senior's centre or children's hospital will brighten up the patients day and bring excitement to both residents and staff. Sometimes the smallest gesture can have a big impact.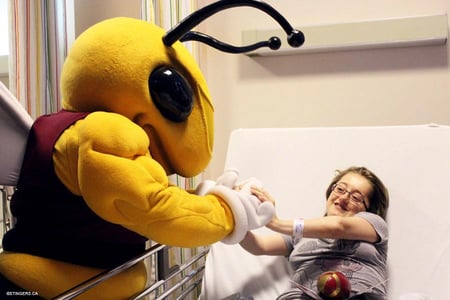 Are you thinking about getting a mascot for your school, business, or community organization? Do you have some great events coming up that would benefit from having a mascot take part? Contact us today for a no obligation quote and we will get started creating your custom mascot costume today!
The BAM Mascots team blends creativity with manufacturing excellence to create an innovative, high-quality mascot for your school, team or organization. With more than 25 years experience in mascot design and manufacturing, and hundreds of mascots in our portfolio, the BAM team has the knowledge and skills to bring your dream mascot to life. Contact us today at 1-877-858-4226 to get started!