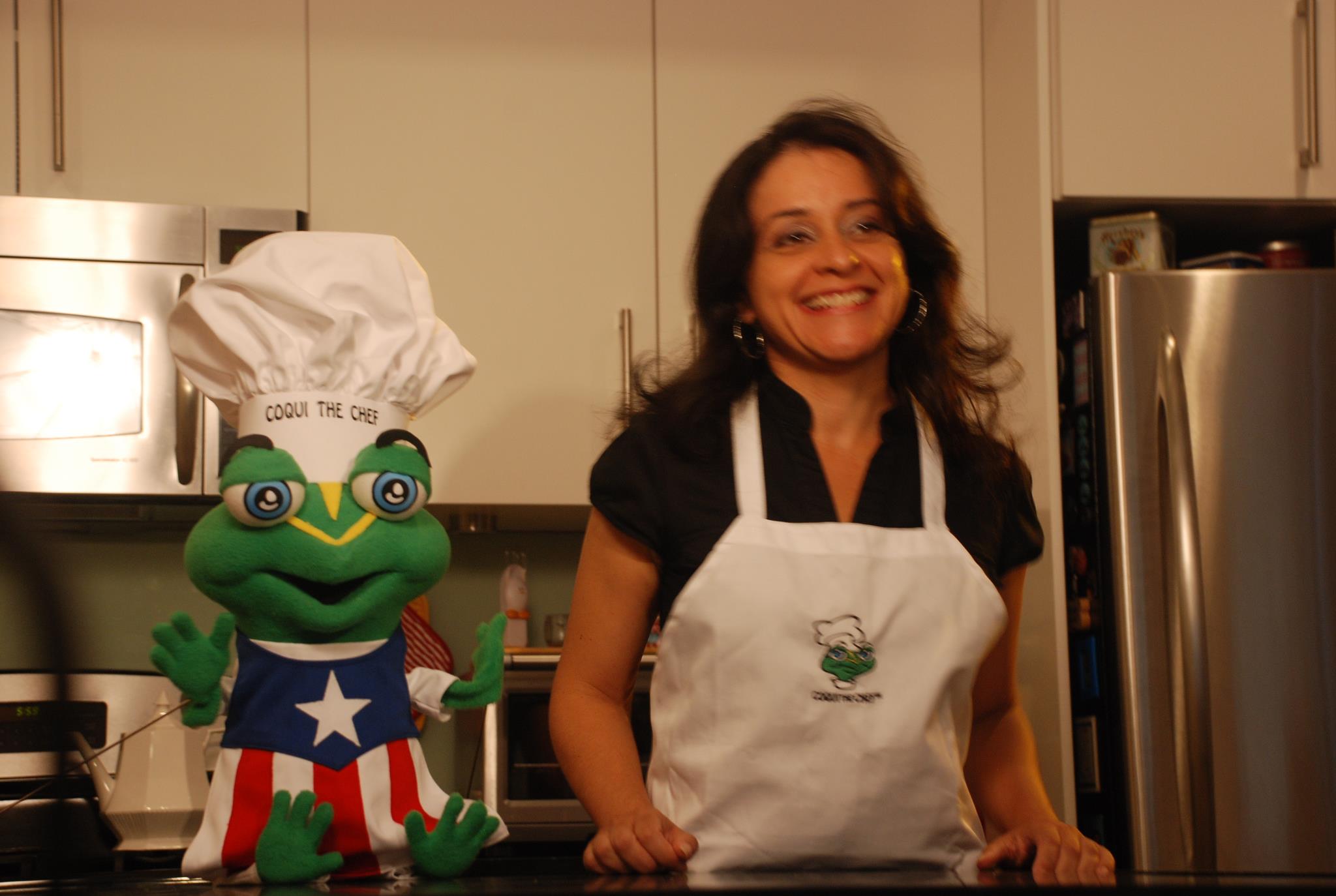 Whether you're looking for an addition to your full-size mascot, looking for an alternative to a large mascot, or simply want to give your marketing a boost with a new brand character, the introduction of a custom-made puppet could help your organization drive sales and awareness.
Brand mascots have been found to build a company's presence, differentiate them from their competitors, portray a business's values and commitments, all while having a positive effect on consumer purchasing behaviour.
For those occasions where providing a life-size mascot performance isn't practical, or when you'd like to give your character a voice, a custom-made puppet version of your mascot may be the perfect solution.
Puppets may be smaller, but they have the same attention grabbing features of a full-sized mascot. Their smaller size means they can engage better with a younger audience, and captivate attendees of more intimate venues.
Here are three reasons why you should consider creating a puppet:
1 - Tell stories to a younger audience
If your organization's product or service is designed for children, you probably already own or are thinking about creating a mascot. Mascots are a fantastic way to build your brand story and get your message across to a younger audience.
The addition of a mascot puppet will enhance your company's message even further. A puppet will help you to capture your audience on a more intimate level. This is particularly great for smaller events such as interactive shows, community events and live performances.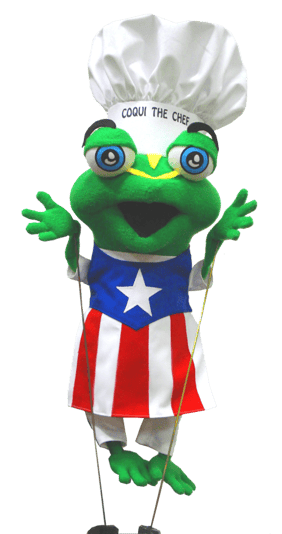 A great example of this is Coqui the Chef. Coqui was created by BAM Mascots as a walk-about character for an organization teaching children about healthy food. As a result of the success of the mascot, a puppet version of Coqui the Chef was designed to help engage children during studio cooking classes.
2 - A perfect partner to your full-size mascot
A puppet or plush toy can be the perfect partner to a full-size mascot. A puppet can either be a smaller version of your full-size mascot that you reserve for smaller venues, or it could be a completely custom and unique character that builds on the story of your mascot and acts as a side-kick.
Owning multiple custom puppets could be what your organization needs to plan live performances - think pantomimes. Younger audiences want to be engaged when they watch a performance, so a puppet is the perfect tool to get your message across.
3 - A first step to a larger mascot
Perhaps you're yet to decide whether a mascot is the right option for your organization? Mascots are a great marketing tool for any company, but the first step of creating a mascot can be a daunting one. Have we created the right character? Will our audience engage with our mascot's personality?
These are all questions BAM Mascots will help with when we initially create your mascot, but if you're still unsure then starting off with a puppet could be a good stepping stone before your very own full-size mascot.
In need of another special project?
While BAM Mascots focuses on high quality and custom-made mascots, just like our puppet and plush toy creations, we also offer special projects to our clients. Custom illustrations are particularly popular amongst our clients.
Custom illustrations can enhance your mascot marketing material and the launch of your mascot, and can be used to promote your brand online, via social media or printed directly onto mascot posters or merchandise. Our illustrations have even been used as stickers on mobile messaging apps, promotional material, billboards, and the list goes on!
If have an idea that needs illustrative work, our team of experienced designers can deliver a unique creative solution to fit your needs. Want to learn more about our special projects? Contact us today.