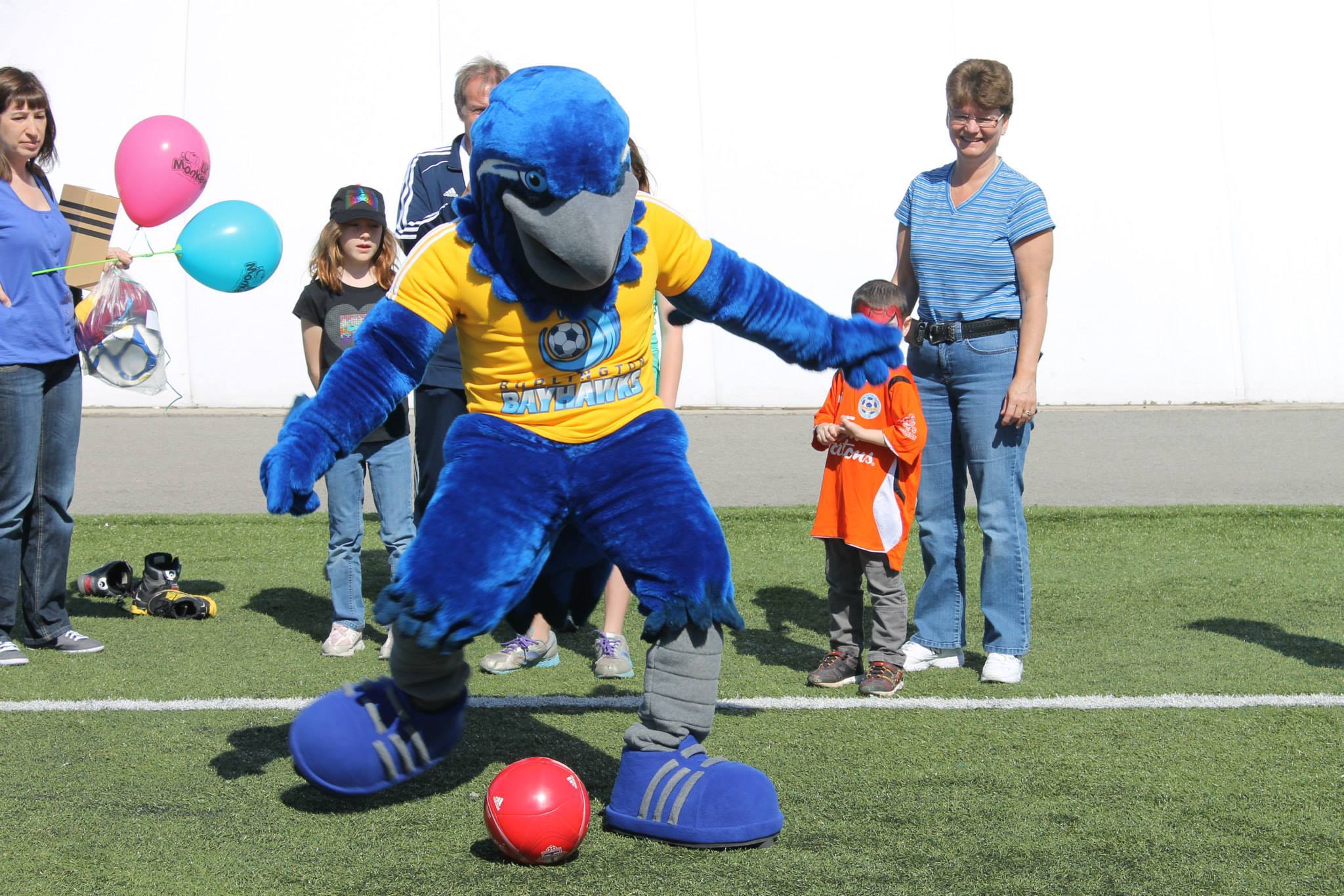 Are you looking to implement mascot marketing into your company's business growth strategy, but not sure how much a mascot costume would cost to design? There is no one size fits all answer to this question.
Many features impact the final cost of a mascot, including raw material choices, general design, accessories and much more. Each costume has its own details and characteristics, all of which can impact the pricing of your character.
If you a mascot is something you want to introduce to your company's marketing strategy, the best way to start would be to get in touch with a professional mascot design company - such as BAM Mascots.
A professional mascot design company will be able to listen to your requirements, and then come up with a mascot design plan that suits your organization's unique needs and budgetary constraints.
There are some features, however, that will increase the price of a mascot costume - but also increases the mascot's wow factor. The following enhanced mascot features from BAM can improve how attention-grabbing and memorable your mascot is: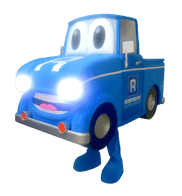 Lights – We can add features to your mascot that light up such as car headlights or blinking lights on a robot or machine. We can even make light-up accessories such as shoes, hats and necklaces.
Sound - Although most mascots perform as silent characters, it is possible to add sound or allow the performer to use their voice effectively. We can add a voice-activated microphone inside the mascot costume that will project the performer's voice to a large audience. BAM designers can also create a hinged mouth that moves with the performer's jaw movements.
Cameras – If you want to see what your mascot sees during an event and create shareable content for your marketing channels, consider adding a digital camera to your costume. This can also be an effective way to increase your mascot performers visibility with an internal viewing monitor.
Props - Props are an important part of how your mascot will interact with your intended audience, as well as how they perform at events. Before you commit to any props, it's essential that you first consider how your mascot will be used. Depending on your mascot character, you may want to consider props such as shields, swords, tool belts and tools, a backpack and any other items that perfectly showcase the personality of your mascot.
Costume change – If your mascot features clothing, you have the option to change up their look with a wardrobe change. Whether it is to get your mascot into the holiday spirit with a festive sweater or creating an entirely new mascot experience by changing your mascot's wardrobe completely, the ability to do a quick costume change will add versatility to your mascot marketing strategy. Just take a look at Rusty Rails and his twin brother, Dusty Trails.
The important thing to remember is that we are here to help you make your mascot dreams a reality. That is why with each quote we offer, we will make you aware of the available options and give you as much latitude as we possibly can to help you stay within your budget.
Still, have questions about designing your brand mascot? Contact us today! Our team would be happy to chat with you!