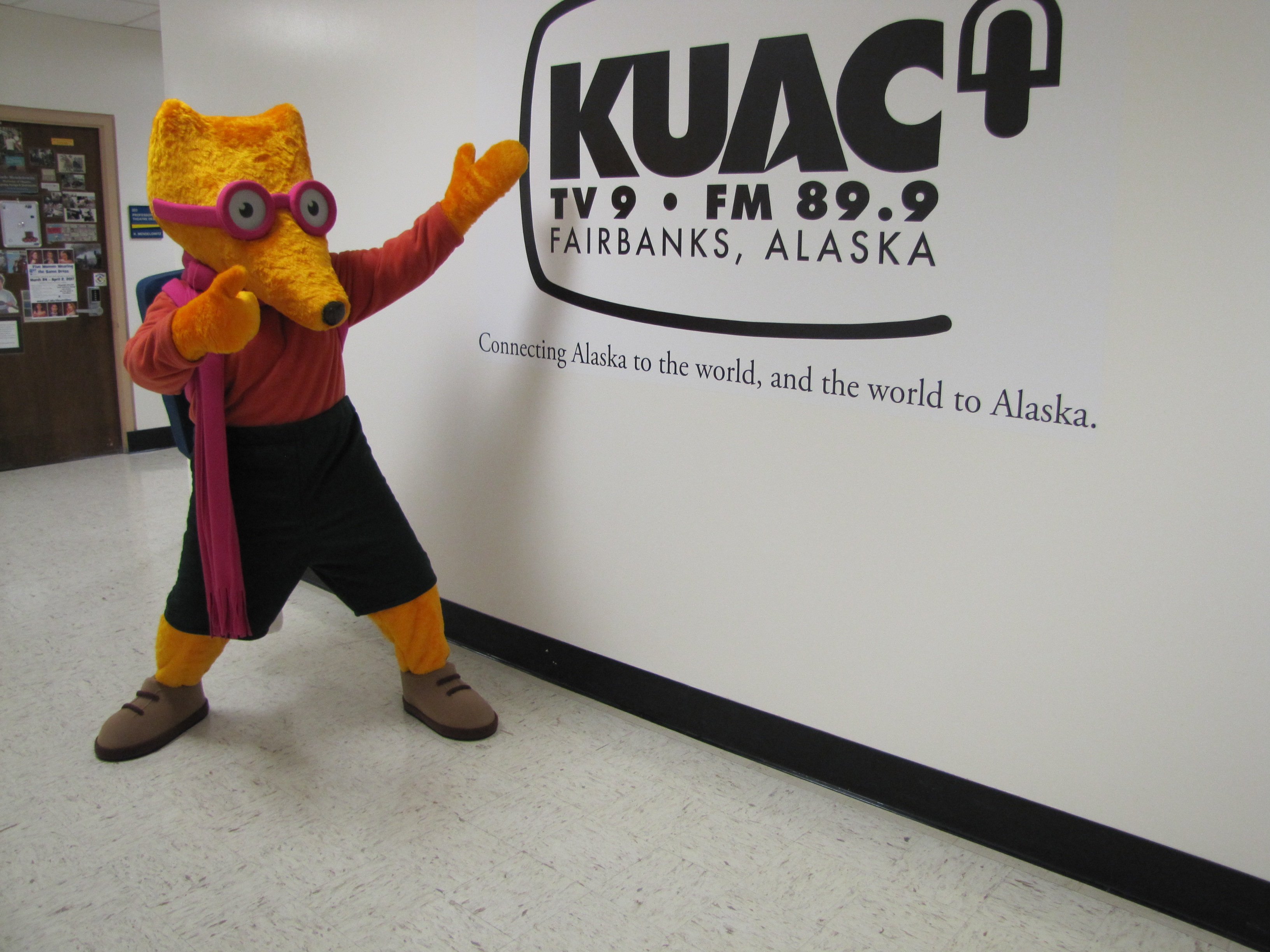 So, you've decided to design your own custom mascot. Your new mascot personifies your company, engages your current audience and helps you to entice in new customers with a strong brand story. But, are you making the most of your mascot and is it reaching the full potential of your audience?
Traditionally, companies could only showcase their brand mascot during public appearances such as festivals, events and charity fundraisers. This has changed with the growth in social media, and businesses now have significantly more channels to promote their brand and reach consumers.
Mascots and social media share something in common. They are both great marketing tools that allow your business to communicate and engage with customers, fans and followers. This helps your company to build a loyal brand following that will keep coming back to buy your products or services, ultimately increasing your revenue.
In fact, a study from Synthesio found brand mascots were more effective for social media engagement than celebrities. The company monitored social media buzz generated by both celebrity spokespeople and brand mascots and found that brand mascots, on average, contributed to a much higher percentage of a brand's buzz on social media.
While most celebrity endorsers only contributed to 3.19 per cent or less of a brand's buzz, mascot endorsers ranked much higher. The Pillsbury Doughboy contributed to 22.14 per cent of their brand buzz, the Aflac Duck scored 11.82 per cent, Flo from Progressive captured 6.85 per cent, and the GEICO Gecko generated 6.15 per cent.
What channels should I use?
So, how do you get started? The first step is choosing the correct social media channels for your audience. You could simply create profiles on all of the most popular channels, such as Facebook, Instagram, Twitter, and Google+, but if you don't have the personnel to manage these and update them on a frequent basis then infrequent posts could actually damage your reputation.
If time and resources are a concern, then it's best to only launch social media profiles that will immediately benefit your business. It's important to think long and hard about your target audience and your overall goal. Which channel are your current and potential customers likely to be using? Which channels fit into your overall brand strategy and mascot voice?
What do I need to consider when setting up my mascot profile?
Once you have chosen the social media networks that work for you, it's now time to create your mascot's profile. Your profile should represent the brand message, as well as the excitement that you're trying to get across with your mascot. Despite this, remember that you are a business. You'll need to find a middle-ground between professional and fun.
Here are some things to look out for when creating your profile:
Your handle (@name) - Your social media handle is what people use to interact directly with you. It will become part of your social identity. Your handle will help your audience find your mascot. Your best choice will be your mascot's name.
Your profile picture - Your profile picture will be included in every one of your posts so you will want to make it count. Take a fun headshot of your mascot, including any props or logos that make your mascot easy to identify, and that also represent your brand.
Your bio - Your bio will tell potential customers about your mascot, and also about your company. You can talk about who and what the mascot represents, their favourite things and their pastimes. This is all part of building a strong brand story. Make the description fun and personable. Make sure to include a link to your organization's website.
Your header image (if there is one) - Some social media channels, such as Twitter, allow you to have a featured header image. Your header image is another way for you to visually show your mascot's personality. Choose a picture that is engaging or that relates back to your mascot and company. The more fun it is, the more inviting your page will be.
Social media is a great way to engage with your customers and create a buzz around your brand, and there's no better way to bring that to life than with a custom mascot. Social media gives your brand a voice and enables you to reach the full potential of your customer base.
Ready to create your very own customer mascot? Contact BAM Mascots today.