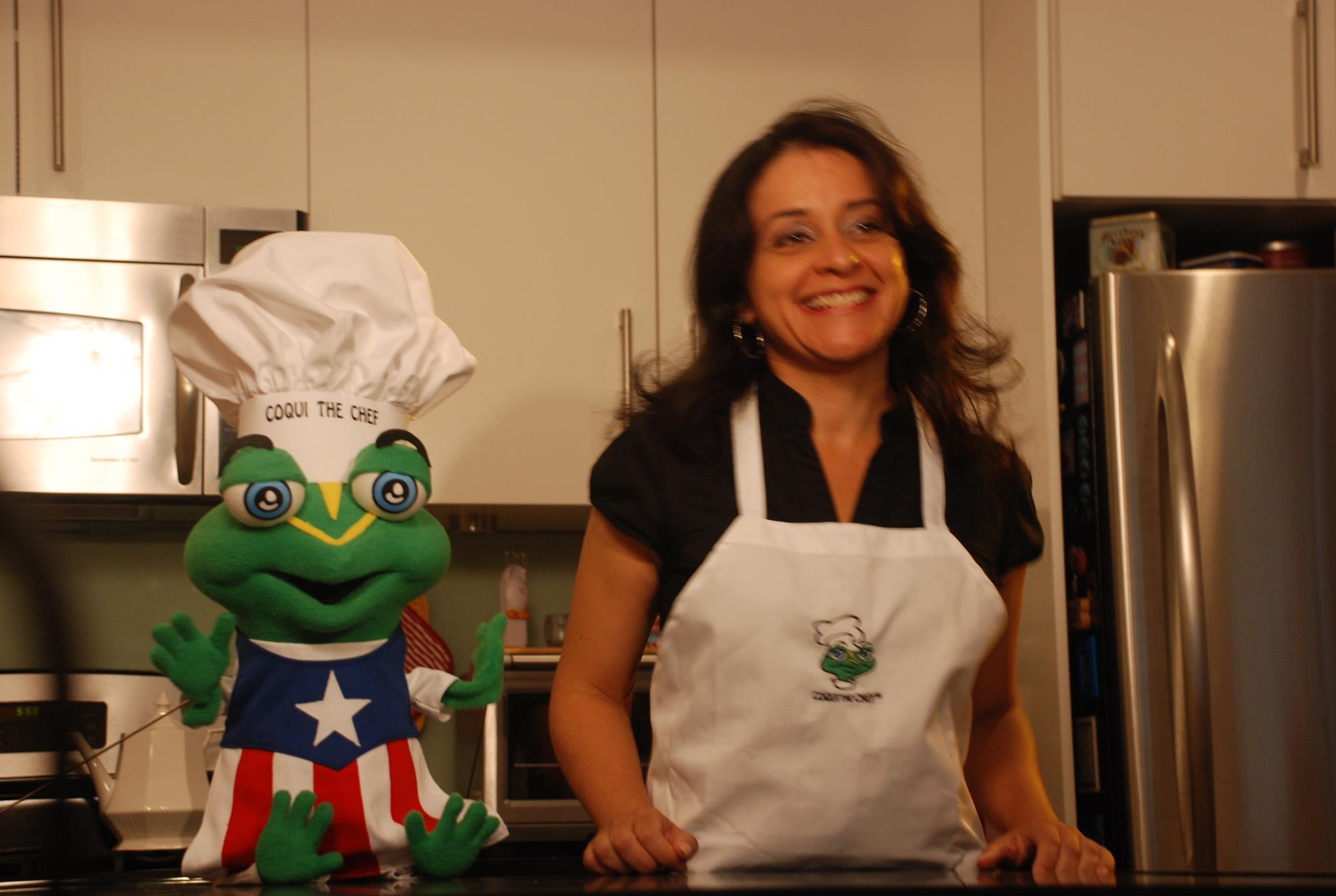 Whether you're planning on creating a miniature version of your life-sized mascot or creating a character from scratch that complements your current brand mascot, puppets can be a great addition to your mascot marketing program.
They have the same attention-grabbing features as a full-sized mascot but, because of their size, are more versatile.
Here are just four ways you can use your puppet to enhance the marketing program of your existing custom mascot.
1. Video
These days, marketing is all about having an online digital presence. When creating content for your social channels - such as Facebook, Twitter, Instagram and YouTube - and your website, video is often the way to go.
Puppets can be a great tool for making videos with your mascot, especially if your performer is not always available or you have limited space on set.
Perhaps your puppet will do the daily news broadcast for your students, or maybe they will have a pregame show to help rally the fans before an upcoming game. Maybe they will even have their own series, such as Coqui the Chef's studio cooking classes.
2. Fun one-off photo ops
Social channels like Instagram are all about in-the-moment photos and videos, and while your mascot performer is always ready to go for big events, it is not always convenient to have your performer get suited up for a quick one-off photo opportunity.
To get your mascot involved in more of the daily happenings, a puppet can be a great solution.
You can quickly get them posed and ready without having to call in your performer - so catch that funny moment with your team during practice, have your puppet visit the classroom to get students engaged and get them involved with the behind-the-scenes moments in your business!
3. Intimate venues
Unfortunately, not all venues are designed for mascots. Having a puppet to take the place of your mascot during these events can be a great way to keep your fans, followers, and customers engaged.
4. Giving your mascot a voice
As a general rule, mascots aren't very chatty. The reasons are many – it can seem odd for a character to be speaking when their mouth isn't moving; it is easier to perform when you aren't also concerned about talking; voices can be muffled when wearing a costume and if different people perform in your mascot costume in can be hard to maintain a consistent character.
This is where a puppet comes in - they can be a great way to give your mascot a voice while ensuring your mascot always sounds the same.
If you are considering a puppet as an addition to your mascot marketing or need a custom-made puppet for live performances or TV, give BAM Mascots a call to discuss your idea. We'd love to hear from you.