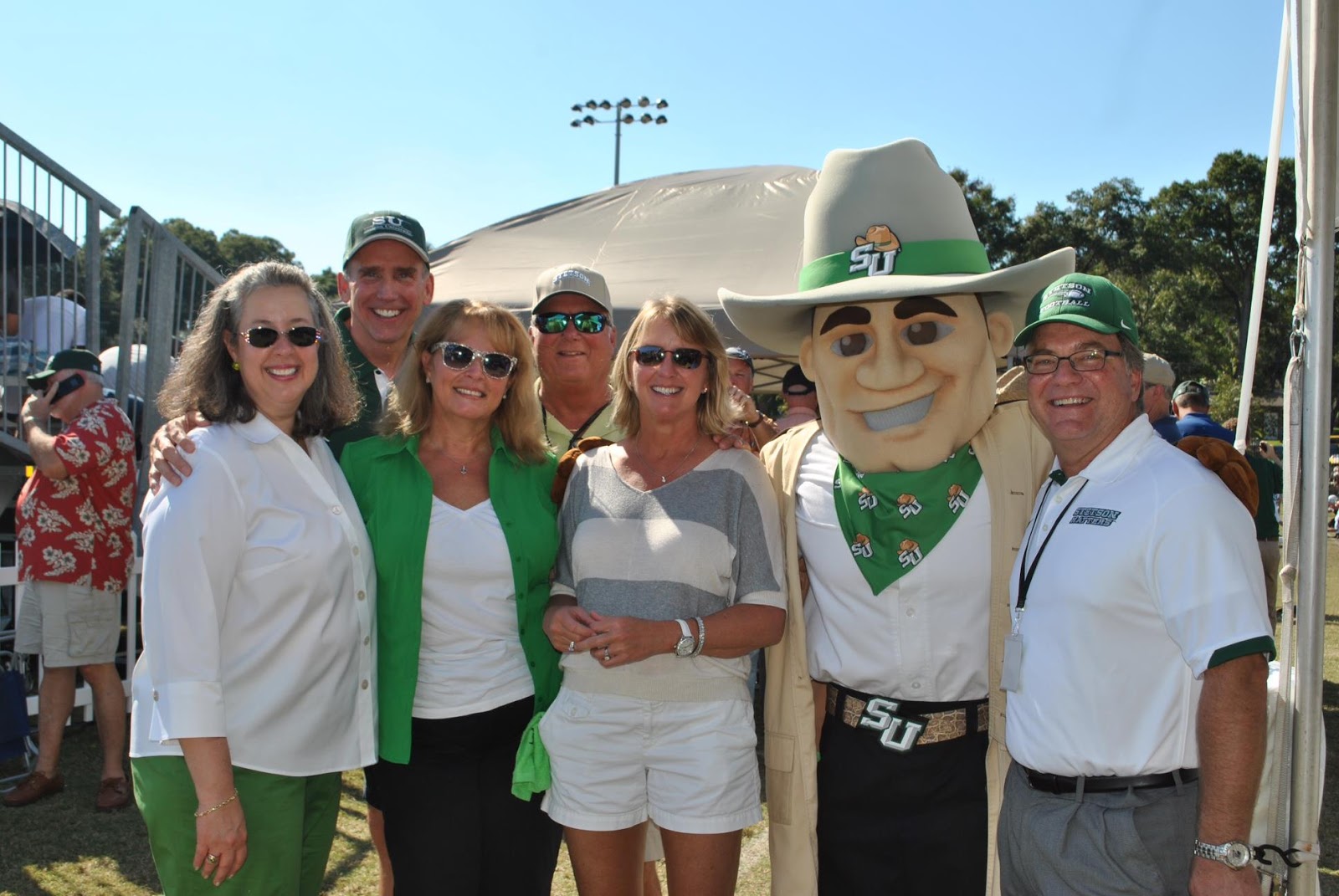 If you have recently added a custom mascot into your organization's marketing strategy, or you are looking to maximize the opportunities of your existing brand mascot, it's more than likely that you are considering video as a tool to reach your audience.
Great idea! In fact, here we've listed a few key video marketing statistics for 2019 that show just how important video is for the growth of your organization moving forward:
85% of all internet users in the United States watched online video content monthly on any of their devices (Statistia, 2018).
54% of consumers want to see more video content from a brand or business they support (HubSpot, 2018).
87% of marketing professionals use video as a marketing tool (Wyzowl, 2019).
Video is a consumer's favourite type of content to see from a brand on social media (Animoto, 2018).
88% of video marketers are satisfied with the return on investment (ROI) of their video marketing efforts on social media (Animoto, 2018).
Video content is already a hugely successful marketing tactic for a large number of organizations, whether a business, sports team or charity. This is only set to grow in the future with more of the engagement you have with your audience coming from online channels, such as your website or social media.
Before you dive into video mascot marketing head first, BAM Mascots has created a list of five tips and tricks that will help ensure your videos transform from amateur to professional.
1 - Focus on the story, not sales
The entire point of a mascot is to engage with your audience on a personal level. This means your main focus when creating a video should be on the story rather than on selling your product or services. Videos focusing on your brand or product are more than likely going to be ignored.
If you want your video to be watched then you'll need to create some kind of value for the viewer. The best video content tells a story that connects with your audience, and, in return, creates an engaged and loyal following for your brand.
2 - Don't put pressure on time constraints
With your brand now focusing on creating a story that reflects the vision of your brand in each video, your focus should have moved away from pushing your products and also the pressure of time constraints.
When most marketers create a video for the first time they put a huge amount of pressure on its length - is it too short, is it too long? The most important part of storytelling, however, is delivering a cohesive and concise message.
Your video should be as short or as long as it needs to be to deliver the complete story. Facebook recommends: "Your video ad shouldn't be longer or shorter than it takes to tell your story well, so create a storytelling arc from the first frame to the last that keeps your audience interested along the way."
3 - Get the lighting right
In photography, lighting is one of the most important factors and it may even be useful to briefly read about under and overexposure before you begin creating your very first mascot marketing video.
Filming indoors can be particularly tricky due to a lack of natural light. If this is something you'll be doing then you should open up the blinds and turn on the lights to brighten up your room. It's also important that you make sure not to film in front of bright sunlight or windows, as this will create silhouette shots.
4 - Become familiar with your camera
Photography and filmmaking is an art, and you can't just pick up a camera and know exactly what to press. You can still create fantastic mascot marketing videos without being a professional filmmaker, but you do need to know how your camera works to get results.
Read the instruction guide to learn about some of the manual modes on your camera, which can significantly improve the quality of your video recordings over the basic automatic settings.
Learning to manual focus alongside some of the other features will help you to get that exact shot you envisioned in your mind.
5 - The first few seconds are critical
The average attention span of a human is just 8.5 seconds. To create engaging content it's essential that you bring your story to life quickly, to capture the attention of people scrolling through their social media feeds.
One of the best ways to grab the attention of your audience and explain what your video is about, is to create a hook. A hook is a quick preview of what's coming up in your video, leaving the viewer wanting to find out more.
Looking for more information and want advice from a professional mascot design company based in Canada, serving clients globally? Contact the BAM Mascots team of experts today for more information.