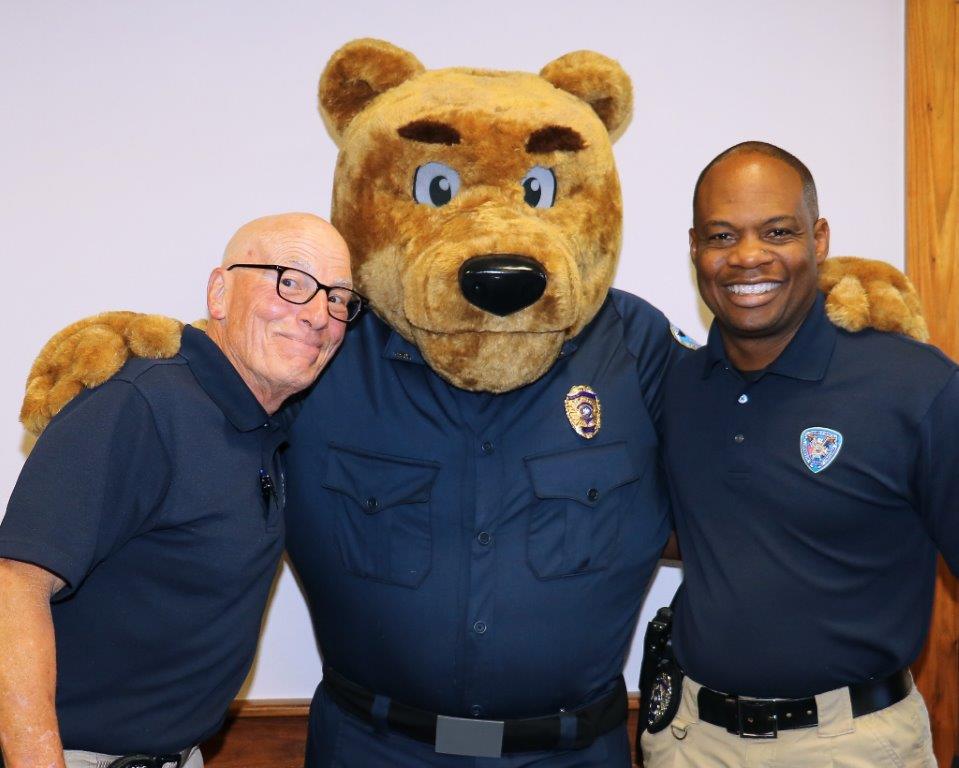 Using a custom mascot as part of your marketing strategy can have significant benefits for your company. Not only will it transform your marketing strategy and make your company more visible to a wider audience, but it can significantly improve your bottom line.
Through mascot marketing, you can improve engagement with your organization, increase brand recognition and social media presence, and build a brand story that is far more engaging than that of your competitors'.
It's important to remember, however, that a mascot is the face of your brand, which means it must be high quality, engaging and memorable. So, how do you pick the right company to design your mascot?
BAM Mascots has listed five tips to ensure you know exactly what to look for when choosing your mascot design company:
1 - Custom-made
For a successful mascot marketing strategy, it's important that your mascot is custom-made to give your company a unique brand story. This means you'll need to choose a company that has the skill set to design a completely custom mascot with your unique specifications.
This will allow you to obtain copyright of your character, which is crucial if you would like to maintain your character as unique, and be able to use the character's likeness in different ways (promotional material, your website, social media posts, etc.). Some design companies charge extra for the rights to the artwork and others like BAM Mascots don't. You'll want to find a company that works with you in a collaborative and engaging way, making the process both fun and rewarding. Your mascot design company should work with you each step of the way, confident in the knowledge you're happy with the end result.
It could be the case that you're not quite sure if you want to rent or purchase a mascot costume yet, and that's OK. However, it's important to know that if you are planning on renting instead of ordering a custom-made mascot then it's likely that other organizations will be using the same mascot costume, preventing your company from being unique.
2 - Reliable
Once you have decided to implement a mascot into your marketing strategy, it's probably the case that you have created a business plan that outlines your marketing strategy and the specific deadlines and goals you want to meet.
Choosing a company that is reliable and can deliver on time is highly important to your mascot creation journey. Make sure you do your research and get a feel for the company to make sure you'll be happy with the service they provide.
3 - High-quality designs
A low-quality mascot will reflect badly on your company. If you can't design a high-quality and engaging mascot, then what does that say about your products or services? Your mascot is an investment in the future of your company and should be a source of pride for both you and your employees.
A high-quality mascot will not only help you reach a wider audience and boost your sales, but, with proper care, will be more durable and become an investment that lasts for years.
Choose a mascot company that provides quality in their service, artwork, final product and the post-sale relationship that you will form. A company that focuses on quality will end with your company receiving a much better end result.
4 - Collaboration
Your custom mascot is representing your company, and that means your ideas and opinions are highly important to its creation. Creating a mascot is a two-way process and no mascot design company should tell you otherwise.
Your mascot creation company should work with you to design what you want, making creative suggestions based on their experience, while at the same time taking your opinions on board for the final product. Your happiness is the key to a successful end result.
5 - Comfort and mobility
Depending on the type of events that you plan to take your mascot to, it's possible that your mascot performer could be inside the costume for hours at a time. This means it's essential to invest in a highly comfortable and mobile mascot costume.
A well-ventilated costume that uses high-quality fabrics will keep your mascot performer comfortable in all weather conditions. At the same time, making sure your mascot creator understands how your mascot will move and interact with your audience is important to design a costume that is mobile for your performer.
Want to learn more about custom-made mascot designs? Contact BAM Mascots today.