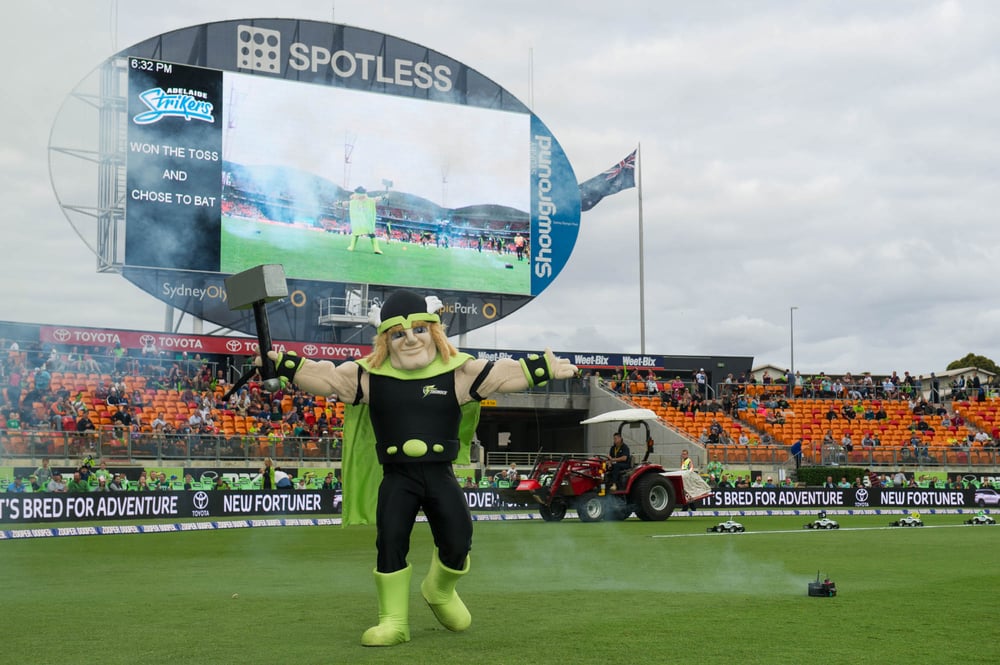 So, you've spent time designing your perfect custom mascot, selecting the overall look, personality, backstory and theme which perfectly fits your brand identity. You're almost there, but not quite. Now you need to find a performer that can bring your mascot to life.
This is no easy task. You have a high quality mascot that perfectly represents the message of your company, but if you don't hire the right performer with the personality to match, then your message will be lost.
Mascot work is harder than you think. It takes someone with commitment, energy and a unique personality to fulfill your mascot's potential. Don't fall into the trap of handing it off to the first available volunteer that's available on a Saturday.
It's essential you treat the job seriously. You should hire your performer just like you would any employee, with a proper application and interview process that enables you to evaluate whether they will be the right person for the job. You don't want someone shuffling around your events awkwardly waving occasionally and spending most of their time hiding away.
Here are some tips from BAM Mascots to help you choose the perfect performer.
Create a job description
Whether you are looking for someone to either apply for the role within your school or looking to hire a new employee at your organization, a job description and job advert is crucial. Someone applying should be fully aware of their responsibilities while performing, what the role consists of, what experience they need and the remunerations they will be offered.
This job description will outline the requirements they must fulfill to audition for the role, meaning if they're applying then they are more than likely going to be committed to the job, with the personality and skills to be successful.
Personality is key
When choosing your performer you want to select someone with the personality that matches your brand's identity and your mascot's character. Failing that, you'll want to hire a performer who can at least adapt their personality to fit the description. Your mascot costume will have fixed expressions, so you'll want someone with who can bring out your mascot's emotions through exaggerated body movements and hand motions.
To find out if a performer is the right choice, you could ask candidates to wear the mascot costume during the interview process. This will allow you to evaluate if they have what it takes to showcase the mascot's personality through motion. Another suggestion is to ask candidates to suggest character ideas, you may want to hire someone with creative freedom who will bring initiative while in the mascot costume.
Do they possess unique performing skills?
Your mascot should offer entertainment to your audience, and this could be done through unique performing skills. You may want your performer to animate your mascot's character through performances. For example, at a sporting event you may want your mascot to perform a routine with cheerleaders, which could involve prior experience and even the ability to do stunts such as backflips.
This makes your selection process slightly harder. You'll need to find someone who can stay in character, but at the same time have the stamina and skills to perform highly-skilled and complex performances at a high energy level throughout an event.
Whoever you decide to hire, just remember, you have the final say. Make sure you hire the performer who fits into your brand's identity and who will connect with your intended audience.
Ready to design your custom mascot? Contact BAM Mascots today.