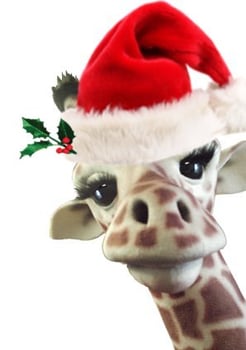 From all of us here at BAM Mascots, we would like to extend the warmest Holiday wishes and a very happy and safe New Year to all.
2016 has been a very busy and successful year for BAM Mascots. We have had a whole lot of fun working with all of our different customers and creating the most unique and exciting mascots.
Our goal is to continue providing our customers with a quality custom mascot product that we can all be proud of. We want you to show off your mascots with pride.
Please feel free to visit our website and look through our many resources, including our mascot blog posts, past mascot photos and a step-by-step process of how to get started in creating your very own custom mascot.
The BAM Mascots team blends creativity with manufacturing excellence to create an innovative, high-quality mascot for your school, sports team or organization. With more than 25 years experience in mascot design and manufacturing, and hundreds of mascots in our portfolio, the BAM team has the knowledge and skills to bring your dream mascot to life. Contact us today at 1-877-858-4226 to get started!