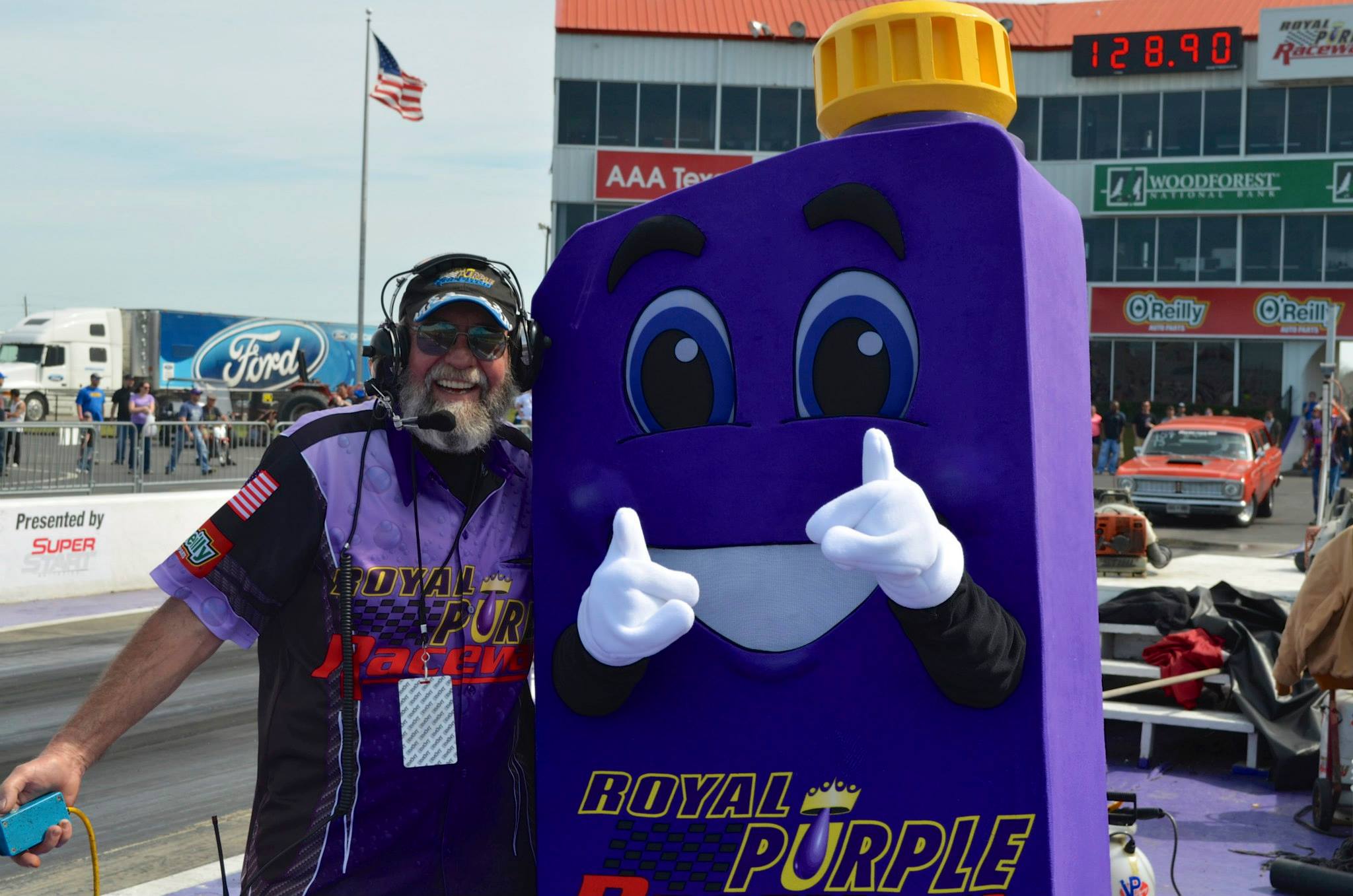 Mascots have been significant component in brand marketing strategies for consumers, and for good reason; they are important in both brand awareness and brand recall. Mascots help develop lasting relationships with your customers, and help in personifying your business in a warm, friendly, and engaging manner (Entrepreneur, 2016).
There are a range of different types of mascots that could be used to personify a brand. Your mascot could be animal based, human or historically based, or even a representation of your logo. Brands should not underestimate the significance of a well-executed brand mascot in engaging their audience.
As a marketing tool, mascots are incredibly effective, acting as a 'spokesperson' who can endorse and market your brand for both mass marketing efforts, and one-to-one experiences. In marketing practice and studies, mascots are often compared to the traditional marketing method of a celebrity endorsement, however there is a range of reasons that a mascot could be a better long-term investment.
For starters,
a brand mascot
is often more effective and significantly less expensive than a celebrity endorsement. Celebrity endorsements are costly and come with some risk. If a celebrity is associated with your brand as a brand ambassador, then other events that might involve 'bad press' can be tied back to your brand by consumers. We are all aware of high profile sponsorship and endorsement deals that have been pulled due to negative connotations. On the other hand, with mascot marketing you are more in control of the messages and associations made by the public and the media.
For most of us growing up in North America, mascots have been popular and familiar; from an animal on your box of cereal, to a mascot at your high school, to the burger chain clown, we've all seen them and we can picture them in our mind. From childhood, we associate mascot creatures with loyalty, fun and excitement.
When most people think of mascots, they normally associate them with big brand marketing, which also creates the assumption that an effective mascot costs a fortune to create. In fact, it is quite the opposite. A mascot is one of the most cost-effectivebrand marketing techniques and generates an incredible return on investment (Forbes, 2018).
Especially for consumer brands trying to reach a young audience, a mascot could be at the heart of the marketing strategy, tied in with overall brand concepts and messages. Got an upcoming public appearance? Take the mascot. Running a competition? Get your mascot to present the prize. Have a new product to launch? Let your mascot entertain at your launch event and be the secret sauce of your brand.
One of the most interesting and growing areas for mascots in the last few years is social media. Having a social page for a mascot is a great tactic in a successful mascot strategy. Social media channels are free to set up, and can be really fun to develop and engage with fans. Social media is not only good for brand awareness. Your mascot will develop a loyal fan base over time if you actively share content and photos.
To learn more about social media for your mascot and how to develop a winning strategy click the button below for our free comprehensive guide.
If you are interested in developing a brand mascot we'd love to hear from you, as one of the world's leading mascot production companies we'd be more than happy to help you bring your mascot to life, we've helped brands from
Pepsi,
to
Beats by Dr Dre,
to
Ben and Jerry's
to
Crayola.