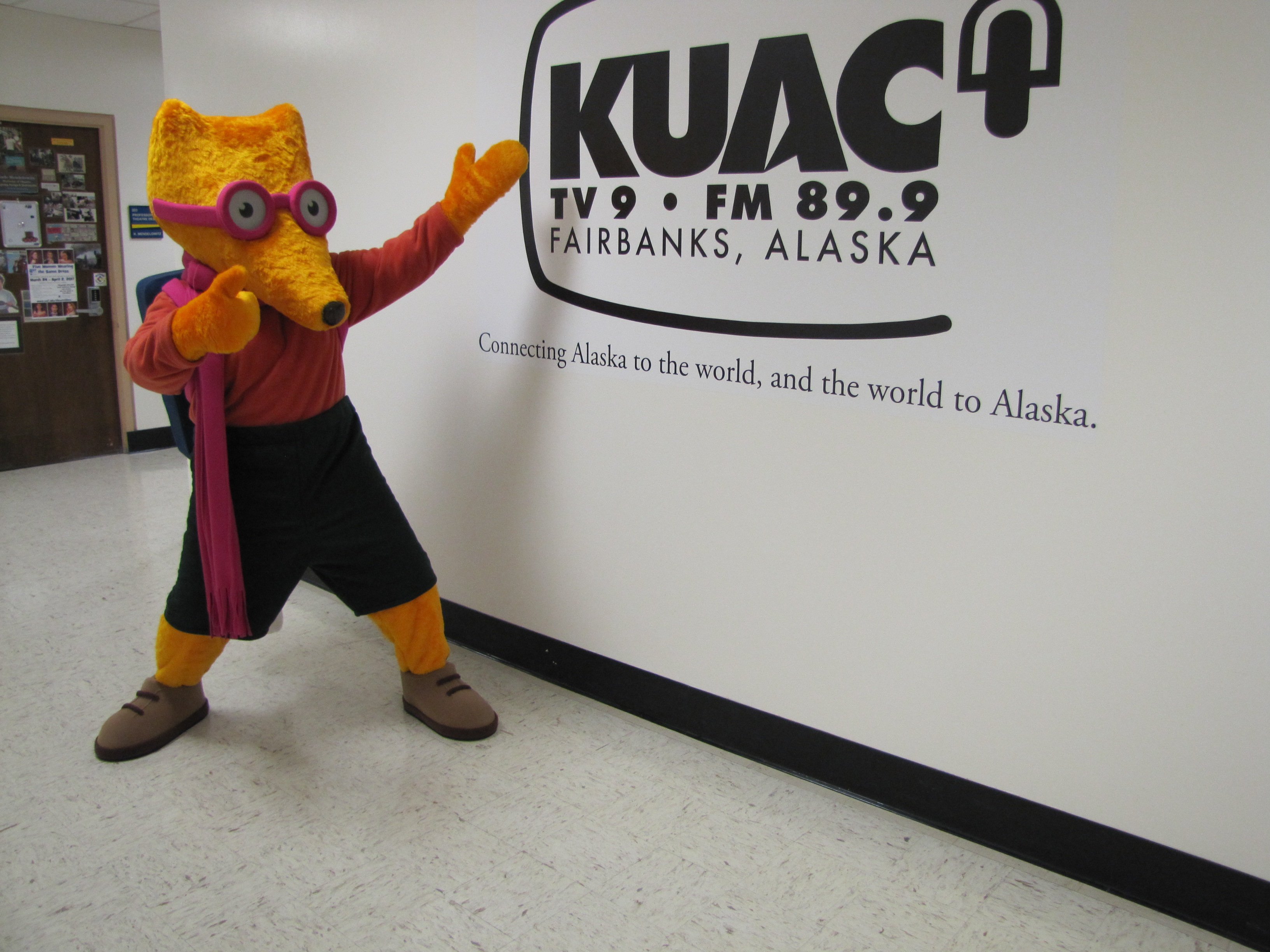 Brand mascots have been creatively used in marketing and advertising for decades. They allow companies and their brands to be more positively perceived, increase awareness, and be remembered. A brand mascot can come in all shapes and forms, from being an animal, a person or even an object -
the sky is the limit!
Mascots are invaluable promotional elements for your company, which allow for traits to be associated to your brand, and to develop relationships with your customers and the general public.
Brand mascots
are involved in brand communications in a range of different ways, with varying personality features, and marketing or sales goals. For example, a mascot could be used as a sales tool at a conference or trade event, to help promote and sell products or services, or, as an entertainment tool for a live performance.
Brand mascots allow all the elements of your brand to come together and become more appealing to your customers or potential customers. Mascots bring visual, verbal and auditory elements together to develop lasting brand experiences, brand awareness and recall.
Having a mascot brings energy to multiple areas of your company, from your marketing and communication, to sales and customer loyalty and retention, and can also be used internally to rally the team.
Brand mascots help establish longevity for your company and brand identity. Mascots add value to your brand as customers perceive brands with mascots as more consumer focused, trustworthy and more genuine.
Using your custom mascot to promote your company is a great way to engage with your customers on a personal level. Mascots are viewed as a more friendly, familiar, and approachable. Many brands benefit from having a humorous, fun, playful character to make the brand relationship more enjoyable.
Over the years companies have adopted some of the most creative / engaging characters to be the face of their brand, from animals,
to superheroes
, to even a walking mascot version of their logo. When developing a custom mascot for your company, it is important to consider the customers you have and want to have in the future, to make sure your choice relates to the right people and creates the best experience for them.
For more information about creating a custom brand mascot costume, please
contact BAM Mascots
. We would be happy to design and create a fun customized mascot, that will help build your brand and develop a relationship with your audience.
The BAM Mascots team blends creativity with manufacturing excellence to create an innovative, high-quality mascot for your
school
,
sports team
or
organization
.
With more than 25 years experience in mascot design and manufacturing, and hundreds of mascots in our portfolio, the BAM team has the knowledge and skills to bring your dream mascot to life.