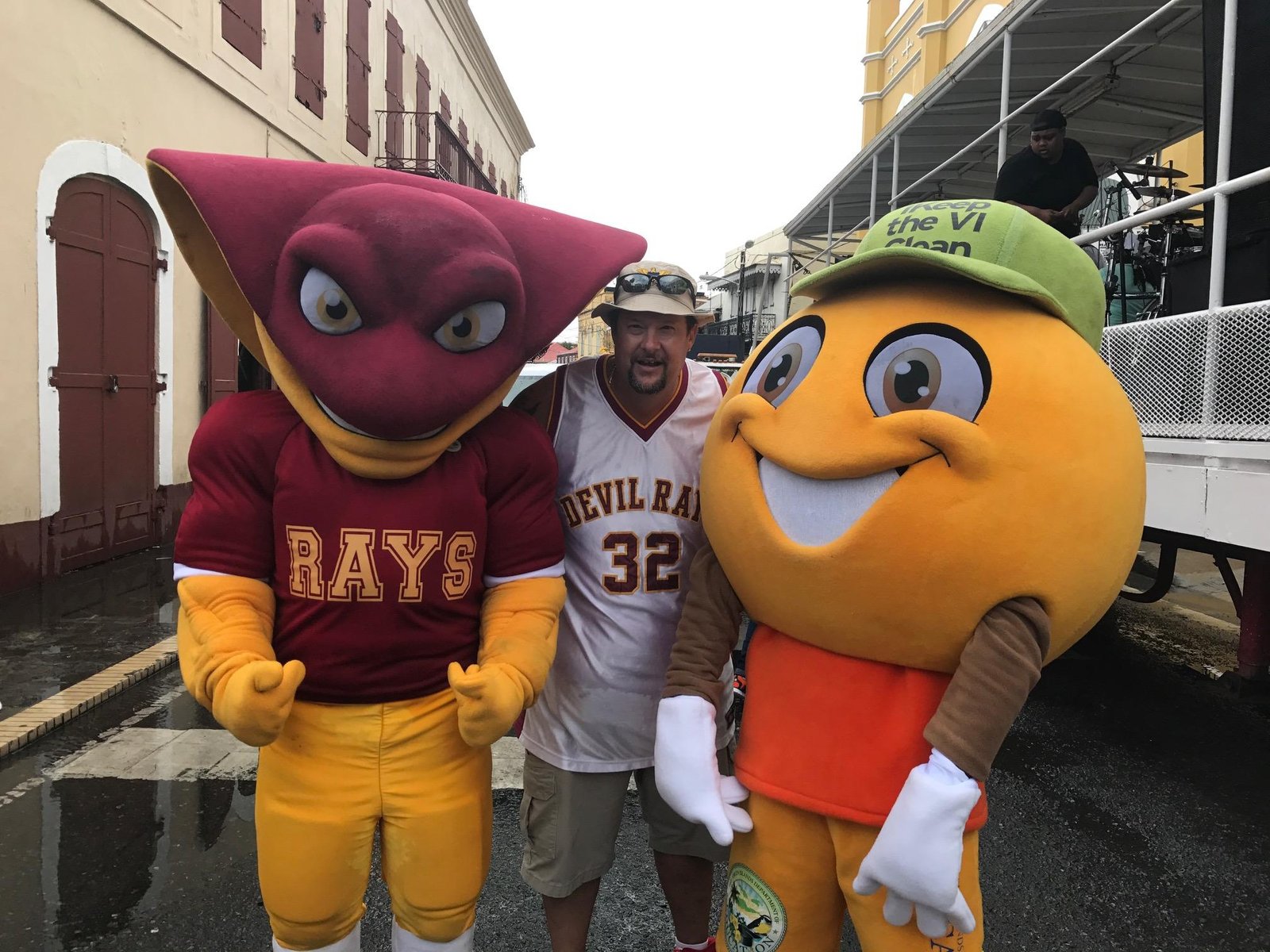 With Halloween just around the corner, many of us are discussing what we will be wearing with friends, family and coworkers. Some of us are heading to stores to pick up a ready-to-wear costume and others are designing it from scratch – creating a custom costume that is sure to impress.
But dressing up isn't just for Halloween, and it isn't just for fun. Custom mascot costumes are a great tool for organizations looking to give their marketing programs a boost. These larger-than-life characters increase brand awareness, create a positive brand image and help to build a larger and more loyal customer base.
If you are an organization interested in a mascot but not sure how you would use one, BAM Mascots has listed six events in which your company can realize significant benefits from mascot marketing.
1 - Community events
Your mascot could make an appearance at a variety of community events - everything from neighbourhood barbeques and local events to parades. These events are a great opportunity to show off your mascot, spread word about your business, and become a part of your community.
Families and children will gravitate towards your mascot, and soon they will look out for your character at other community events - hoping for a hug or high-five.
2 - Fundraisers
There's nothing quite like supporting a good cause. Take your mascot to various fundraisers and show that your organization cares. It's a wonderful way to give back to your community and interact with the public. Make sure to contact the organization running the fundraiser, to discuss your mascot's appearance and determine if an approval is needed.
3 - Openings and rallies
School rallies, new community and business openings, as well as other important local events, are a great place for your mascot to make an appearance - especially if they don't have their own mascot to bring attention to the event. It's mutually beneficial and is a great incentive for you to connect with families who often attend events like this.
4 - Parades
Most communities have seasonal parades, and these present a perfect opportunity for your mascot to volunteer as a performer. They will fit right in with all the costumes, characters, and colourful floats. If you're known in the community, your fans will be delighted to see your mascot participating in the parade.
5 - Tradeshows
One of the best places to use a company mascot is at tradeshows. Mascots stand out in a crowd and easily attract the attention of people walking by your booth. The visual 'wow factor' of your mascot differentiates your brand from the competition and demonstrates your company's creativity.
Your mascot isn't just there to look fabulous and stop traffic. They are a great way to get your brand's message to the customer. Interacting with prospects at your booth and handing out promotional material is helpful when your sales reps are tied up in conversation with visitors.
In addition, mascots can bring enthusiasm, energy and humour to your trade show booth.
6 - Sporting events
Whether you are a professional team looking to reach the top, or a social sports team working with adults and children to teach them the benefits of healthy living or to simply have fun, a custom mascot is a great addition to your team.
Sports mascots are high profile - they send a message to both the fans and the opposing team. They are the front of your organization and actively engage the audience, providing non-stop entertainment and increasing loyalty and enjoyment among fans.
Mascot marketing is a fantastic tool for any organization whether you are a business, charity, school or sports team. For more information on how a custom mascot can benefit your brand, contact BAM Mascots today.