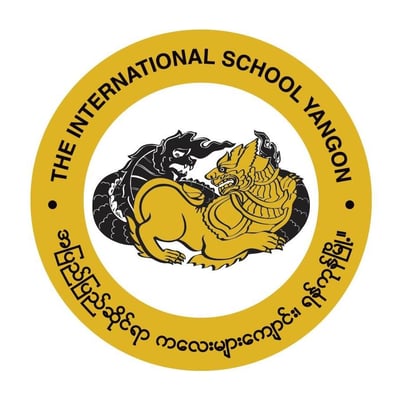 We have requests for custom mascots coming to us from all around the world. Many are quite unique, such as Chinthe, a mythical creature requested by a school in Myanmar.
Towards the end of 2016, BAM Mascots had the pleasure of working with The International School Yangon, located in Yangon, Myanmar, in Southeast Asia. The school teaches an American curriculum, and promotes responsibility and respect through their nurturing learning environment. There are two separate schools associated with The International School Yangon, an elementary school, which began in 1955, and the high school which was founded in 1976.
The Chinthe is the mythical creature of Myanmar and is the guardian of the temples. It resembles a lion, but can sometimes be portrayed as half lion and half human. It is revered by the Burmese people and is used on the royal thrones of Burma. The Chinthe is a very ancient creature; its form was cast into brass weights for use as a currency, predating the country's coinage.
Lions are universally identified as regal and powerful, and that is why the Chinthe was chosen to represent The International School Yangon's high school. The elementary school mascot is the mythical creature Naga, a serpent creature, which represents power. The combination of strength and power suited the merge between the two schools, and both are present in the school logo.
The International School Yangon contacted BAM Mascots to enquire about creating a custom Chinthe mascot costume for use at school events. The golden Chinthe looks impressive with a powerful physique and white claws.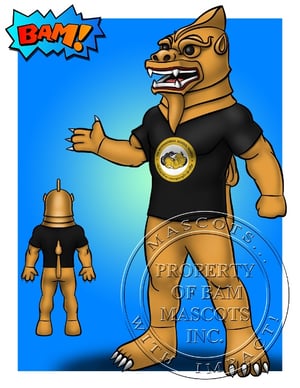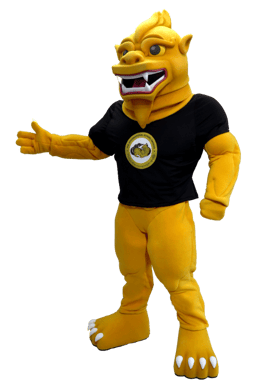 When the school received their mascot, they were so pleased with it that they wrote us a lovely thank you email. They also shared with us a video they had put together for introducing their mascot to students, staff, and family members.
If you, or someone you know, is looking for a fun and creative custom mascot, please contact us and we'll help you get started. We work on projects for clients world-wide, and would be pleased to provide a quote.
The BAM Mascots team blends creativity with manufacturing excellence to create an innovative, high-quality mascot for your school, sports team or organization. With more than 25 years experience in mascot design and manufacturing, and hundreds of mascots in our portfolio, the BAM team has the knowledge and skills to bring your dream mascot to life. Contact us today at 1-877-858-4226 to get started!