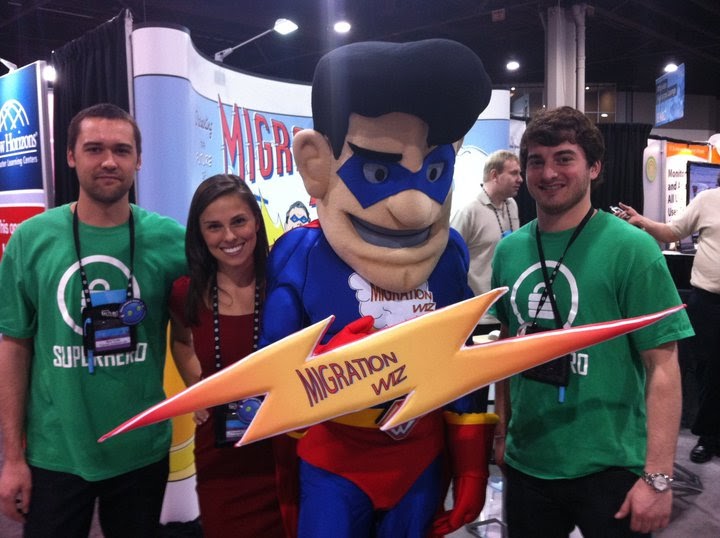 Making the decision to purchase a custom mascot is a big step for your organization, and the return on investment will be highly rewarding.
In fact, mascot marketing is incredibly beneficial for a wide range of organizations such as schools, private businesses not-for-profit charities, sports teams and many others. That's because mascots will bring benefits such as:
Increased audience engagement
More exciting marketing initiatives
An enhanced brand story
Improved brand recognition
Your company's values will be brought to life
And much more
If you have never used mascots as part of your marketing strategy, however, you probably have a number of questions that you want to ask an expert before you dive into the mascot design stage.
In this blog, BAM Mascots has answered some of the most frequently asked questions we receive from our clients:
How long does it take to design and build a mascot?
Lead time fluctuates throughout the year and is based on how many projects we already have booked into our production schedule. As a busy, growing company, you can expect the lead time to be somewhere between 8 to 12 weeks – but feel free to ask us anytime for the current lead time!
How much does a mascot cost?
In our recent blog, 'How Much Will a Brand Mascot Cost My Organization?', we cover this question in more detail. Simply put, however, we can create mascots around your company's budget. If a full costume is outside your available budget, we can provide just the head!
The cost of a mascot will depend entirely on the features used in its design. The complexity of the design, props required and a range of other elements will determine how much a mascot costume costs.
What is the size of a mascot?
Worried that a mascot costume might not fit your performer? No problem. We will tailor your mascot costume to fit your performer's size requirements, or for multiple performers, you can choose your optimal height and weight. The costume would accommodate about 2 inches of variance from either side of the optimal height. For instance, if the suit is built for 5'10", it would fit someone from 5'8 to 6' without much of a visible difference.
How much say do I get during the design process?
Designing a mascot with BAM Mascots is a collaborative experience that you will have full control over. We are experts in designing mascot costumes and will give you advice on how you can make your mascot stand out for your company's marketing strategy, but you will have the final say over each aspect of the mascot design.
Can my mascot have the same design as a cartoon character?
It's common for customers to ask us if we are able to create mascots that look like famous cartoon characters. We do not make or reproduce the likeness of any copyright-protected characters - unless your organization is able to show that you have permission from the copyright holder.
Don't let this discourage you, however. We are able to listen to what you want and design a custom mascot that's just as memorable with the benefit of being uniquely identifiable to your brand.
Can my mascot look like a real person?
Similar to the previous question, many organizations would love their custom mascots to look like a real person. We can absolutely do that. Whether you want your mascot to look like yourself, to be a famous celebrity or to even look like a politician, we are able to design the perfect mascot for your needs.
How many years will my mascot last?
Keeping your mascot looking new for as long as possible will improve your return on investment. As long as you practice proper care, handling, maintenance and storage, your mascot costume will last a lifetime.
Do you have a question that we haven't answered here? Contact BAM Mascots today. Our team of mascot design experts would love to answer any question you have about any stage of the mascot design stage.