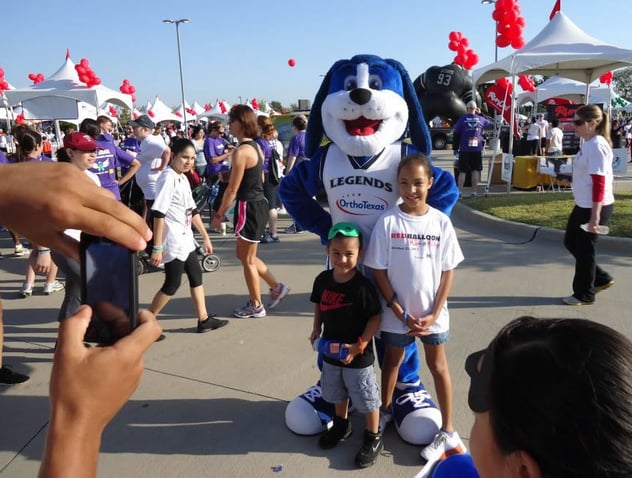 Your Mascot loves to be the star of the show, so why not make them a star in front of the camera? Public appearances are hands-down exciting, but digital media helps you reach fans anywhere in the world!
There is no better way to bring the face of your brand to a global audience than capturing your mascot in a photo or video to share online. Keeping in mind lighting, focus, angles and surroundings you can create a stunning shot and really showcase your mascot.
Lighting Your Mascot
Having proper lighting when photographing your mascot is a key factor of creating the absolute best picture. Whether you're indoors or outdoors, photographing in a well-lit area will make all the difference in your shot.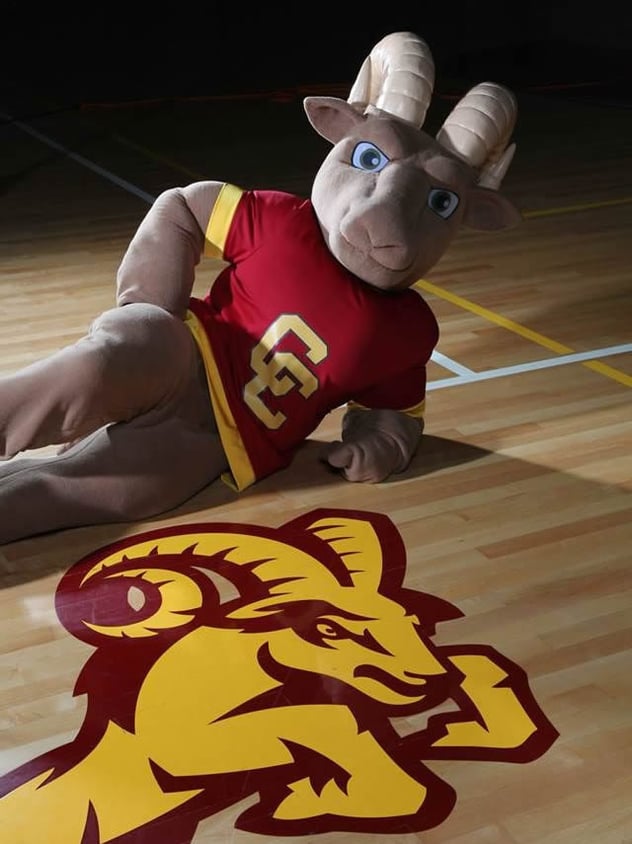 Inadequate lighting means your mascot photo will turn out dark, grainy and unappealing. But if there's too much light in your photograph, the photo will be white washed and parts of the photo will lose clarity.
When you're capturing your mascot, find the best balance of good lighting to make your mascot pop, and have their colours be the most vivid and bold as possible. The easiest thing to remember is to keep strong light to your back, inside lights, lamps or windows, and outside, the sun. If you are setting up an indoor shot, portable photography lighting or even a table lamp, can be used to ensure lots of light is available. With more lighting, you can increase film speed or adjust depth of field to get a clear bright picture.
Find Your Focus
When capturing your mascot, you want to produce the most unique and appealing photo to share on multimedia platforms. One way to capture a unique photo of your mascot would be to test out adjusting the focus of your camera. By focusing solely on your mascot you can make them the primary focus of the photo and have a mysterious blurred background, or you can bring the whole photo into focus to show all the excitement going around the mascot and really showcase your event or brand.
Getting Your Angles
To get the most exceptional photo of your mascot, try and play around with the various camera angles you can shoot from. Try to capture your mascot from a lower angle to make it appear larger for a more intimidating or powerful photo, or try shooting from a high angle to show your mascot's surroundings. When you experiment with angles, you can realize your potential of photographing your mascot.
Have your Surroundings Set Up
Another tip to keep in mind when shooting your mascot would be to be aware of the scene behind your mascot. The background of your mascot's shot is almost as important as the shot of the mascot itself, so make sure to set it up to truly capture the energy and excitement of your mascot. Whether it's a stadium, in the office, or around town, use your settings to your advantage and use it to create an awesome shot to share with your followers.
Are you interested creating your very own custom mascot to help improve your business strategy? Contact us today at BAM Mascots. We can't wait to help you create the mascot you have always wanted!