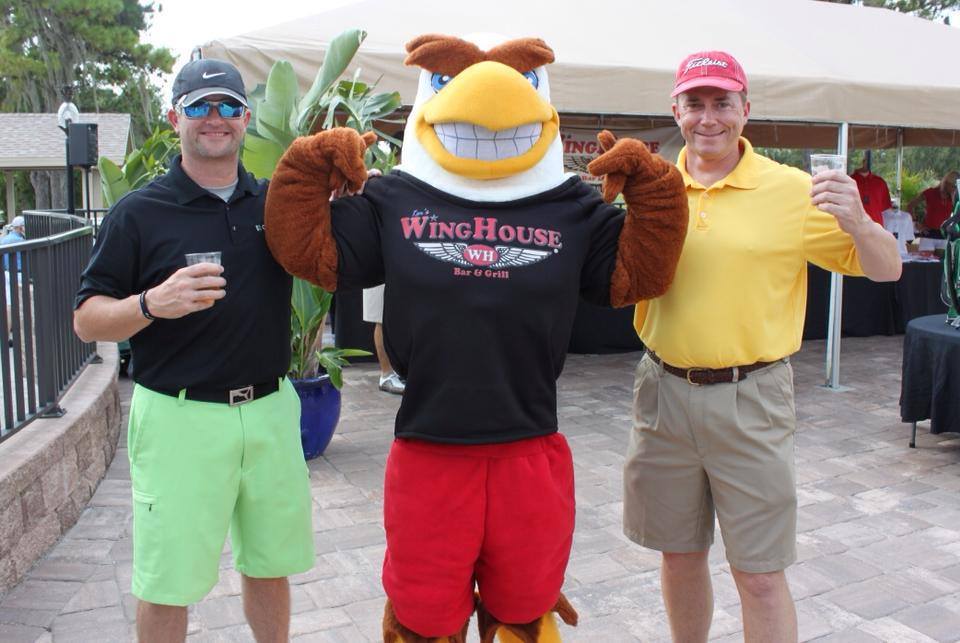 At BAM Mascots, each mascot we create is designed with usability and performer comfort in mind. The bodies are made to provide maximum mobility, and the heads include a ventilation system designed to maximize the flow of air inside the mascot, making the performer as comfortable as possible.
In addition, because all of our mascots are custom created for your specific needs, we tailor fit our mascots to your performer's size requirements. If you have multiple performers that will be wearing the costume, we can create the mascot to your required size ranges.
Once we deliver your mascot, there are additional steps you can take to improve mascot comfort for your performer. These include:
1. Maintenance
Taking proper care of your mascot will play a big role in how comfortable your performer is when wearing the costume. This includes properly airing out and drying your costume between wears, and storing it in a way that prevents mildew build up and dust.
For more details about properly maintaining your mascot costume, check out this blog.
2. Dress for success
How comfortable your performer is in your mascot costume will be very dependent on what they are wearing under the costume.
If they are getting ready for an outdoor summer performance or are planning on running, flipping and jumping to pump up the audience, we recommend lightweight clothing that wicks away moisture, as the best choice for a 'mascot in action'.
Performance workout clothing will help keep your performer cool and comfortable, and it will make movement easier. Bulky clothing like jeans can not only heat up your performer but can restrict movement within the costume.
If, on the other hand, your mascot is standing still for a long time in cooler weather, bulky might be a better choice. Unless your costume is padded throughout the body, like a muscle suit for instance, opt for warm clothing that you find comfortable – such as performance gear with thermal properties. Base layer leggings and undershirts that are used by cold weather athletes for sports like skiing, hockey or football, are constructed to keep heat in but not retain moisture. They are also designed for comfort and maximum range of motion, so are a great choice for your mascot performer.
3. Consider a cooling vest
For those particularly hot summer days, cooling vests can go a long way in making your performer comfortable. Cooling vests are specially designed to keep performers feeling refreshed. The vest is equipped with pockets for cold gel packs, like the ones used for first aid or in sports. Swap out the gel packs when they lose their cool, to keep your mascot comfortable during the entire performance.
Note from the pros: Avoid vests with packs that must be frozen. Being able to quickly charge your cool packs in a small ice chest will allow your mascot to take a short break while the packs solidify.
Still have questions about mascots? Contact us today! Our team would be happy to chat with you!