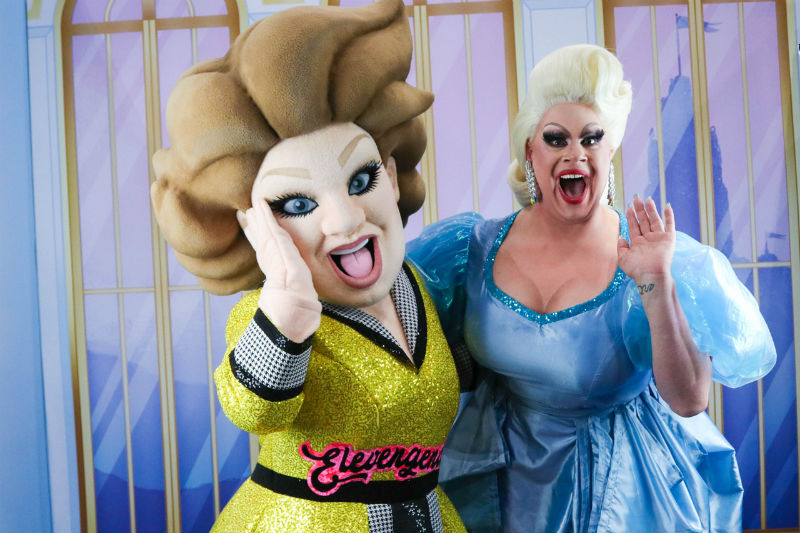 Social media can be a powerful tool for any marketing campaign. Many companies, however, struggle with social pages that are too "corporate" and saturated with sales content making it difficult to attract fans and engage followers.
A quick an easy solution to this common problem is integrating your custom mascot into your social strategy. When you do this, social media will become an even more effective tool as it gives you a creative way to share company information - in a way that is memorable and better engages your customers.
One of the best channels to integrate your mascot with is Facebook. If you already have a company Facebook page and don't want to dedicate a new page solely to your mascot, you can still bring some of your mascot's larger than life personality into your online presence.
Start by slowly introducing content that features your mascot. You can include pictures of your mascot at company events, videos of your mascot using your product, or witty comments or captions that stay true to your mascot's back story. As you see your fans begin to engage, you can start posting mascot content more frequently.
If you don't have a Facebook Page, you will want to first decide whether you would like a business page devoted for your mascot or a page that combines traditional corporate content with content that features your mascot. You may even want to separate pages - a mascot page and a corporate page.
TIP: some businesses will devote different social platforms to each type of content, e.g. Facebook for their mascot and Twitter for corporate news and announcements.
Once you know which strategy you will be using, it is time to start creating your page.
Getting your Facebook page(s) is a quick and easy process.
Creating the Page
Pages are linked to personal accounts so you will need to login to the personal account you will be using to manage your Facebook Business Page. You can set up multiple page admins and editors once the page is created.
In the menu on the left-hand side of your newsfeed, select Pages.
Select the green Create Page button.
Decide whether you are making a Business and Brand Page or a page for a Community or Public Figure. If your page is devoted solely to your mascot, we recommend Community or Public Figure. If it is a brand page that will feature your mascot, you may prefer to choose a Business or Brand page.
Once you have selected the type of page you will need to enter the Page Name and Category.
Fill out the details of your page – add a company or mascot bio, upload a nice profile picture and add a link back to your main website.
Now you are ready to start posting. Take photos of your mascot in different situations – meeting with customers, interacting with employees, trying out products, etc. Be sure to include fun captions that show off your mascot's personality and ask questions to engage your fans.
If you don't yet have a custom mascot to make a Facebook page for, make sure to contact BAM Mascots today for a free quote. Mascots are powerful marketing and engagement tools for every type of organization!