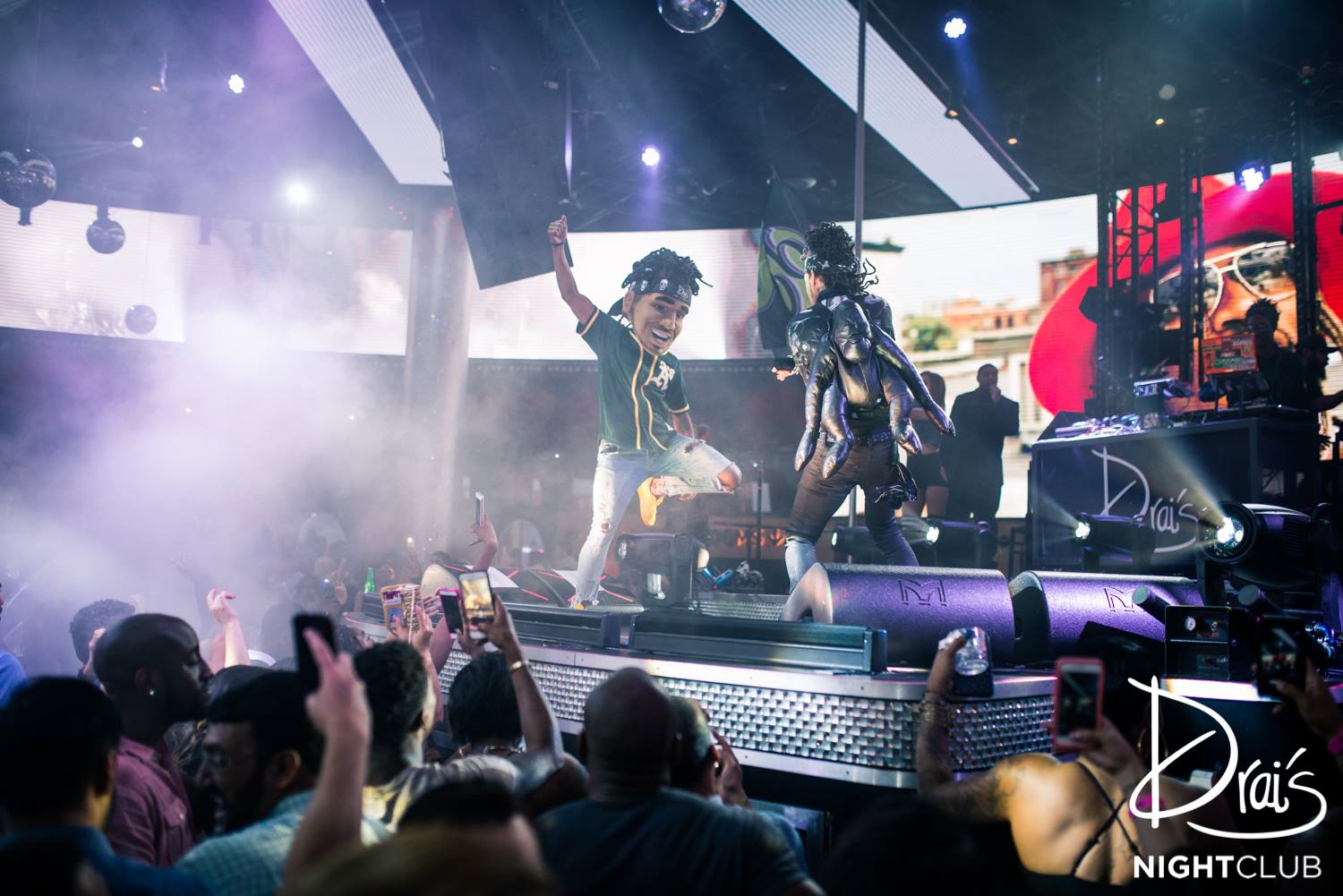 Creative mascot costumes are all around us. From The Michelin Man to Walt Disney's Mickey Mouse, mascot marketing is used to help sell merchandise, improve brand recognition, improve a company's performance at a trade exhibition, engage fans at a sporting event and much more.
Custom mascots take on a variety of creative designs, from animals, logos and pretty much any character that an organization's audience can relate to in terms of their personality and appearance.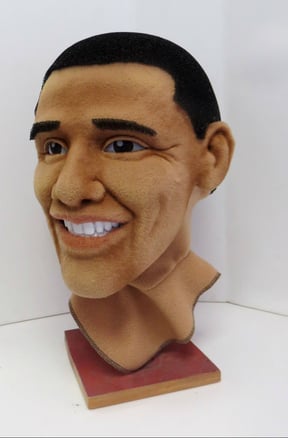 These characters are generally based on a brand's backstory, and in most cases are fictional. But what happens when you are the face of your organization, and the brand message is, in fact, your very own story?
If you are the brand identity of your organization - for example you own a small start-up business or you are in the entertainment industry (such as a DJ, comedian, musician) - then creating a mascot that resembles you is a fun, exciting method of promoting your brand.
To show you just how effective these mascots can be, BAM Mascots has created a small selection of some of the past custom mascots we have created to be spitting images of their owners.
Anthony Scali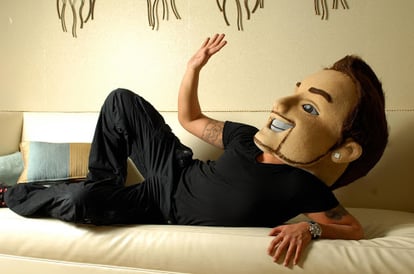 Anthony Scali owns an entertainment company based out of New Jersey - named Scali Entertainment. To promote this brand, and play on the well-known Scali name which appeared on a reality show called "Jersey Couture", Anthony commissioned BAM Mascots to design a mascot head in his own likeness.
Anthony Scali takes the mascot head to the parties he hosts and uses photos of the mascot on his social media account, helping him to expand his brand's presence and improve the recognition of his company.
DJ Esco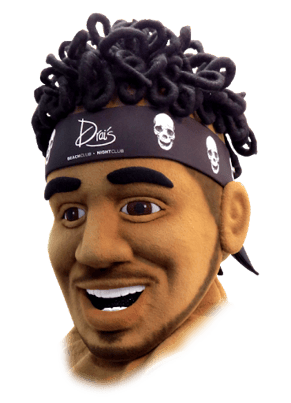 Aaron Gillam, the Production Coordinator at Drai's Beachclub & Nightclub in Las Vegas, has developed his career in the entertainment industry with the use of a mascot head in the form of famous musician DJ Esco.
Wearing the mascot head, Gillam has attended events such as Coachella with DJ Esco, joined Future on his 'Nobody Safe Tour', has been featured in music videos for other artists and is becoming a renowned entertainer within music circles.
Want to learn more about how Aaron Gillam is using the DJ Esco mascot head to market his own brand and develop his career as an entertainer? Read our blog on the performer - DJ Esco: How a mascot head helped develop one entertainer's career.
DJ iGnite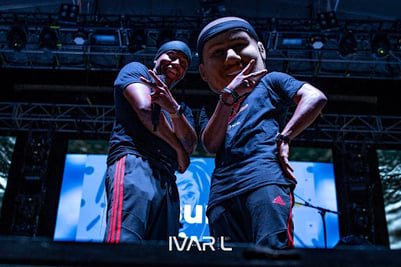 DJ iGnite is one of the hottest DJs coming out of the Bahamas. In fact, in his short career so far he has had the opportunity to open for various high-profile acts, such as DJ Jazzy Jeff, Boyz II Men, Lil Jon, Nelly, Tory Lanez and also play for Justin Timberlake, T.I, Russell Simmons, Tiger Woods and many more.
To promote his brand further, DJ iGnite recently unveiled his brand-new mascot - iGGi. You can read more about DJ iGnite and his new mascot in our recently published blog, Brand Marketing: DJ iGnite Strengthens his Brand With Mascot Unveiling.
Other mascots we've created to be look-alikes or caricatures, include:
Nina West
Lil Jon
Michael Issac
Drais Nightclub - DJ Aaron (along with DJ Ignite who's mascot features above)
Real Records - Juug Man
Cypress Bay High School - A hero based on their school principal.
Sonny's Place - Sonny, based on the owner's father.
John Harvey of John Harvey Toyota JFK head and Obama head
Are you looking for more information on creating your very own custom mascot and want advice from a professional mascot design company based in Canada, serving clients globally? Contact the BAM Mascots team of experts today for more information.