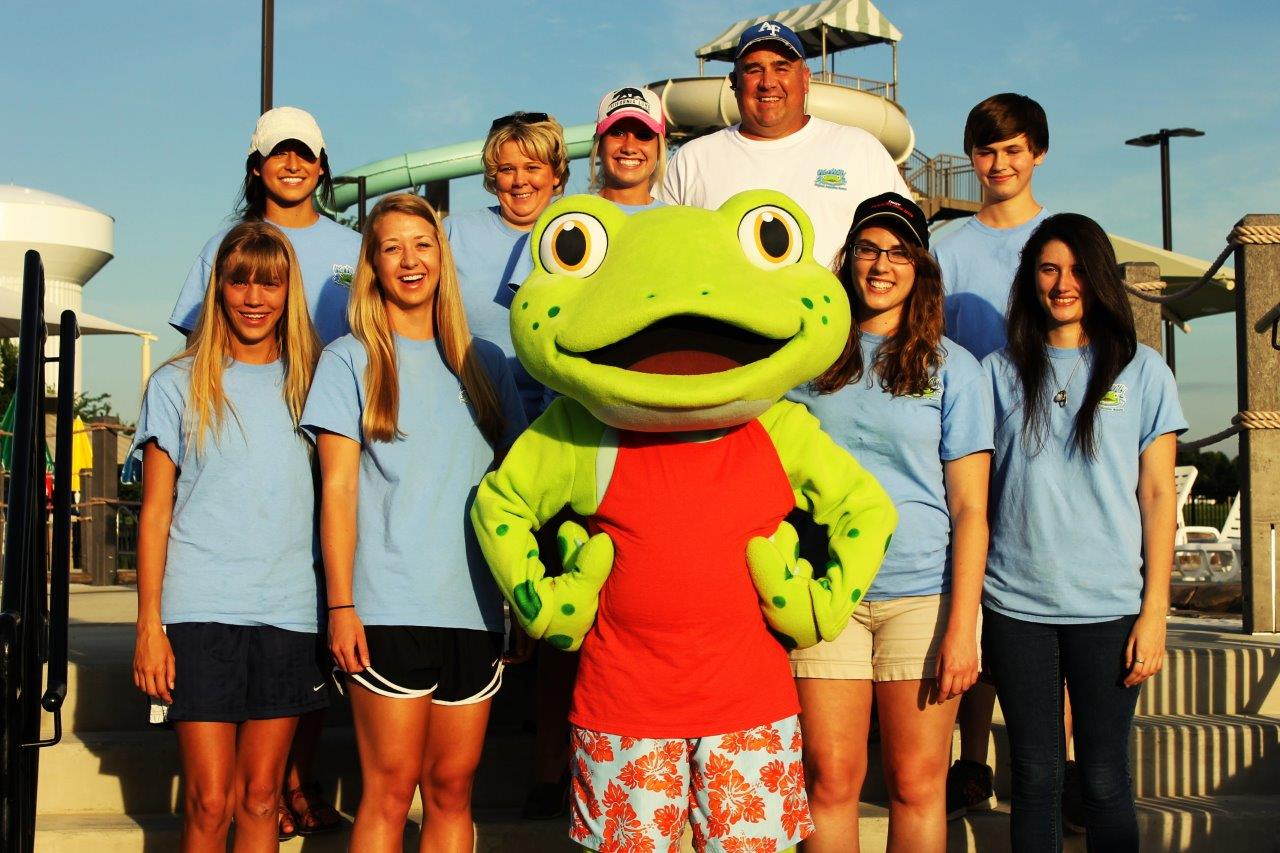 After all of the planning, customizing, and attention to detail you put into your organization's custom mascot costume, whether it is to upgrade an existing character or a completely new creation, you will want to plan an exciting reveal of your mascot.
Even though the anticipation of presenting your mascot to the world can be overwhelming, it is important to take a minute and plan an event that will be as significant as your mascot itself. Doing so will create a moment that is sure to impress, not to mention increase your brand exposure.
To help you on your way to the most impressive reveal you can plan, here are four tips to consider:
1 - Keep the development process quiet
There is nothing more impactful than the element of surprise. Whether you plan on keeping your mascot build a secret or just don't want anyone to know about the final product, limit the number of people who get a look into the process. That way, your audience will not be expecting the reveal of your mascot and it will be even more exciting.
2 - Build hype in advance
If you are only keeping the final product a surprise but your fans, clients, employees or students are aware that you are designing a mascot, get them involved with the process.
Without giving too much away, ask for input into the mascot - maybe they can select whether it will be an animal, person or object, maybe they can choose the color scheme or perhaps they can vote on an enhanced feature such as lights, sounds or moving parts.
Whatever it is, asking your audience for assistance will help them to feel more connected to the mascot before they have even met it.
3 - Think through how you will introduce your mascot
Maybe you will host a party dedicated to the unveiling of your mascot or perhaps your mascot reveal will be a smaller part of a bigger event, such as a fundraiser, community festival or pep rally.
The important thing to remember is that the unveiling of your mascot should align with the specific purpose of your mascot as well as your organization's goals – this is the best way to make a good first impression.
4 - Remember to record the reveal
You will never be able to recreate the crowd's reaction when they first meet your mascot, so be ready to record the unveiling – plan for sightlines, lighting and capturing shots of the mascot and the crowd. For tips on how to capture an impactful mascot photo check out our blog - 5 Steps to Capture the Perfect Mascot Photo.
You don't need to hire a videographer - just make sure that someone is ready with a camera or phone to record the action. There is nothing like the sight and sound of an excited audience meeting your brand's mascot for the first time.
Once you have created your video, it can be used to introduce your mascot to the rest of the world through social media, emails to clients or on your website.
If you are looking to create a mascot for your school, team or organization, contact us today. We will help you design the perfect custom mascot, and don't forget to send us pictures of the big reveal!