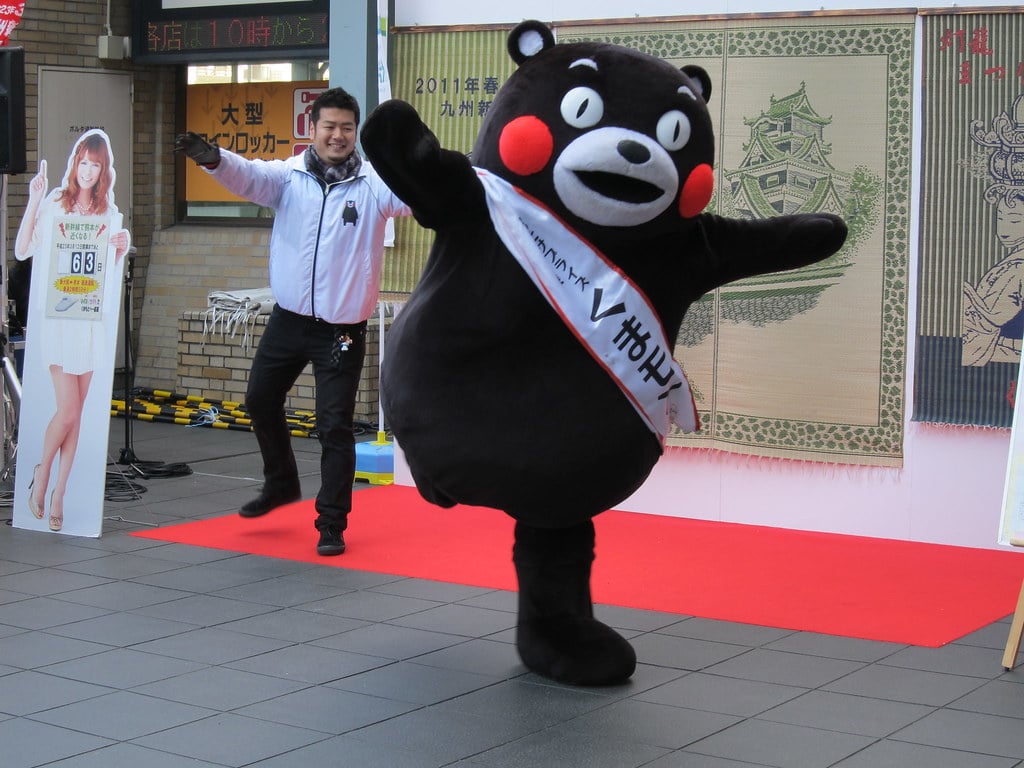 Mascots are a phenomenon that exists in every corner of the world. Whether they are representing a sports team or championing a cause, mascots are synonymous with positive experiences and fun.
In some cultures, mascots take on further meaning, roles and behaviours.
Japan is the home to a type of mascot called yuru-kyara or yuru-chara. The idea evolved from traditional religious deities and yuru-chara today are associated with cities, prefectures, corporations, public services, and more. Yuru-chara mascots have a role to meet and greet people, provide instructions, create photo opportunities for visitors and help out in public relations.
Unlike mascots that represent professional sports teams in Japan (called Domo-kun), the flawed or amateurish demeanor of yuru-chara is part of the charm and crowd appeal. Their personality is often child-like, shy, curious, cautious, joyful.
The mascot designs are ultra-simple and highly stylized to create 'cute' cartoon looking creatures that have some connection to local culture, history or even a locally produced product.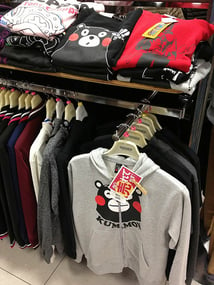 Public appearance may be the primary purpose of this type of mascot but, as a character builds its popularity, many organizations create branded products using the cartoon image. Associated merchandise could include toys, keychains, stickers, themed phone cards, and more…
"Yuru-chara has become a popular and lucrative business, with character-driven sales reaching nearly $16 billion in Japan."
The success of promotional merchandising will depend on the popularity of the mascot, but popularity is not just measured by sales.
In 2010, a contest was created in Japan called the Yuru-chara Grand Prix. Held annually, the event provides the public with an opportunity to vote on the most popular mascot. Over 1,700 mascots were entered in the 2015 Grand Prix bringing in over 50 million internet votes.
One noteworthy winner of the Yuru-chara Grand Prix is Kumamon, a character who gathered 280,000 votes to take the title in 2011. Kumamon was created by the government of Kumamoto Prefecture, Japan, to draw tourists to the location after the opening of a new train line.
Over the years Kumamon has generated an estimated US$90 million worth of publicity, according to a recent Bank of Japan study.
Character mascots for regional tourism have been highly successful in Japan and with a cultural affinity for cartoons, comic art and characters - it continues to be popular and highly valued for marketing.
Are you interested in creating a walk-about mascot for your regional event, festival or government organizations? With decades of experience, we can custom design a character that will connect with your audience and make a lasting impression.