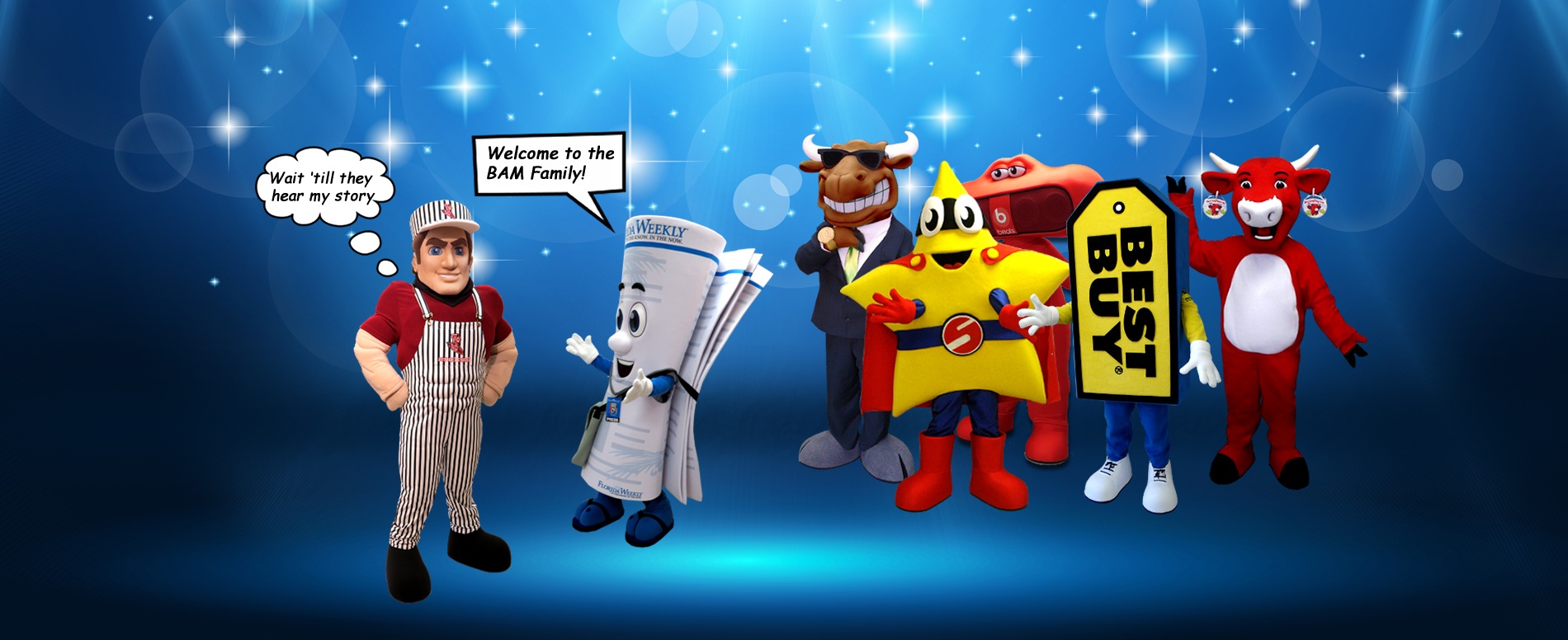 BAM Mascots make custom costumes, specialized character mascots and promotional costumes for all kinds of events, schools, teams, charities and businesses.
We are often approached by organizations who understand that custom mascots can make a big impact. Mascots can make people of all ages interact and engage with the character making the occassion a fun experience for everyone.
To ensure you get the right custom mascot, custom-made to your ideas and specifications, we have a unique production process.
We offer custom mascot design and artwork services to help you visualize what your mascot is going to look like.
We then start creating the mascot from the approved designs ... your custom made mascot will look like the design more and more and as we bring it to life!
Here's a sample mascot design and a finished mascot side-by-side for you to compare. BAM! pretty darned good!!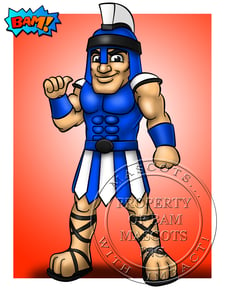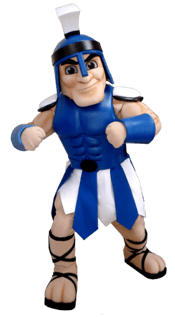 For further information about the custom design of mascot costumes - please visit our contact us page.