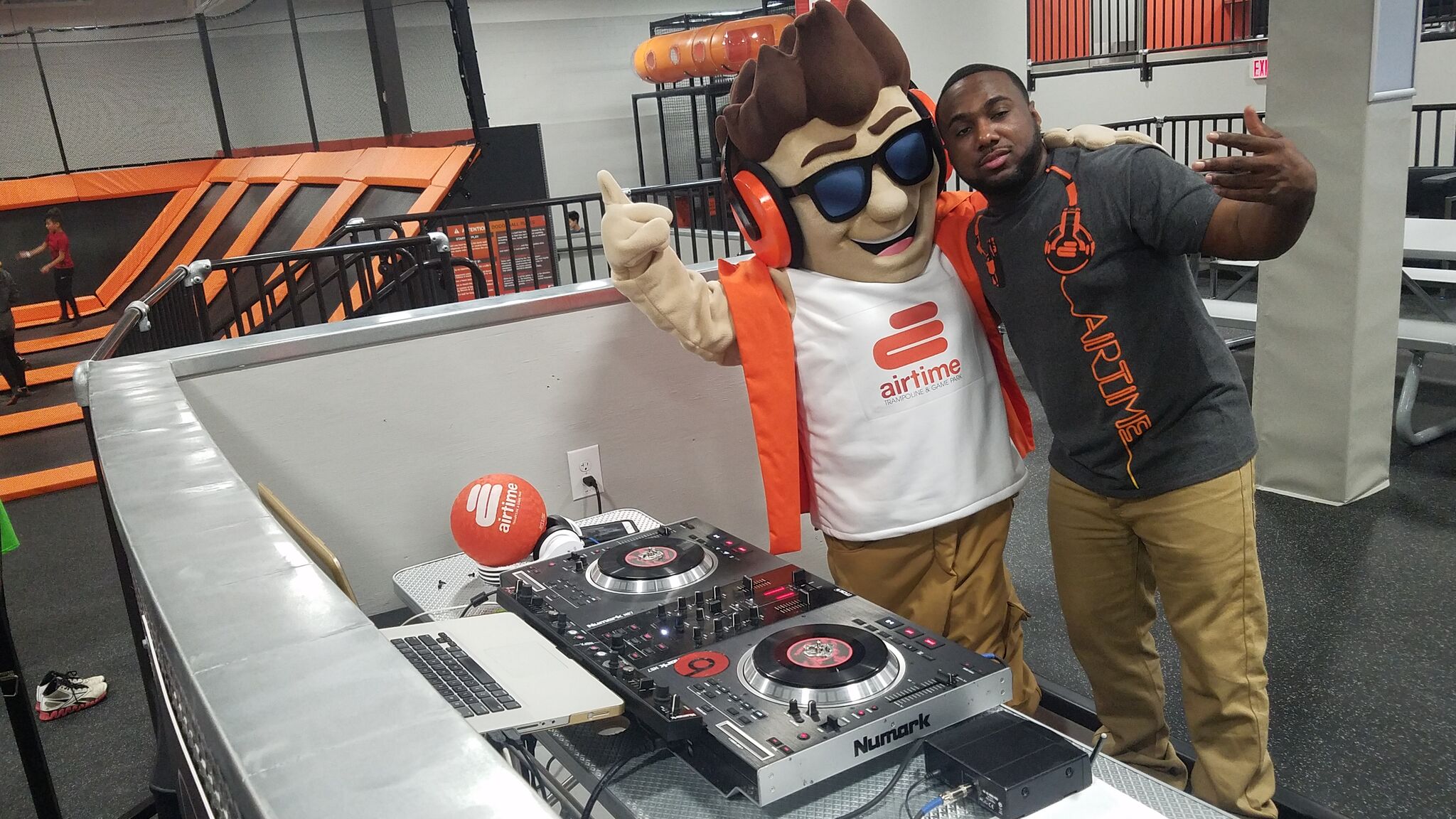 Mascots have been the face of brands, sports teams and schools for generations.
In fact, the origin of the phrase comes from the French 'Mascotte' which translates roughly to lucky charm. The major difference between lucky charms of old and mascots of new is that your mascot can help your marketing dramatically
through digital means, specifically, social media.
During the long tradition of performance mascots, fans could only really interact with a mascot during a public appearance, a sports game or an event. This all changed with the introduction of social media such as Facebook, and lately, the exponential growth of image-centric platforms such as Instagram and Pinterest.
So how can you develop your mascot character, craft an interesting backstory and create a huge social buzz to ignite your marketing efforts? Below is a short case study about Barry the Bison to help show the impact and importance of these factors.
If you were to travel to Wichita City in Kansas you might spot Barry the Bison, the mascot for Wichita City's Parks and Recreation Department, a character with an incredible backstory.
Wichita developed an entertaining and engaging story for Barry which brings together elements from the history, family values, culture, and stunning natural beauty of both Kansas and Wichita.
Knowing Barry's interesting 'past' and personality, helps us understand Wichita City's messages about: history, natural beauty, culture nature, travel, family, fitness, fun, recreation, environmental protection and adventure.
To go a step further into the mascot branding, Wichita Parks & Recreation Department published Barry's backstory in their activities guide, using his image throughout the guide as well.
Developing the mascot identity to this level provides a perfect platform to create a strong social media presence for the city and they frequently post pictures of Barry engaging in activities and events on their social media pages.
Barry visits local sports games, community events and aids in the promotion of the city's parks, activities and recreational facilities. This participation creates a positive ripple effect, letting fans, members of the public and visitors, engage with Barry or take a photo and share his adventures on social media pages.
Social media is a great opportunity for mascots to build their fan base and raise their profile. The result of that is better brand awareness and more fun for fans!
If you're interested in learning how to purchase a custom high performance mascot for your team or brand
get in touch with us
!