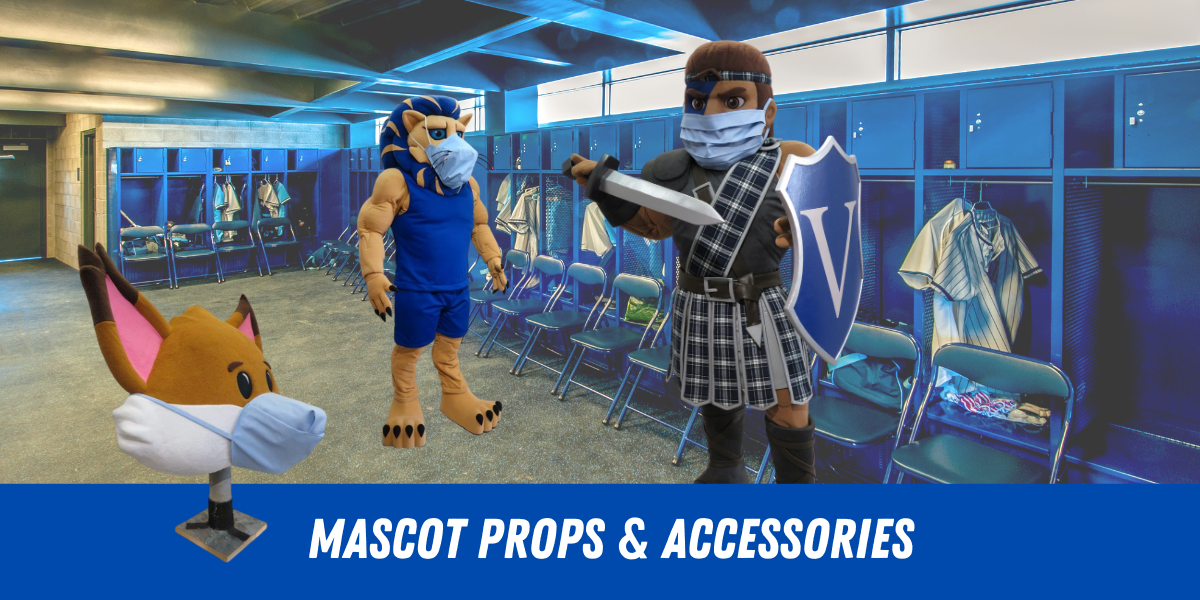 Designing a mascot costume is great fun, but it's also complicated too. There are so many factors that come into play when creating a custom mascot costume, including colours, facial expressions, clothing, size, comfort, fabrics and much more.
The entire process from concept to creation requires an expert and highly-experienced mascot designer to ensure your organization is able to create a brand mascot that truly represents your values.
A perfectly designed mascot will enhance your organization through mascot marketing, which can result in benefits such as:
The ability to create lasting memories with your audience.
Increased audience engagement.
Additional revenue streams.
Improved online presence for your brand, both your website and social media channels.
Better relationship building with your audience.
Increased media exposure
And many others!
If you want to make your custom mascot costume stand out from the crowd even further, then you should certainly consider adding some enhanced mascot features or special props to your overall mascot design.
What are enhanced mascot features and custom-made props?
Enhanced mascot features are the extra parts of your mascot costume that really up the wow factor for your audience. This could include anything from sounds, moving parts, special props and any other unique features that really show the personality of your mascot.
Custom-made props and enhanced features bring your mascot to life. They help your audience to truly visualize your mascot's personality, and, in turn, enhance the message that your organization is trying to deliver to its audience.
Enhanced mascot features
Enhanced mascot features are additions to your mascot costume that really set your mascot character apart from others. This can include almost anything, but generally involves using lighting, sound or mechanical moving parts.
Examples of enhanced features that BAM Mascots has designed in the past include accessories that light up and change colour, sounds that enhance the design of a costume (such as a horn on a car mascot), voice-activated microphones for mascots that want to talk, digital cameras that allow you to record videos from your mascot's point of view and many others.
Custom-made mascot props
Custom-made props are not as technologically focused as enhanced features, and instead focus on strengthening your mascot's character through design. Mascot props will give your mascot's all the tools they need to wow your audience at performances.
Examples of custom-made mascot props that enhance mascot personality include swords or shields for warrior mascots, a tool belt for a maintenance mascot, an apron for a chef mascot, a book for a library mascot and many more - the list goes on!
Don't forget to give your mascot a face mask!
With the COVID-19 pandemic still here and social distancing measures still in place, it's important that you use your mascot costume as a tool to help promote health and safety among your audience.
That's why it's important that when your mascot attends public events, it wears a face mask just like everyone else.
That's why for every custom mascot that we build here at BAM Mascots, we will be designing a free face mask that perfectly represents your mascot character and helps your business promote health and safety among your employees and audience.
Want to learn more about this initiative, or have any further questions about what we do here at BAM Mascots? Please contact us today. Our team of mascot design experts would love to answer any questions that you may have.