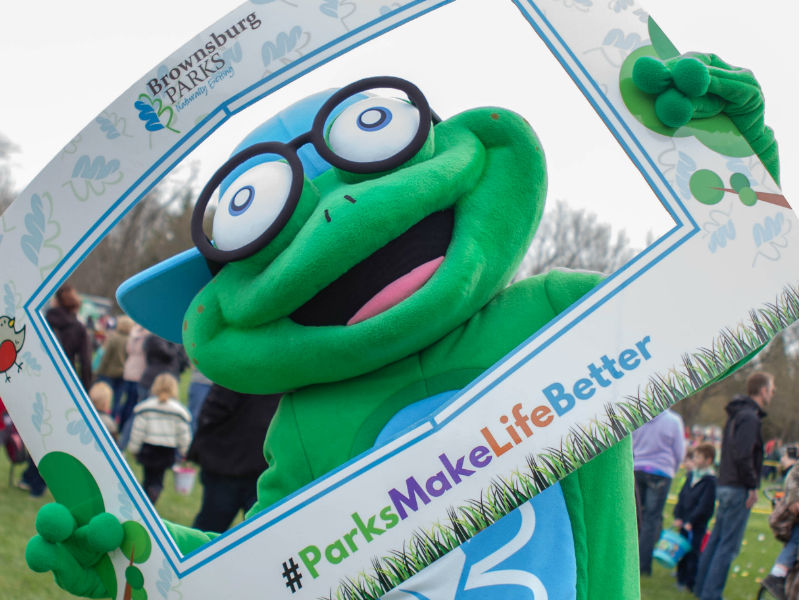 Mascot costumes get hot, even on the coldest of days or inside an air conditioned venue. However, that doesn't mean your mascot performer needs to be uncomfortable while they are performing inside your brand's custom mascot costume.
Through the use of cooling vests, proper attire, rehydrating, regular breaks and other clever methods, the temperature of your mascot can be properly managed to ensure they are performing at their optimum level.
Did you know that mascot designers, such as BAM Mascots, are adding unique functions to your mascot costumes to ensure your performer is as comfortable as they can possibly be and improving their overall experience?
We understand the importance of keeping your performer comfortable so that they can go the distance. It helps significantly to provide your fans or audience with a fun and exciting performance that delivers your organization return on investment (ROI).
Here's how we ensure your mascot's comfort:
Vents
To allow heat to escape from inside the mascot costume and provide your performer with fresh air, ventilation ports are strategically placed throughout your mascot head while maintaining the aesthetics of your costume.
Most commonly, these vents are found in the eyes, nose, mouth, ears or on top of your mascot's head to ensure they are effective but also inconspicuous.
Fans
The goal in ventilation is to expel the stale air inside the mascot head and draw in fresh air from the exterior. Without a ventilation fan, there is not a great deal of air circulation occurring. A ventilation fan is a standard feature in just about all our costumes and works hand-in-hand with the ventilation ports to keep a fresh supply of air inside the mascot head.
Fabric
When creating your mascot costume, great consideration is given to the types of fabrics that we use in terms of the function and look of your mascot. When possible, we will use lightweight fabrics which wick away moisture, and light but durable construction materials to bring your mascot to life.
To talk about your custom design and how these tools can be used to add ventilation to your mascot costume, contact us today.