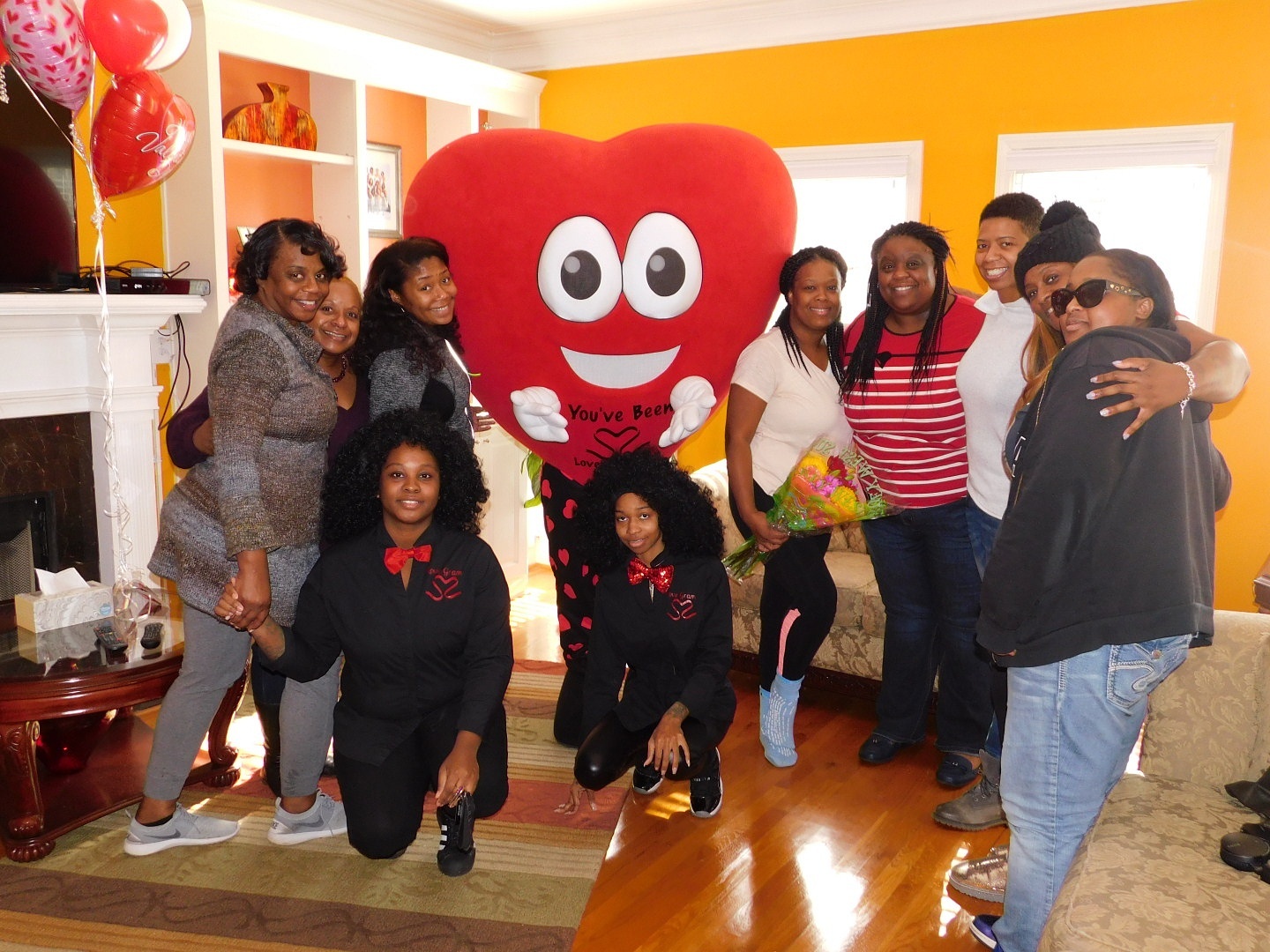 We enjoy hearing our clients' success stories and seeing photos of their mascots in action. One of
BAM's mascots
has been stealing hearts down in Georgia, and with February being the month of love, we'd like to put the spotlight on the LoveGram Heart.
Recently LoveGram attended a Heart Walk in Atlanta, which garnered lots of praise and attention, including coverage on Fox News! So many people wanted photos with the LoveGram mascot and posted them online. LoveGram made it onto the V103 Atlanta instagram page!
The LoveGram mascot is for a unique service offered by Sisters Inc of Atlanta. Looking for a special way of delight a loved one? The LoveGram heart mascot delivers a gift to your recipient with music, and dancing, and your own photographer to capture the moment!
Deana Simpson, the owner of LoveGram said, "This heart really has been on a road..winning hearts ..it has touched so many lives in a good way".
The story of LoveGram's inception is both touching and thought provoking.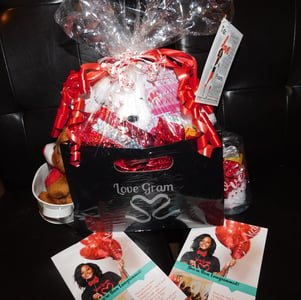 "Our mascot is called LoveGram, which is also known as the "Running Heart", the LoveGram is a new life for a special loved one that passed away from Heart Failure, we had prayed for a new heart but it didn't come in time.
While our loved one was in the hospital, an unknown person left flowers and balloons at the nursing station and asked the nursing staff to give the gifts to the youngest patient on the floor, which happened to be our loved one.
This kind gesture from a stranger gave us the idea for LoveGram, so now we are on a mission to send love in a unique way! Our LoveGram mascot goes out and wins the hearts of all types of patients who are fighting any battle and need therapeutic uplifting. Our mascot visits patients in hospitals, nursing homes, schools, retirement homes, wherever people need a boost.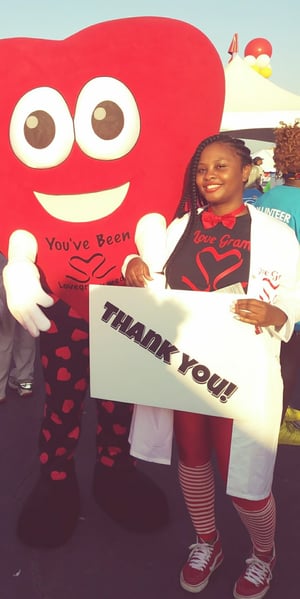 Our main goal here is to touch lives and create lasting memories that a family can cherish forever.
Our clients contact us with their loved one's story and we visit them, thinking of a unique way to brighten their day with music selected by the patient's family and friends. We record the experience, take pictures, give gifts, dance, sing and bring some unique happiness into your loved one's day."
We love hearing about our client's stories and how their mascots are being used, spreading happiness, awareness or team spirit and engaging with the public. To take a look at the Atlanta based sister's mission take a look at the following links:

Facebook: You'vebeenlovegrammed
Instagram: @youvebeenlovegrammed
If you are interested in developing a custom mascot for your cause or not for profit we are ready to help. Mascots are not just for sports teams but can be a crowd pleaser and draw at fundraising events and more.
We are world-class mascot makers, with an extensive client list across the globe, from superheroes, to monsters, to objects, we've seen and made it all!
To get in touch with
BAM Mascots
to discuss your mascot click the below button. We'd love to discuss your potential new mascot with you.