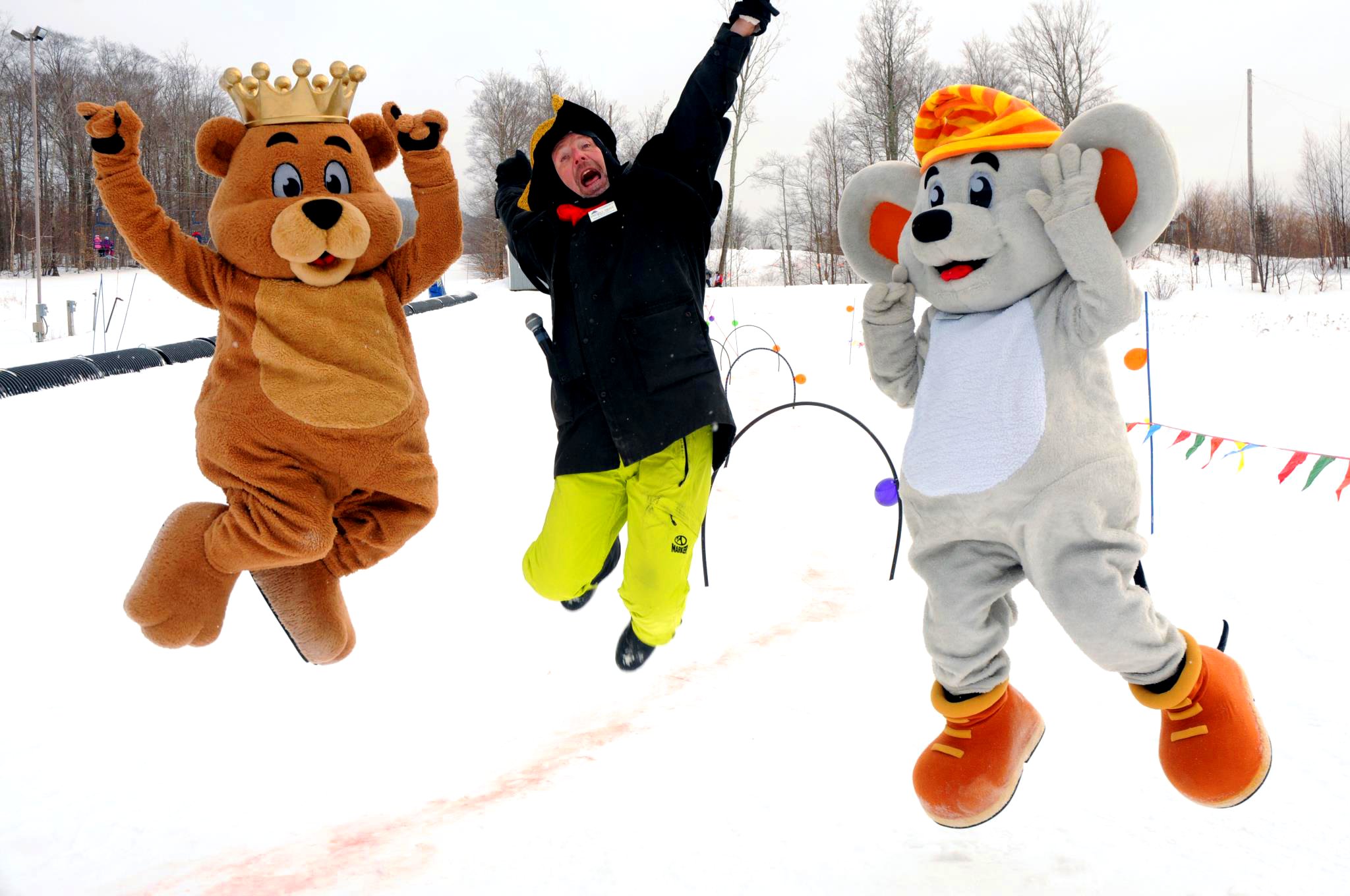 Sunshine, snow, sleet, rain, high winds – you never know what to expect once the colder months arrive. And while it is fun to be a mascot, being uncomfortable while doing so is sure to show in your performer's personality throughout the day and it can be a danger to their health and safety.
The best thing you can do for your performer is purchase a high-quality mascot costume designed for all conditions.
At BAM mascots, we have thought of that and have ensured that our custom mascot costumes will keep your performer warm and toasty without having to do anything differently than they would in the summer.
By following these tips your performer will be able to moderate their comfort year-round.
1 - Wear sweat wicking clothing
We recommend that your mascot performer wears lightweight clothes with sweat-wicking materials, like those athletes wear, to stay comfortable. This will keep your performer from feeling damp and will make movement far easier than bulky clothing. Street clothing like cotton t-shirts and jeans, will hold the sweat and make the performer feel uncomfortable and fatigued.
2 - Drink up
Even when the weather is cold, our body needs water. While it may be harder for your performer to notice themselves getting dehydrated in colder weather, it is important to stay hydrated so that they stay healthy, alert and active.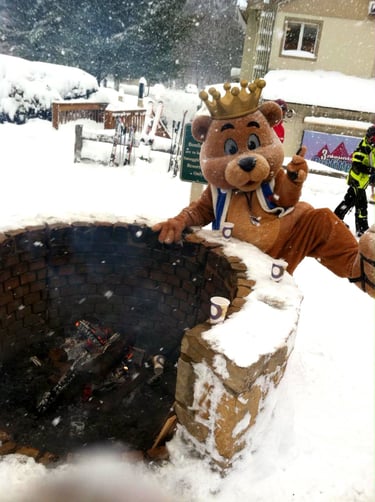 Make sure that your performer takes regular breaks and drinks plenty of water throughout an event. Dehydration can cause blurred vision, exhaustion, serious headaches and even fainting, and your performer may have to call it a day if they experience these symptoms.
Staying hydrated will allow your performer to be in top form throughout their performance.
3 - Warm up then suit up
If your body starts off warm before suiting up, it will be easier to maintain your temperature. Hopping into a cold suit or getting in before you have had a chance to warm up can make it more difficult to regulate your temperature.
4 - Test it out
If you are worried that you won't be comfortable, take out the mascot costume a day or so before the big event and see how you feel.
The dress rehearsal will make sure your performer is entirely comfortable going through the routine, and will identify any problems before the big day.
Mascots are the life of the party, which means that your performer needs to be as comfortable and ready to go as possible. Be sure that your performer takes care of themself, allowing them to prolong their performance and have fun!
For more information on how our mascot costumes are perfect in all weather conditions, contact BAM Mascots today.