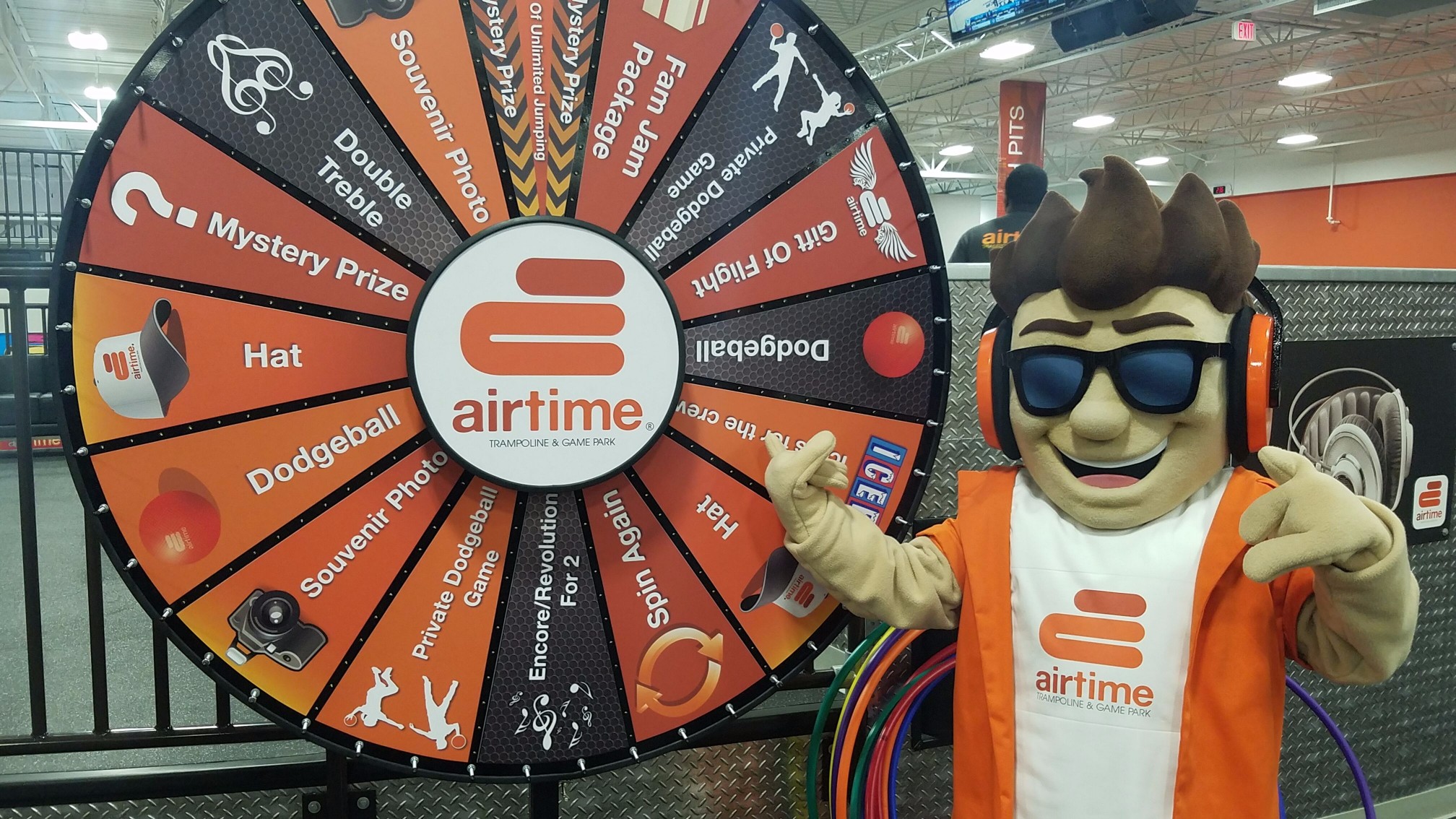 Mascots
are the face of your brand, company or team and should be memorable, recognizable and engaging - but how do you pick a company to make your mascot?
Without the right knowledge, finding a reliable mascot maker can seem like it is a difficult or risky task but it doesn't have to be.
Making a mascot
should be a fun and collaborative process. Here are some factors to help you decide on the best mascot designer for you.
Quality
A mascot should be a source of pride and the final output should be a high quality investment in your company, brand or team's marketing. Your new mascot should be something you can have for years - so choosing a mascot company who provide quality in their service, artwork and final product is key to your decision. Working with a company who is focused on quality will mean you get a much better end result, with a costume that considers multiple factors, from heat control to longevity.
Reliability
Choosing a company who is both reliable and can deliver on time is vital to your mascot creation journey. It's important to research your potential mascot design company, check out previous customer reviews, and really get a feel for the company. Most companies will be happy to provide references.
Custom
You want to pick a company who have the skill to create completely custom mascots for you, and tailor the design to your unique specifications, or will work with you to make something you can be proud of. Creating a mascot should be a fun and rewarding process, and you should be happy with the customized end result. The last thing you want is a mascot that is unrecognizable compared to your idea, or too similar to another one.
Comfort & Mobility
Often an overlooked factor (yet critical to your performer), a mascot costume has to actually be comfortable for the wearer and so the design and fabrics used is important. You want a well ventilated costume, which will add to the success of your performances. Add in a cooling vest so the performer can keep a comfortable core temperature, and you're set!
On a similar note, the mobility of your mascot is very important too. Making sure your potential mascot creator understands how your mascot will move and interact with people is imperative. Your mascot should be designed with the performer in mind, providing the perfect balance between the mascot's appearance and the mobility of the costume.
Collaborative Process
Creating a mascot is a two way process! Your mascot creation company should be working with you to design what you want, or make creative suggestions based on experience. You should always have a creative input into your mascot's look, and you want a process that will make sure you are happy with the concept they create for you.
Proven Track Record
Another factor to consider when selecting your mascot company is their track record. What do the final products look like? Do they demonstrate how close the final product gets to the concept art? Who have they worked with? Do you like the mascots they have created for other organizations and teams? Get answer to these questions when you research the potential mascot design company.
Considering the above points should help you come to an informed decision about which company to partner with to create your new mascot.
At BAM Mascots, we consider all of the above factors, and our definition of quality is a mascot character that is a
true reflection
of artwork brought to life, with an incomparable functionality that allows your performer to entertain and engage.
To find out more about our Mascots
contact us
and we'll be happy to discuss your custom needs or designs.