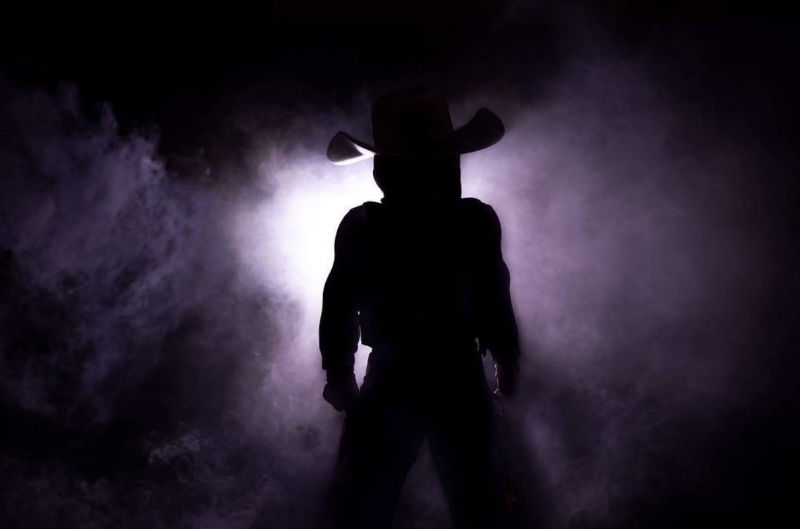 Hardin Simmons University (HSU) has unveiled a new custom mascot, which has been named after a famous TV character played by one of the university's famous alumni.
The Texas-based university kicked off their football season at the end of 2018 with the introduction of their new cowboy mascot - Hoss. Recognize the name? That's because Hoss Cartwright was a character in a famous US TV show.
What is the inspiration behind the mascot name?
The mascot name comes from Eric "Hoss" Cartwright, a character in the television series Bonanza. Hoss was played by former HSU student and football player, Dan Blocker.
It was at HSU that Dan Blocker fell in love with acting, after his girlfriend convinced him to play a role in a campus production of 'Arsenic and Old Lace'. The role inspired Blocker to pursue a career in acting instead of football.
Dan Blocker appeared in Bonanza for 13 years, totalling a staggering 415 episodes. The show was the most popular series of the 1960s, ranking number one for three straight seasons.
Blocker, who paired his 6'4" and 300 lb frame with his warm and friendly personality, portrayed Hoss as a gentle giant. This is exactly the same character and personality that HSU's new mascot portrays.
In fact, the university describes Hoss the mascot as portraying the tough exterior of a football player coupled with the kind heart of a Christ-follower.
"When I think of the name 'Hoss,' I think of something that is large and great," said one alumna who nominated the name. "While HSU might not be the largest university in Texas, it is 'large' in heart and spirit. It is a great University with phenomenal faculty, staff and students."
Why did Hardin Simmons University launch a new mascot?
The HSU Alumni Association Board of Directors voted in January 2018 to not only support but to also help raise the funds needed for a new mascot. Hoss was created in a bid to bolster spirit and enthusiasm for athletics and unite the campus community through a common symbol.
Serving as a symbol for the students, alumni and the university itself, HSU wanted a mascot who could lead the crowd during sports games, make appearances around campus, represent the school in advertisements - and Hoss has proved to be the perfect fit.
Most importantly, Hoss embodies the values and spirit of everyone on the HSU campus and represents the school as it wants to be seen - fun, but passionate and hardworking at the same time.
Custom mascots play a huge role in creating a story for any organization, whether it is a university or a consumer-facing business. In fact, mascot marketing can drive increased profits and improve engagement with your brand.
Want to learn more about how a custom mascot can transform how your organization engages with its audience? Contact the Bam Mascots team of experts today, and we will be more than happy to discuss any questions you have about mascots.