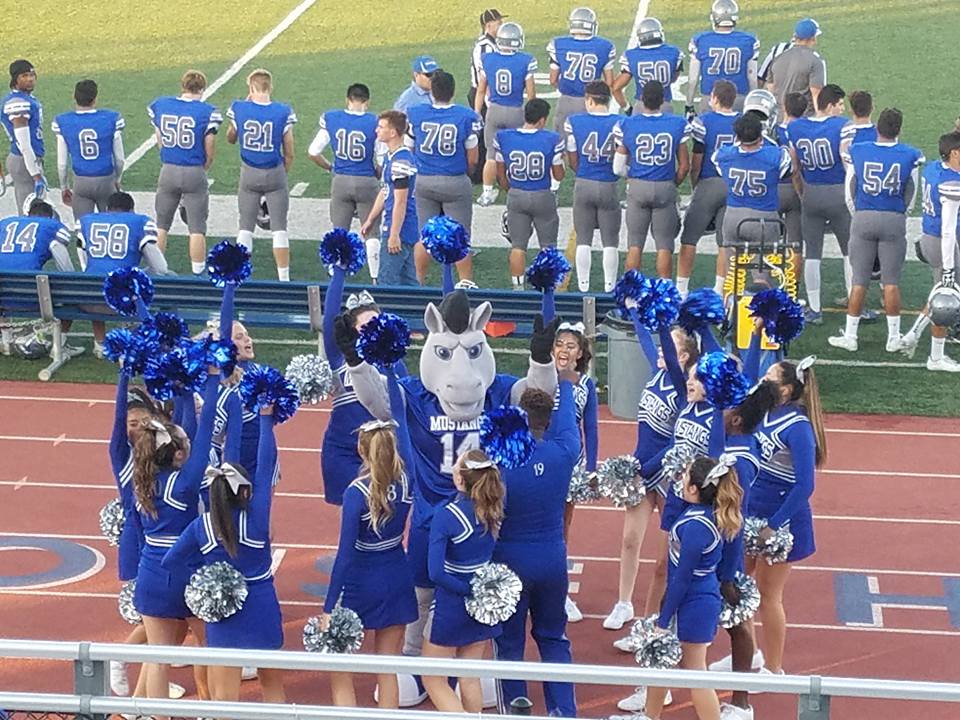 Sports mascots
are high profile - they send a message to both the fans and the opposing team. They are upfront and actively engaging the audience, so knowing what kind of message your mascot sends is incredibly important to your strategy.
Your mascot is the face of your organization, a moving embodiment of your brand. Your mascot needs to be dynamic, inspire pride and be recognizable to your fans. Are you trying to engage and entertain your audience or intimidate and show strength to the opposing team? Either strategy is tried and true, it just depends on what fits with your fan culture.
Benefits of A Sports Team Mascot :

Increases awareness, recognition, and loyalty
Provides non-stop entertainment
Is family friendly
Is eye-catching and impossible to ignore
Increases exposure in the media
Is engaging for audience & fans
Provides opportunity for additional revenue
Over a third of North American sports teams mascots are animal based, but they can be historically significant or even mythological. Sports mascots have been proven to connect and resonate with people much more than a celebrity endorsement, or even sometimes the players themselves. These both can come and go, but the mascot stays constant.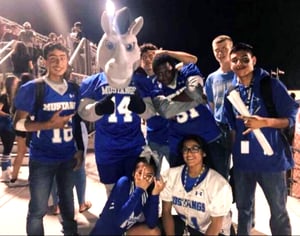 Get Social
With the emergence of social media, the sporting world experienced a massive shift in the way teams connect with audiences and fans. Now, mascot stories and photos can be shared instantly to a sporting community. Fans feel more connected than ever before.
Social media has forever altered mascot marketing. Now the mascot is an active content creator, producing marketing collateral for you automatically, and generating free advertising.
Some sports mascots have their own social page, solely for fans to share their images, interact with the mascot and develop a more engaged relationship with it.
In the last few years, we've seen growth in how social media is used with mascots, and the popularization of newer photo-based platforms such as Pinterest and Instagram.
If you have a sports team mascot, social media is an important channel to reach your fans. Find out how social media can help you boost your mascot's marketing efforts. Download our free Guide!

You'll Discover:

Three ways a mascot can help your brand
The importance of a strong backstory
How to use Facebook and Twitter to promote your mascot
Tips and Tricks for taking great pictures for Pinterest
---
Mascots are more important than ever and are your most powerful and cost effective marketing tool. If you interested in creating a mascot for your sports team, contact our team today, we'd love to hear from you!