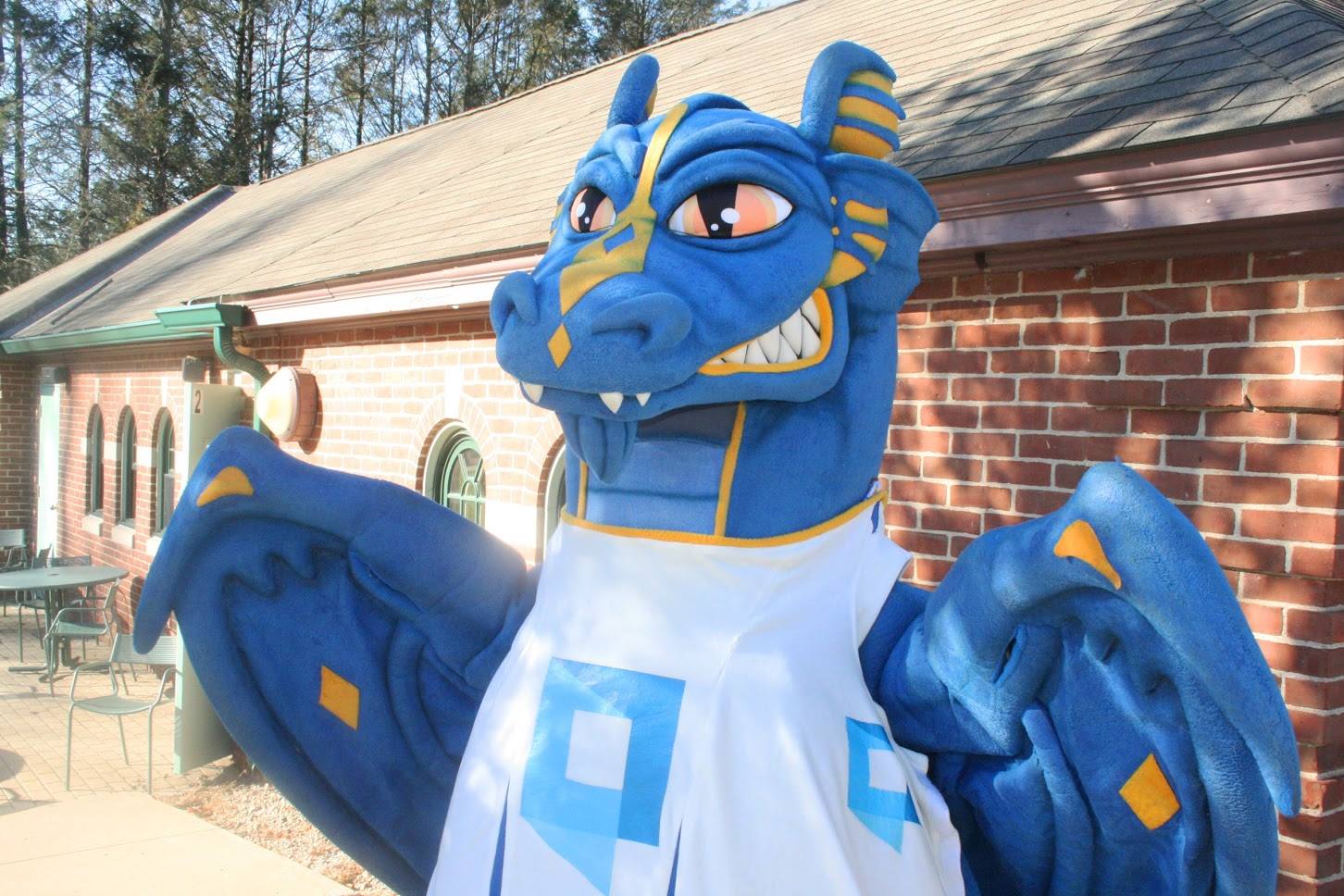 The key to your company's mascot performer putting on a good show is ensuring they are comfortable in their costume, no matter what type of weather conditions they are performing in.
While it may look like a mascot costume will be warm and toasty through the fall and winter months, even the most active performers can be subject to cold weather.
To help your mascot performer maintain their top level of performance and continue to engage fans throughout their show, you will want to ensure they are fully equipped with the tools and knowledge they need to stay warm.
Here are five tips that will help you keep your mascot performer comfortable throughout the fall and winter seasons, ensuring your mascot marketing strategy continues to succeed all-year-round.
1 - The right clothing
Mascot performers should wear lightweight clothes with sweat-wicking materials, like those that athletes wear.
This will keep your performer from feeling damp and will make movement far easier than bulky clothing. Street clothing like hoodies and jeans are constrictive and will hold the sweat, making your mascot performer feel uncomfortable and fatigued.
2 - Hydration
In the winter, we can be tricked into thinking we are well hydrated because we don't sweat as much. But, even in the cooler months, our bodies require proper hydration.
While it may be harder for your mascot performer to notice when they are getting dehydrated when it's cold outside, it is important for them to stay hydrated so that they stay healthy, alert and active during their performance.
Make sure that your mascot performer takes regular breaks and drinks plenty of water throughout an event.
3- Warming up
When a mascot performer's body starts off warm before they suit up, it will be easier for them to maintain their body temperature. On the other hand, hopping into a cold suit or getting into a mascot costume before your performer has had a chance to warm up can make it more difficult for them to regulate their temperature.
Make sure that both your costume and performer have had adequate time to warm up inside a warm building before heading out to perform.
4 - Test it out
If you are worried that your mascot performer won't be comfortable in certain weather conditions, take out the mascot costume a day or so before the big event and make sure they feel comfortable inside the costume.
The dress rehearsal will help to make sure your performer is entirely comfortable going through their routine and it will help to identify if any problems exist before the big day.
5 - The right costume
The best thing you can do for your performer is to purchase a high-quality mascot costume that is designed for all conditions.
At BAM Mascots, we design world-class custom mascot costumes that can be worn in all weather conditions. Want to know exactly how we design our costumes and how we can create the perfect mascot for your organization? Contact us today for more information.