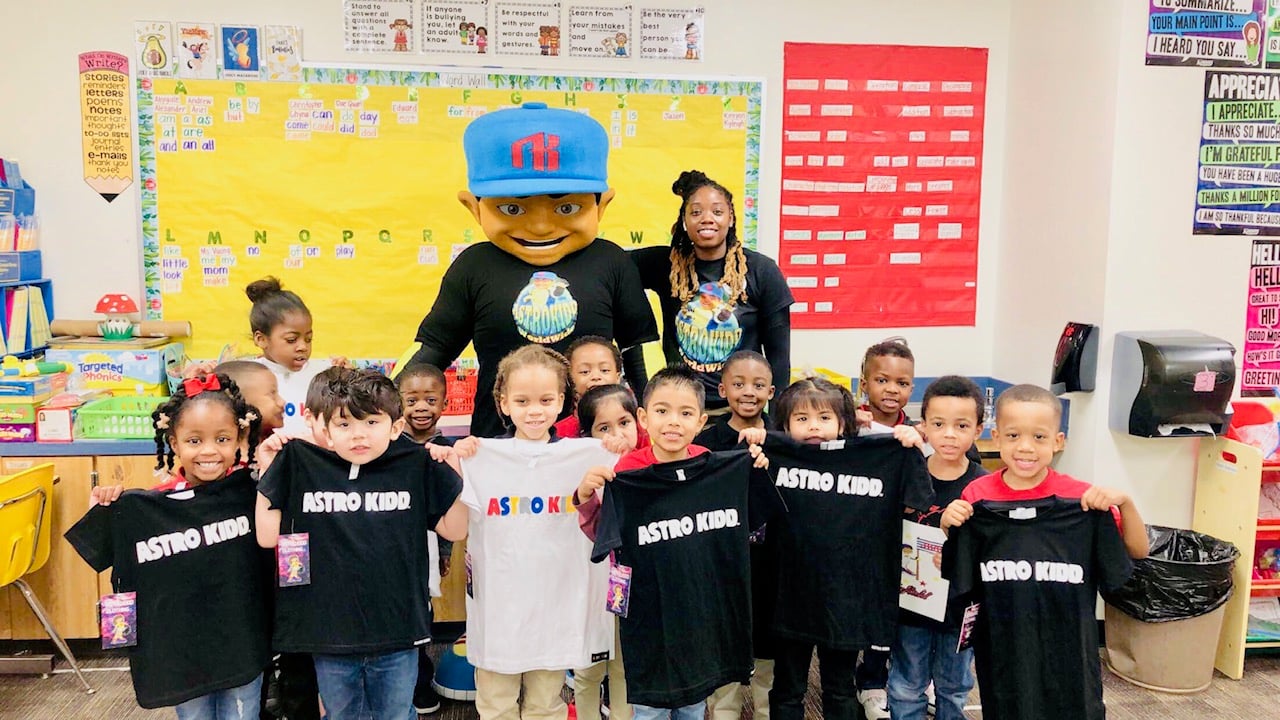 It has been decided - your organization has chosen to invest in a custom mascot costume to bring your marketing strategy to the next level. Congratulations!
Now that you're ready to begin, you probably have a plethora of questions about the design process and what your mascot will ultimately look like. For many, the idea of perfecting the design can be daunting, but we promise it doesn't have to be.
Creating your design
If you already have a well-established character, logo or concept in mind, our skilled team here at BAM Mascots will help you design your character, or bring it to life based on your input.
Not sure exactly what you're looking for? We'll help you find the right fit for your business, school or team. Send us your logo or product photo, or simply give us a call to chat with our team. Once we get an understanding of your goals and vision, we will be able to design a mascot that is perfect for your unique needs.
One important design aspect to remember is, that due to licensing and copyright laws, we cannot make or reproduce the likeness of any copyright protected characters, unless you have demonstrable permission from the copyright holder to have the character made. This also applies to the costumes on our website – once the costume is built and purchased, the design belongs to the client and we won't reproduce your costume for anyone else.
We can, however, offer unique creative solutions that might suit your needs just as well.
How much control do you get over the design?
When it comes to the details of your design, you get 100 percent control.
Our task is to ensure that we understand precisely what it is that you want, and to clearly describe the options we can offer to create a truly exciting character.  If you are unsure of what will work, we will offer guidance, but it is you who ultimately determines the look of your mascot, its colour, facial expression, body shape - everything!
To ensure your final mascot meets your budget for affordability, we will make you aware of different design options that give you as much choice as possible.
Once your mascot is complete, it will be delivered with an individual care and maintenance package. We want to make sure you have the information necessary to care for your costume - including details for cleaning, repairing and storing, as well as performance tips to successfully entertain and engage your fans.
If extra support is needed, BAM Mascots will be just a call or click away!
Still have questions about the mascot design process? Contact us today. Our team of experts would be happy to chat with you.