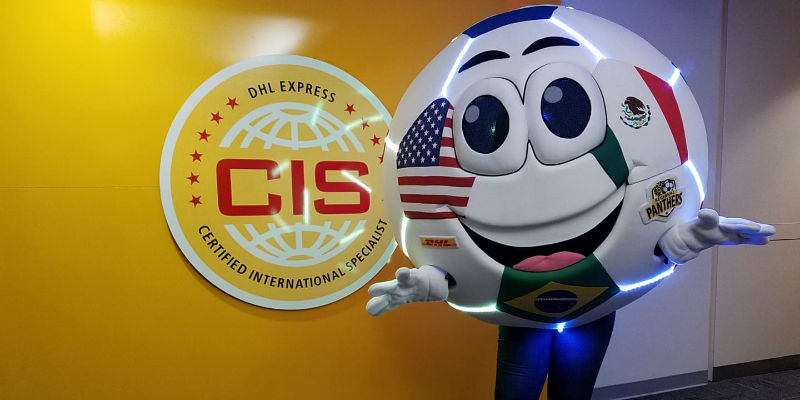 Finding the right performer for your custom mascot can be tricky, but it is an important part of maximizing your mascot's success.
Not only are you looking for someone who is responsible and hardworking, you need to ensure that they can handle the physical demands and have a personality to match that of your mascot.
To ensure you select the right performer, BAM Mascots has created a three-step guide to help you through the selection process.
1 - Give your mascot a personality
Before going out and looking for a performer, you want to first consider what their performance should look like. Are they tough and intimidating? Are they quirky and fun? Will they stand still and shake hands or will they be performing tricks?
Because most mascots can't share their story through words or facial expressions, it is important that their attitude and personality comes out in their movements and how they interact with your audience.
2 - Create a job description
Once you know how you want your mascot to act and perform, it is time to compile a list of skills and abilities they will need to put on the best performance possible. If you already have a mascot created, you will also want to consider the build of your performer and whether they will feel comfortable in the suit. You will also want to list the responsibilities of your mascot.
You also want to create a list of everything the job entails. This will help your candidates determine whether they are really up to the task, while ensuring only the most suitable applicants apply.
Being a mascot is great fun, but it is also a lot of hard work – irregular schedules, travelling to events, caring for the costume, the physical demands; these are just some of the many aspects of being a mascot performer that many applicants don't consider when applying.
If your candidates understand everything that is expected of them at the offset, you will minimize the likelihood of people applying who just aren't up to the task.
3 - Put your candidates to the test
You want to be sure that your chosen performer can do what you need them to. While it is important to find out whether the performer is a good fit for the company and the mascot through a standard review process, you also want to be sure that they can move in the costume.
Have each applicant try on the costume and demonstrate how they can communicate through motion. If they will be required to do tricks, do establish whether they are up to the task both in and out of the costume. This will ensure that they are able to perform the way you need them to, while also giving them an opportunity to see if they are comfortable performing in the suit.
A performer can make or break a mascot, which is why you want to be certain that your performer has the qualities needed for your mascot to be a success. By taking the time to thoroughly interview and try out your potential performers, you will increase your mascot's chance of success and in return improve audience engagement with your organization.
If you already have the perfect performer but are missing the mascot costume, contact us at BAM Mascots. We will help you create a custom mascot costume that will be perfectly suited for your organization and target audience.