Bring Your Brand to Life with Custom Logo Mascots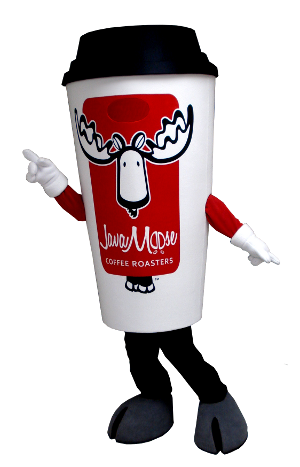 Aspects of your logo, or even your logo in its entirety, can be crafted to connect with your audiences while staying true to your brand. Any shape, object or style can be created to help you engage with your key demographic. From increasing brand awareness and loyalty, to increasing your presence in the media; your company will see measurable benefits from incorporating a custom mascot into your promotional campaigns.
During promotional campaigns, what is more memorable than a well designed mascot with an outgoing and likeable personality? Corporate mascots are often the center of attention at promotional events, inviting engagement in the media through photographs, TV appearances, print stories, and social media interactions. Your brand will become more recognizable as your audience starts to identify your mascot/logo with your services- increasing brand loyalty and top-of-mind awareness. Imagine then doubling that effect by giving your mascot a signature move or jingle!
Benefits of A Custom Logo Mascot :
Increases awareness, recognition, and loyalty

Creates a positive brand image

Attracts potential new customers

Is an incentive for families & children to attend events

Eye-catching and hard to miss

Increases exposure in the media